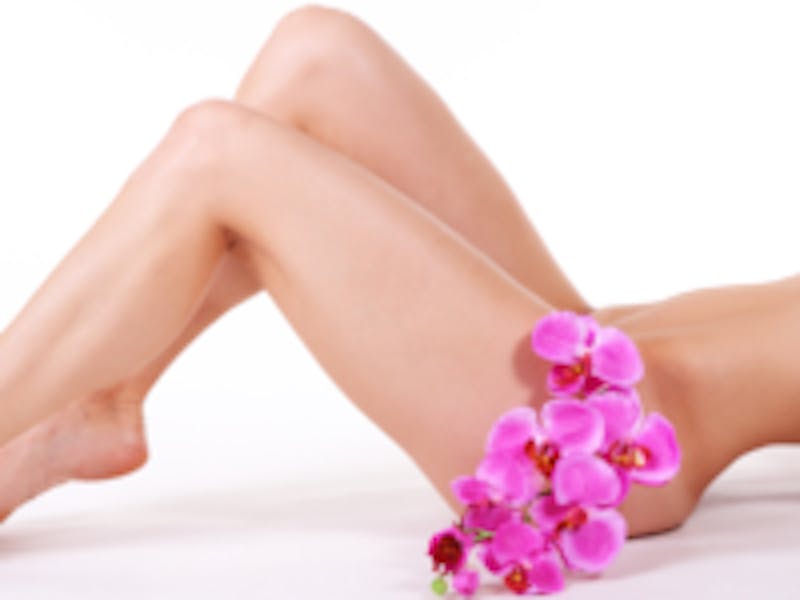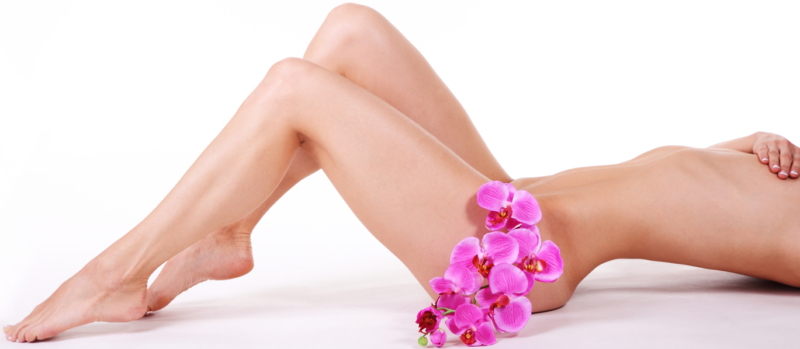 With the increasing popularity of plastic surgery comes an ever larger number of sources of information for prospective patients. Given the range of resources available for various cosmetic procedures, including both medical experts as well as online information and social media posts, it may seem like a daunting task to sift through every story and distinguish reality from hype.
In an effort to provide potential cosmetic patients with generalized guidelines for most plastic surgery procedures, here are the top 5 most important points to keep in mind if you're considering surgical enhancements:
Do your research: Find out your plastic surgeon's training, time in practice, and board certification. There is no substitute for your surgeon's skill, experience, and clinical judgement. In addition to certification by the American Board of Plastic Surgery, fellowship training and membership in the American Society for Aesthetic Plastic Surgery indicates specialization in aesthetic or cosmetic surgery.
Maintain a healthy lifestyle: Try to establish a healthy routine including a nutritious and balanced diet, regular exercise, and plentiful sleep. Ensuring body and mind wellness prior to surgery will help you recover from the stress of surgery.
Stop smoking: Nicotine intake from cigarettes, cigars, tobacco, as well as vaping or e-cigarettes, has a significant deleterious effect on general recovery and wound healing after surgery. Quitting any and all forms of nicotine inhalation, including second hand smoke, is essential in optimizing your health and preventing avoidable complications after elective cosmetic surgery.
Avoid certain medications: Most blood thinning medications, such as aspirin, ibuprofen, and other non-steroidal anti-inflammatory drugs (NSAIDs) should be discontinued in the days prior to your surgery. Herbal or nutritional supplements may also need to be stopped, as they may cause bleeding or interfere with anaesthesia. The pre-operative period is not the time to experiment with new diet pills or start using supplements claiming miraculous effects.
Listen to your surgeon: Every plastic surgeon will have developed their own set of recommendations for each specific procedure, and should provide you with detailed instructions for both before and after surgery. It is extremely important that you follow all instructions, and that you discuss any concerns or questions you may have directly with your plastic surgeon prior to your procedure.
Aesthetic surgery can deliver fantastic results and produce both physical and emotional improvements. Undergoing any cosmetic procedure, whether facial enhancement such as eyelid lift, rhinoplasty, or neck lift, or body contouring such as breast augmentation, breast lift, breast reduction, liposuction, or tummy tuck, is an elective, collaborative process that involves a great partnership between you and your surgeon.
Dr. Olivia Hutchinson is a female board certified plastic surgeon in NYC with advanced fellowship training in aesthetic plastic surgery. Her practice on Manhattan's Upper East Side is dedicated to cosmetic surgery of the face, breast, and body. Her office off Park Avenue is equipped with a fully AAAASF certified Operating Room for the safety, privacy, and comfort of her patients. To schedule a consultation with Dr. Hutchinson, please contact us or call us at (212) 452-1400.
Posted in: Abdominoplasty - Tummy Tuck - Liposuction, Aesthetic Plastic Surgery NYC, Blepharoplasty - Eyelid Lift, Body Contouring, Breast Augmentation, Breast Enhancement, Breast Enlargement, Breast Implants, Breast Lift, Breast Reduction, Facelift, Health and Nutrition, Liposuction, Manhattan Breast Plastic Surgeon, Manhattan Plastic Surgeon, Mentor Breast Implants, Mommy Makeover, Natural Breast Implants, Neck Lifts, New York City Breast Implants, New York City Breast Plastic Surgeon, New York City Plastic Surgeon, Patient - Plastic Surgeon Partnership, Plastic Surgery for Men, Plastic Surgery Preparation, Saline Breast Implants, Silicone Breast Implants, Tummy Tuck