Location
Our office is located on Manhattan's Upper East Side in New York City at 121A East 83rd Street, between Park and Lexington Avenues. A GMC parking garage is conveniently located up the street from the office at 127 East 83rd Street, and is available for Dr. Hutchinson's patients who are driving to the office. The office is also easily accessed via public transportation on the subway Lexington Avenue Nos. 4, 5, or 6 trains at 86th Street station, and via bus lines on Lexington, Madison, and Fifth Avenues.
Office Hours
The office is open from 9am to 5pm from Monday to Friday. We are closed on weekends and all major holidays. Dr. Hutchinson is always available to all her patients if any urgent issues arise.
Patient Forms
Please, click here to view our Patient Forms.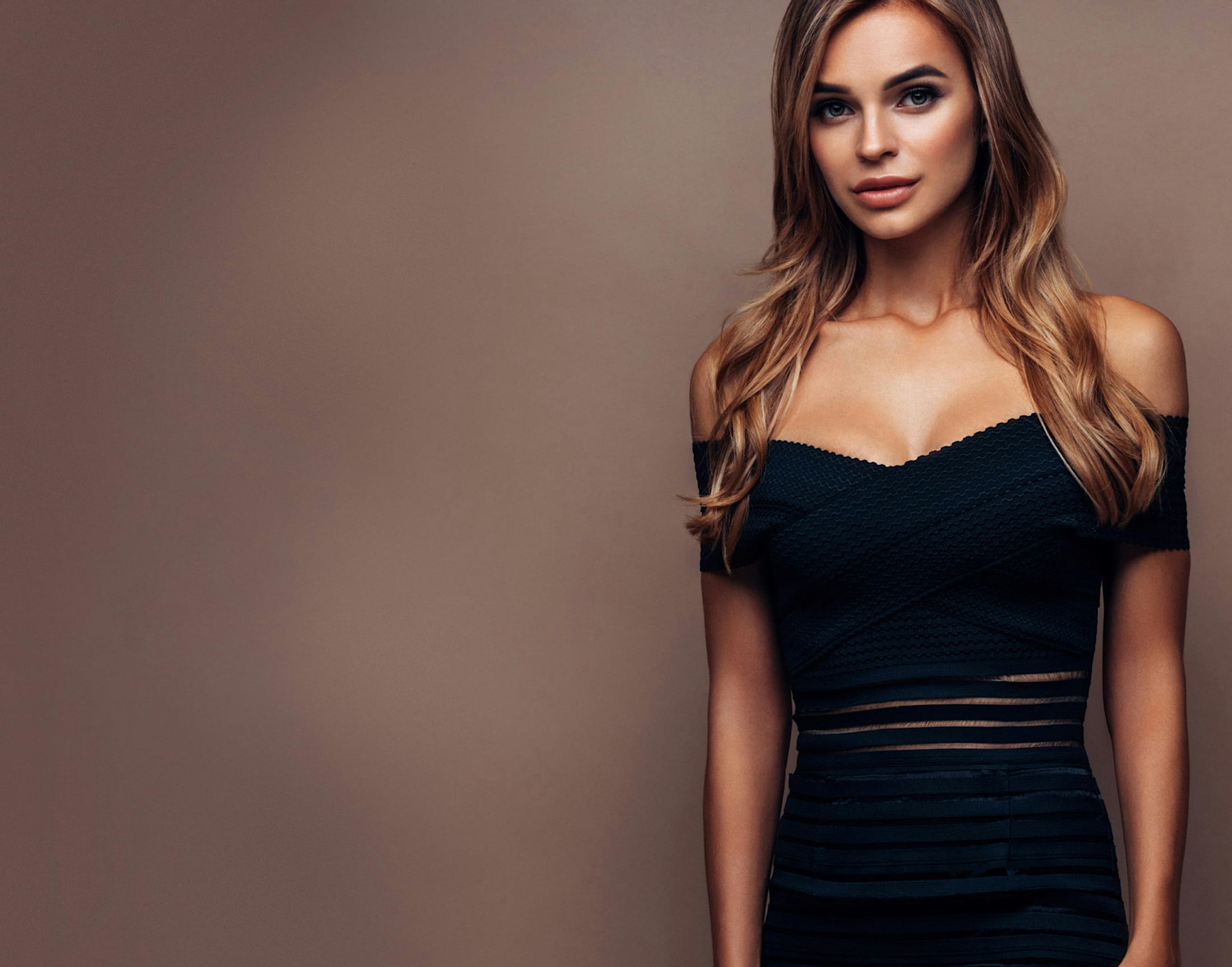 Financing Options
Our office accepts several forms of payment including cash, personal or certified check, and credit card (Visa, MasterCard, and American Express). Payment is due at time of consultation, or when services are rendered. Dr. Hutchinson is an out-of-network provider with all insurance companies, and does not participate in any private or government insurance plans. Our office will gladly provide our patients with requisite information and claim forms for their reimbursement, and we will offer any assistance we can in order to facilitate pre-certification for procedures and claim processing for medically necessary services. If you have any questions relating to financial matters, please do not hesitate to contact us or call us at (212) 452-1400.