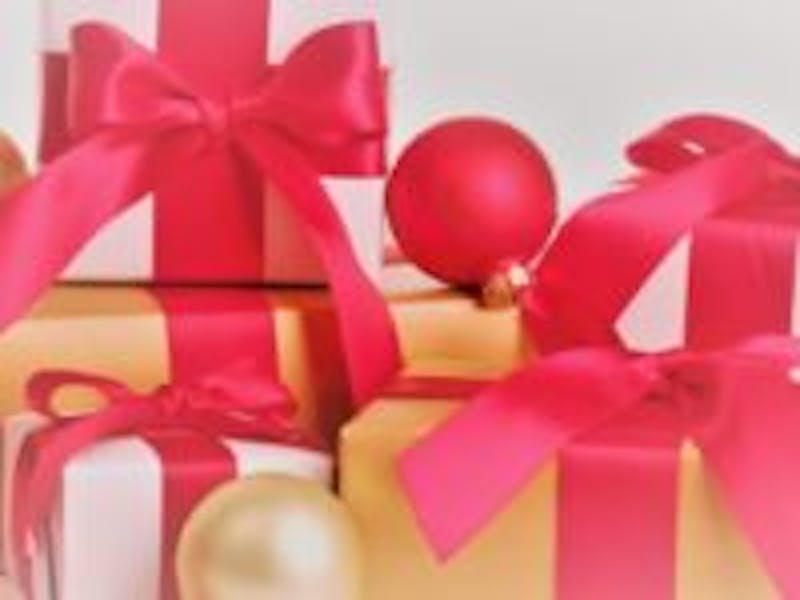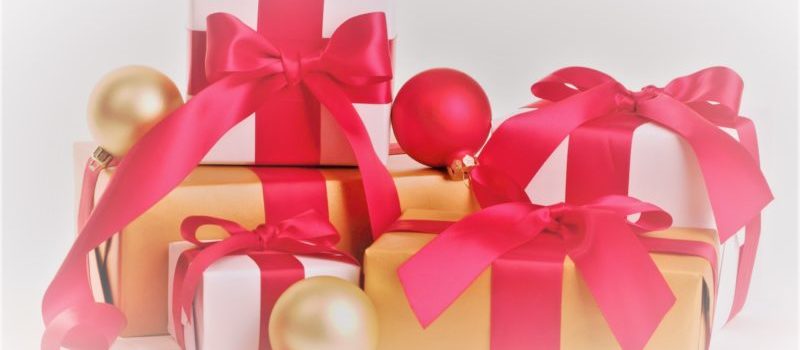 The holiday season is in full swing, and many of us are rushing about looking for the best gifts to show appreciation for all the special people in our lives. While you're focused on bringing joy to everyone else, don't forget to set aside time to take care of yourself. Treating yourself to a cosmetic surgery procedure will not only help you feel better about how you look, it often provides additional psychological benefits and enhances your well-being. In fact, numerous studies have proven that an improvement in our appearance yields much more than physical results: it has a broader, long-lasting, positive impact on self-image and self-esteem.
Here are some of the most popular plastic surgery procedures that are in particularly high demand in our office around the holidays:
The vast majority of patients are happy with their decision to undergo a cosmetic surgery procedure, and most are pleased with their results. No matter what your choice of aesthetic treatments, you deserve a well earned gift that will benefit you both physically and emotionally. Choose your plastic surgeon wisely, and look for an experienced, board certified plastic surgeon with expertise in cosmetic surgery as exemplified by membership in the American Society for Aesthetic Plastic Surgery (ASAPS).
Dr. Olivia Hutchinson is a board certified female plastic surgeon in New York City with advanced specialized fellowship training in aesthetic surgery. Her practice on Manhattan's Upper East Side is dedicated to cosmetic surgery of the face, breast, and body. Our office is equipped with a fully accredited AAAASF certified Operating Room for the safety, privacy, and comfort of our patients. To schedule a consultation with Dr. Hutchinson, please contact us or call us at (212) 452-1400.
Posted in: Abdominoplasty - Tummy Tuck - Liposuction, Aesthetic Plastic Surgery NYC, Allergan Breast Implants, Allergan Natrelle Breast Implants, Blepharoplasty - Eyelid Lift, Body Contouring, Botox, Breast Augmentation, Breast Enhancement, Breast Enlargement, Breast Implants, Breast Lift, Breast Reduction, Breasts, Face, Facelift, Facial Creases, Lines and Wrinkles, Fat Grafts - Fat Injections, Fat Removal, Fillers to Regain Youthful Face, Gynecomastia, Juvederm, Juvederm Ultra Plus, Labiaplasty, Lifted Breasts, Liposuction, Loose Skin, Love Handles, Male Breasts, Male Chest, Manhattan Breast Implants, Manhattan Breast Plastic Surgeon, Manhattan Plastic Surgeon, Mommy Makeover, Neck Lifts, New York City Breast Implants, New York City Breast Plastic Surgeon, New York City Plastic Surgeon, Plastic Surgery for Men, Platelet Rich Plasma (PRP), Reduced Breasts, Rhinoplasty, Saggy Breasts, Saline Breast Implants, Silicone Breast Implants, Skin, Skin Rejuvenation, Tummy Tuck