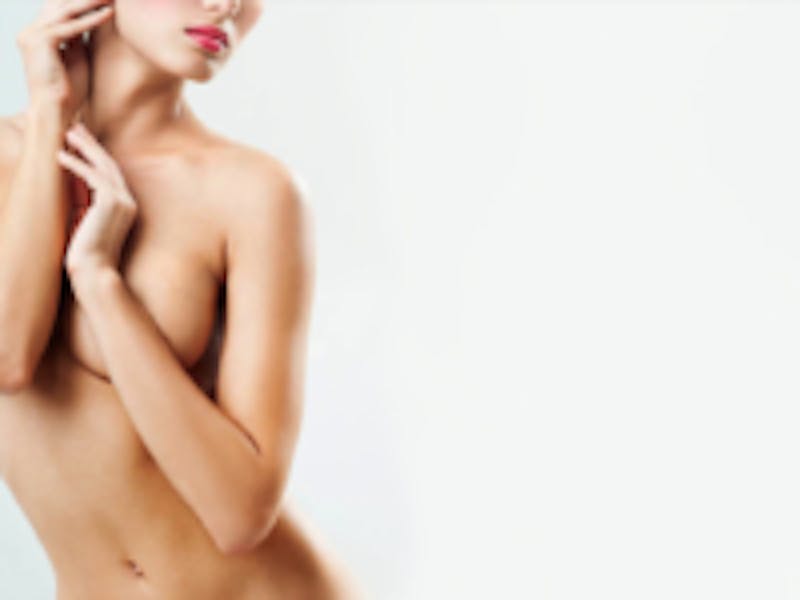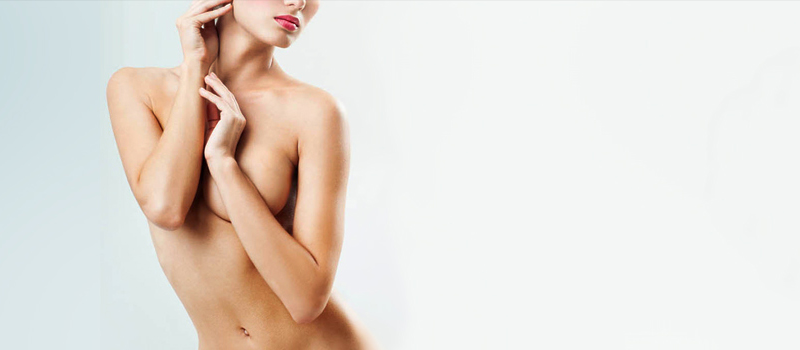 Liposuction is one of the most popular procedures in plastic surgery, and offers both men and women a way to improve their body with a single treatment. Designed as a procedure to remove localized fat deposits in healthy patients who already maintain normal weight and proper diet, and exercise regularly, it can improve contour and achieve a more sculpted look. Unique to liposuction are certain features and advantages, that, unlike nonsurgical alternatives, make it the best option for body contouring. These include:
fat cell removal is immediate and permanent
results are achieved after only one treatment
skin tightening is stimulated by the surgical technique
removed fat may be used for other aesthetic purposes, such as fat injections to improve facial appearance or to correct contour depressions
An aspect of liposuction that may not be widely known is how effective it is in so many different parts of the body. It is often used as an adjunct to body contouring procedure, for example:
In addition to common areas such as saddle bags and "muffin top" in women, and "man boobs" and love handles in men, it may also be used for the following indications:
for breast reduction in women who seek a moderate reduction, have good breast shape and skin tone, and do not require much skin removal
for improving the jawline in men and women with minor jowls and minimal skin excess
for contouring the neck in men and women with submental fat and good skin tone
as a means of harvesting fat to be used in fat injections for improving facial contour and restoring volume lost due to age
Fat has the highest concentration of stem cells of all tissues, and when injected in the face they produce younger looking skin and better skin tone.
If you are considering liposuction to get rid of stubborn fat or achieve a more sculpted look (as in "liposculpture"), choose an experienced, board certified plastic surgeon to discuss all your options and find the best one for you.
Dr. Olivia Hutchinson is a board certified female plastic surgeon in New York City with advanced fellowship training in aesthetic plastic surgery. Her practice focuses on cosmetic surgery of the face, breast, and body, and aims to create natural results using the most advanced techniques and smallest incisions for quickest recovery. Our office on Manhattan's Upper East Side is equipped with a fully AAAASF certified Operating Room for the safety, privacy, and comfort of her patients. To schedule a consultation with Dr. Hutchinson, please contact us or call us at (212) 452-1400.
Posted in: Abdominoplasty - Tummy Tuck - Liposuction, Aesthetic Plastic Surgery NYC, Body Contouring, Breast Enhancement, Breast Lift, Breast Reduction, Breasts, Face, Fat Grafts - Fat Injections, Fat Removal, Gynecomastia, Liposuction, Love Handles, Male Breasts, Male Chest, Manhattan Plastic Surgeon, Mommy Makeover, New York City Breast Plastic Surgeon, New York City Plastic Surgeon, Plastic Surgery for Men, Plastic Surgery in Younger Patients, Post-partum Weight Gain, Reduced Breasts, Skin Rejuvenation, Skinny Waist, Stem Cells, Tummy Tuck