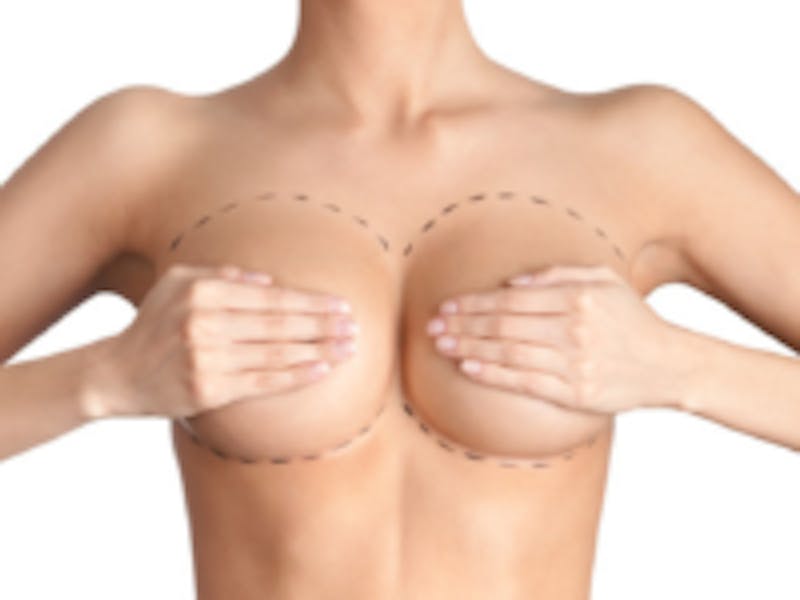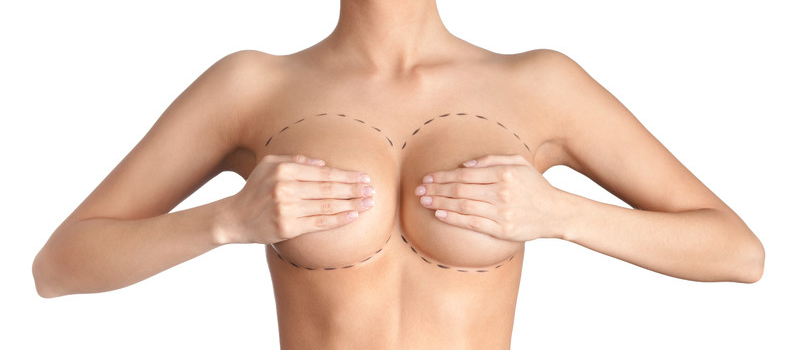 Breast implants are FDA approved medical devices with documented safety record, and millions of women have successfully undergone breast augmentation or breast reconstruction with both saline and silicone implants. In the last few years, a rare disease entity known as BIA-ALCL (Breast Implant Associated-Anaplastic Large Cell Lymphoma) has been identified in a small number of women with breast implants. As research around BIA-ALCL has progressed, data analysis has linked it specifically to textured surface breast implants. Earlier this week, the FDA asked that Allergan issue a recall of their textured implants, as their surface is a proprietary BIOCELL® type that appears to carry the highest risk of developing the condition.
Here are Q and A to some of the most important facts about BIA-ALCL and breast implants:
Who is at risk for developing BIA-ALCL?

BIA-ALCL has been identified in a very small number of patients who have undergone either cosmetic or reconstructive surgery with textured surface breast implants, with an incidence of anywhere from 1:3800 to 1:30,000 depending on the exact implant type
BIA-ALCL most often occurs 2 or more years after implants are placed and develops in the capsule that forms around the textured implant
symptoms of BIA-ALCL include:

swelling, lump, or mass in the breast
fluid accumulation around the implant
increase in size of the breast
pain or other discomfort in the breast

BIA-ALCL is not breast cancer and breast implants do not cause breast cancer

What is the treatment of BIA-ALCL?

BIA-ALCL can be successfully treated with surgery, which includes removal of the breast implant, the capsule, and any mass or abnormal tissue

Should women with breast implants have them removed?

the FDA does not recommend breast implant removal currently
for patients who exhibit any of the symptoms noted above, prompt evaluation by their plastic surgeon is advised

What types of breast implants have been recalled?

only textured surface implants manufactured by Allergan, including saline and silicone Natrelle and Inspira textured implants, have been recalled as of July 24, 2019

How should women with breast implants check their breasts and implants?

patients with breast implants should undergo monthly breast exams, regular evaluations and physical examination by their plastic surgeon, and routine radiographic imaging (mammogram. ultrasound, and/or MRI)
Both national societies of plastic surgeons, the American Society of Plastic Surgeons (ASPS) and the Aesthetic Society for Aesthetic Plastic Surgery (ASAPS), are committed to patient safety and are continuing to research and provide updates about BIA-ALCL.
Read about the FDA recall.
Dr. Olivia Hutchinson is a board certified female plastic surgeon in New York City with advanced specialized fellowship training in aesthetic surgery. Her practice on Manhattan's Upper East Side is dedicated to cosmetic surgery of the face, breast, and body. The office in NYC is equipped with a fully AAAASF certified Operating Room for the safety, privacy, and comfort of our patients. To schedule a consultation with Dr. Hutchinson, please contact us or call us at (212) 452-1400.
Posted in: Aesthetic Plastic Surgery NYC, Allergan Breast Implants, Allergan Natrelle Breast Implants, Breast Augmentation, Breast Enhancement, Breast Enlargement, Breast Health, Breast Implant Removal, Breast Implants, Breasts, Manhattan Breast Implants, Manhattan Breast Plastic Surgeon, Manhattan Plastic Surgeon, Medical News, Mentor Breast Implants, Natural Breast Implants, New York City Breast Implants, New York City Breast Plastic Surgeon, New York City Plastic Surgeon, Saline Breast Implants, Sientra Breast Implants, Silicone, Silicone Breast Implants, Uncategorized