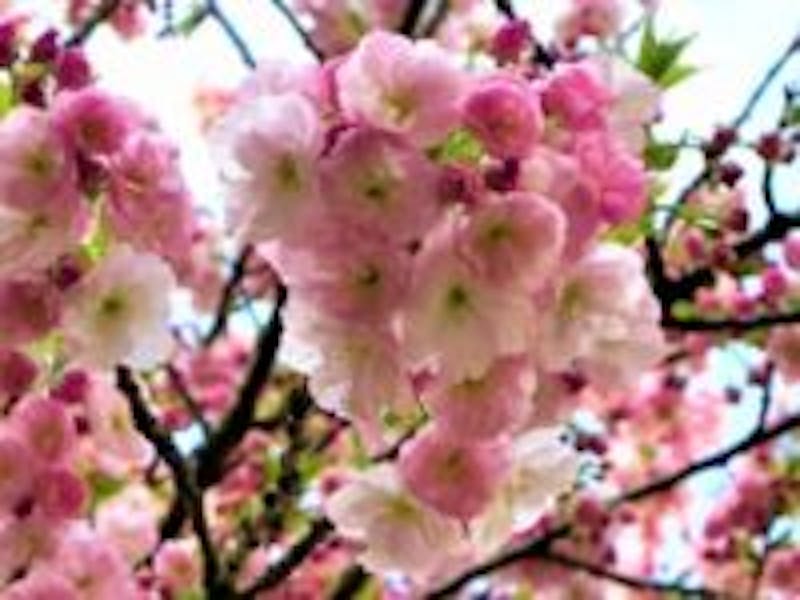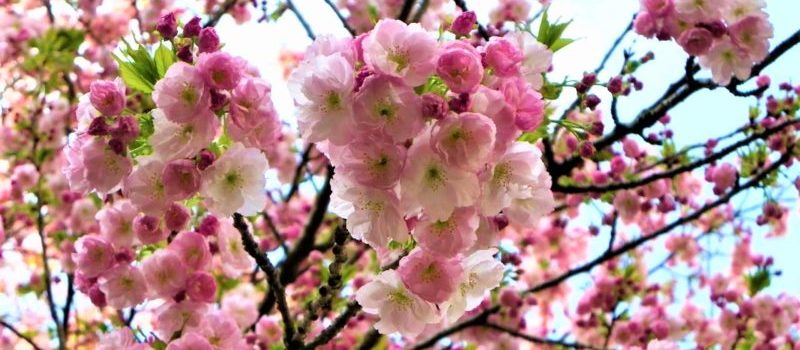 Spring is (finally!) in the air in New York City, and now is the perfect time to focus on improving your lifestyle and your looks. The snow and ice have melted after the last winter blizzard blast, and we can concentrate on increasing our well-being through better health and self-improvement – more rewarding activities than clearing sidewalks and avoiding slips and falls. There are numerous possibilities to accomplish these goals, whether through healthier diet, more exercise, or tending to those physical attributes that you've been thinking about changing: start with a visit to your plastic surgeon's office.
Non-surgical aesthetic treatments such as microneedling, Botox, and dermal fillers are popular all year round. For many of our patients, these are part of their routine anti-aging and rejuvenation maintenance regimen, including:
Botox to reduce lines and wrinkles from facial animation, and neck muscle bands
Fat injections or hyaluronic acid injectables to fill depressions or increase volume in the cheekbones and other areas of the face:

Fat grafts with stem cells to improve facial contour and achieve a mini facelift without incisions
Juvederm to fill depressions and wrinkles in the skin, and for lip augmentation
Voluma to increase volume in the cheekbones and chin
Volbella to correct perioral wrinkles and to produce overall lip rejuvenation
Vollure to improve deep nasolabial folds
Kybella to reduce fat and improve contour in the neck, and to reduce double chins
Skin rejuvenation with microneedling with or without PRP (platelet rich plasma) or chemical peels to help with:

fine lines
age spots
loose, crepey skin
Many of these non-invasive cosmetic treatments may be combined with plastic surgery. Here are some of our top surgical springtime procedures in NYC:
Liposuction: aimed at removing stubborn fat deposits and creating better body curves and contour, liposuction offers the best and most effective method of fat removal; final results will be obtained in time for sun, surf, and beach weather
Breast enhancement: you may be considering breast augmentation, breast lift, or breast reduction, or a breast revision with a change in or removal of your breast implants; breast implant options include a wide variety of saline, silicone gel, and structured (Ideal) implant sizes to suit every woman's wishes
Labiaplasty: reducing bulky or enlarged labia minora, diminishing excess clitoral hood, correcting differences in size and shape between the labia – these are all components of labiaplasty, and most women prefer to have surgery in time to fully recover before summer bathing suit and bikini season
Minimal Surgeries and Revisions: some patients are interested in smaller procedures, such as nipple reduction or areola surgery to improve shape or symmetry, while others are looking to revise a less than perfect result; often these surgeries are less involved than the original plastic surgery procedure and offer quick recovery with better results
No matter what your interests in improving your appearance, consult with a board certified plastic surgeon with expertise in cosmetic surgery before proceeding with any surgical or non-surgical procedures.
Dr. Olivia Hutchinson is a top female board certified plastic surgeon in New York City with advanced specialized fellowship training in aesthetic surgery. Her practice is focused on plastic surgery of the face, breast, and body, and is dedicated to providing the most natural results and the best care for all her patients. Our office on Manhattan's Upper East Side offers a fully AAAASF certified Operating Room for the safety, privacy, and comfort of our patients. To schedule a consultation with Dr. Hutchinson, please contact us or call us at (212) 452-1400.
Posted in: Abdominoplasty - Tummy Tuck - Liposuction, Aesthetic Plastic Surgery NYC, Allergan Breast Implants, Anti-aging, Body Contouring, Botox, Breast Augmentation, Breast Enhancement, Breast Enlargement, Breast Implant Removal, Breast Implants, Breast Lift, Breast Reduction, Breasts, Chin Augmentation, Face, Facial Creases, Lines and Wrinkles, Fat Grafts - Fat Injections, Fat Removal, Fillers to Regain Youthful Face, Forehead Wrinkles, Frown Lines, Gynecomastia, Health and Nutrition, Juvederm, Juvederm Ultra Plus, Labiaplasty, Lifted Breasts, Lip Creases, Lip Wrinkles, Liposuction, Liposuction Midriff and Waist, Loose Skin, Love Handles, Male Breasts, Male Chest, Manhattan Breast Implants, Manhattan Breast Plastic Surgeon, Manhattan Plastic Surgeon, Mentor Breast Implants, Mouth Wrinkles, Nasolabial Folds, Natural Breast Implants, New York City Breast Implants, New York City Breast Plastic Surgeon, New York City Plastic Surgeon, Plastic Surgery for Men, Platelet Rich Plasma (PRP), Reduced Breasts, Saggy Breasts, Saline Breast Implants, Silicone, Silicone Breast Implants, Skin, Skin Rejuvenation, Stem Cells