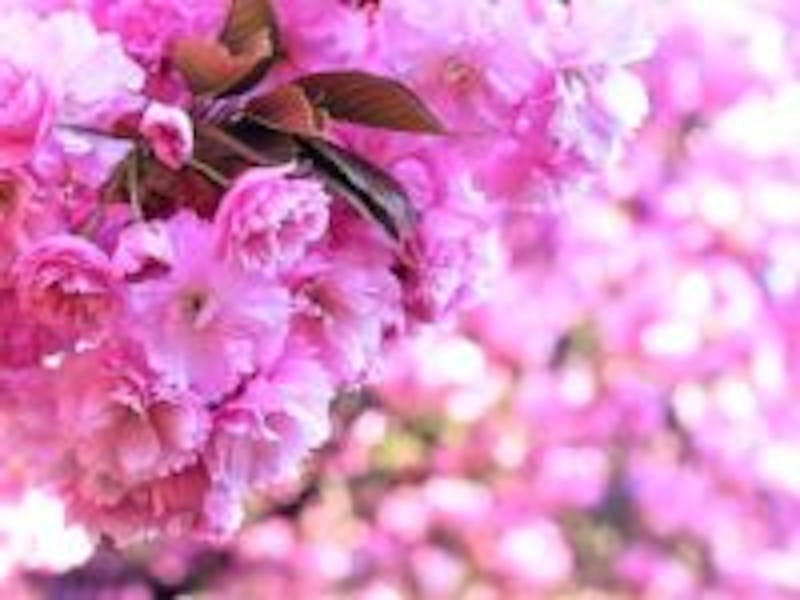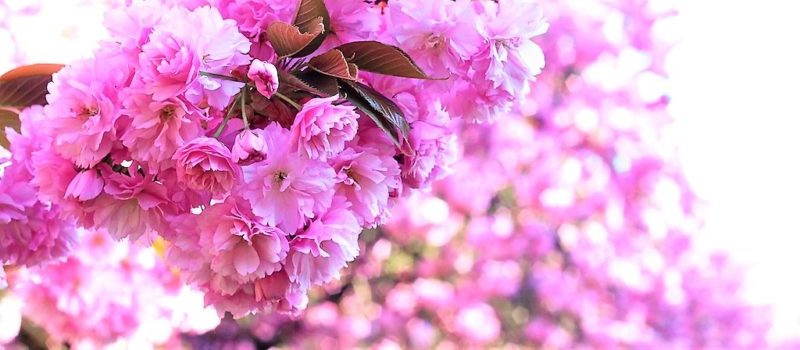 As we emerge from a long cold winter, we can turn our focus to warmer weather, lighter wardrobes, and looking our best. With so many options for rejuvenation of the face and body, each one of us can choose from a vast array of cosmetic surgical and non-surgical procedures to achieve the results we desire. We can also combine more extensive and less invasive aesthetic treatments to target all the issues we wish to address. Here is a partial guide to fighting the signs of aging, looking your best, and some of our most popular plastic surgery alternatives:
How to make your skin look younger:
preventive measures – use sunscreen daily, apply an antioxidant or retinoic acid product at night, moisturize, and stay hydrated
restorative interventions:
minimally invasive surgical procedures – fat injections (also called autologous fat grafts) restore volume and contain stem cells that improve skin tone and overall appearance
Best surgical options for rejuvenation of the face:
Achieving a more beautiful body:
Many of the aforementioned procedures may be performed together, and some complement each other to produce even better results. Be sure to discuss all your concerns and treatment options with your plastic surgeon prior to any cosmetic procedure. Choose a board certified plastic surgeon who specializes in aesthetic plastic surgery and is experienced in the procedures you wish to undergo.
Dr. Olivia Hutchinson is a board certified female plastic surgeon in New York City with advanced specialized fellowship training in aesthetic plastic surgery. Her practice on Manhattan's Upper East Side is dedicated to aesthetic plastic surgery of the face, breast, and body using the latest techniques and shortest scars to produce natural results that enhance each patient's unique beauty. Our office is equipped with a fully AAAASF certified Operating Room for the safety, privacy, and convenience of our patients. To schedule a consultation with Dr. Hutchinson, please contact us or call us at (212) 452-1400.
Posted in: Aesthetic Plastic Surgery NYC, Anti-aging, Blepharoplasty - Eyelid Lift, Body Contouring, Botox, Breast Augmentation, Breast Enhancement, Breast Enlargement, Breast Implants, Breast Lift, Breast Reduction, Face, Facelift, Facial Creases, Lines and Wrinkles, Fat Grafts - Fat Injections, Fat Removal, Fillers to Regain Youthful Face, Forehead Wrinkles, Frown Lines, Gynecomastia, Juvederm, Labiaplasty, Lifted Breasts, Lip Creases, Lip Wrinkles, Liposuction, Liposuction Midriff and Waist, Loose Skin, Love Handles, Male Breasts, Male Chest, Manhattan Breast Implants, Manhattan Breast Plastic Surgeon, Manhattan Plastic Surgeon, Mommy Makeover, Mouth Wrinkles, Nasolabial Folds, Natural Breast Implants, Neck Lifts, New York City Breast Implants, New York City Breast Plastic Surgeon, New York City Plastic Surgeon, Plastic Surgery for Men, Platelet Rich Plasma (PRP), Reduced Breasts, Rhinoplasty, Saggy Breasts, Saline Breast Implants, Silicone Breast Implants, Skin, Skin Rejuvenation, Stem Cells, Uncategorized