Silicone Breast Implants: Silimed in the News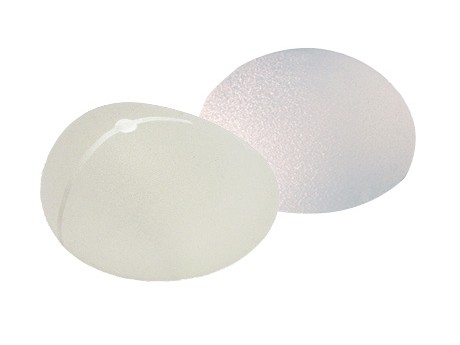 Saline and silicone breast implants are used for both breast reconstruction and cosmetic breast augmentation. Breast implant safety is a primary concern of plastic surgeons, patients, and the regulatory institutions that oversee their use. Silicone breast implants currently available today have been proven safe and effective as determined by the FDA. Strict standards are adhered to by all manufacturers of breast implants in the US, in order to avoid any undue complications.
Silimed, the largest manufacturer of silicone breast implants in South America, just had its medical devices certificate suspended by the Medicines and Healthcare Products Regulatory Agency (MHRA) in the UK and its implants cannot currently be used in plastic surgery. The action was prompted by the finding that surfaces of some implants were contaminated with unknown particles. Silimed issued a press release stating their implants are not contaminated with any microorganisms, and reiterating their implants are safe. Although plastic surgeons are no longer able to offer any of these implants to women, there is no known health or safety risk for patients.
Breast augmentation surgery with saline or silicone breast implants is one of the most popular cosmetic surgical procedures. If you are considering breast enhancement with saline or silicone gel filled implants, consult with a board certified plastic surgeon to discuss all available options, as well as potential complications from the procedure.
Dr. Olivia Hutchinson is a top female plastic surgeon in NYC, with advanced specialized training in aesthetic plastic surgery. She performs cosmetic plastic surgery for facial, breast, and body enhancement. Her practice off Park Avenue on Manhattan's Upper East Side is equipped with a fully AAAASF accredited Operating Room for the safety, privacy, and comfort of her patients. To schedule an appointment with Dr. Hutchinson, please contact us or call us at (212) 452-1400.
Posted in: Medical News