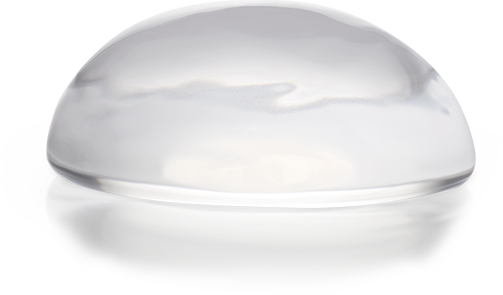 A recent study in the Annals of Internal Medicine examines the possible health risks associated with silicone breast implants. Breast augmentation surgery is one of the most popular cosmetic surgery procedures in the US, and last year alone nearly 300,000 women underwent the operation. There are known risks and complications from breast augmentation, with either saline or silicone gel implants, such as infection and capsular contracture. No long term health risks of breast implants have been conclusively established, and the current study also corroborates previous studies which found no increase in the potential development of systemic illness, such as autoimmune diseases or cancer, in women with implants.
In most cases, breast augmentation surgery yields highly satisfied patients who are very happy with the results of their surgery. Prior studies have shown a significant increase in the self-esteem of patients following breast augmentation surgery. There are numerous implant choices available for patients, including a broad spectrum of sizes and projections, round and anatomical shape, smooth and textured surface, and a range of low to high projection. Choosing the right implant style for each individual patient is a complex process, and making the appropriate decision often yields outstanding results and extremely pleased patients.
Dr. Olivia Hutchinson is a top rated board certified female plastic surgeon in NYC with a private practice that focuses on aesthetic plastic surgery of the face, breast, and body. Her office conveniently located off Park Avenue on Manhattan's Upper East Side is equipped with a fully certified AAAASF Operating Room for the safety, comfort, and privacy of her patients. To schedule a consultation with Dr. Hutchinson, please contact us or call us at (212) 452-1400.
Posted in: Medical News