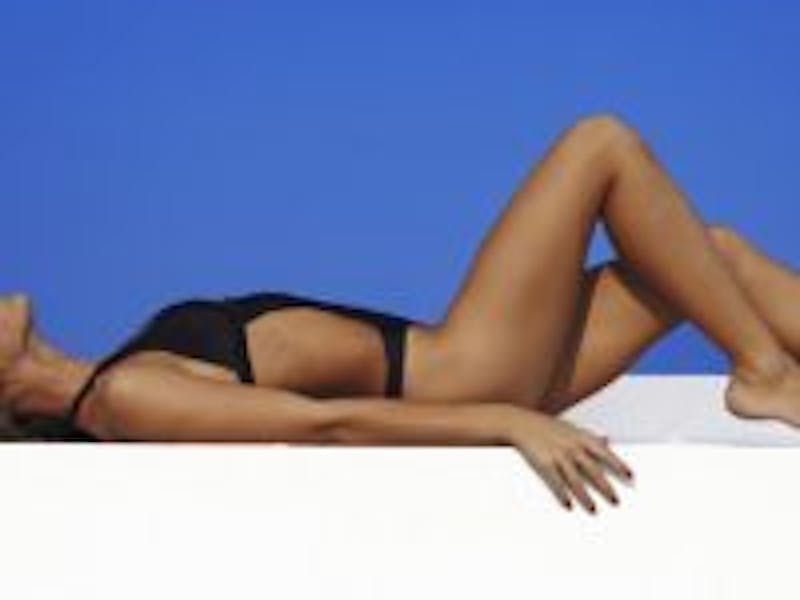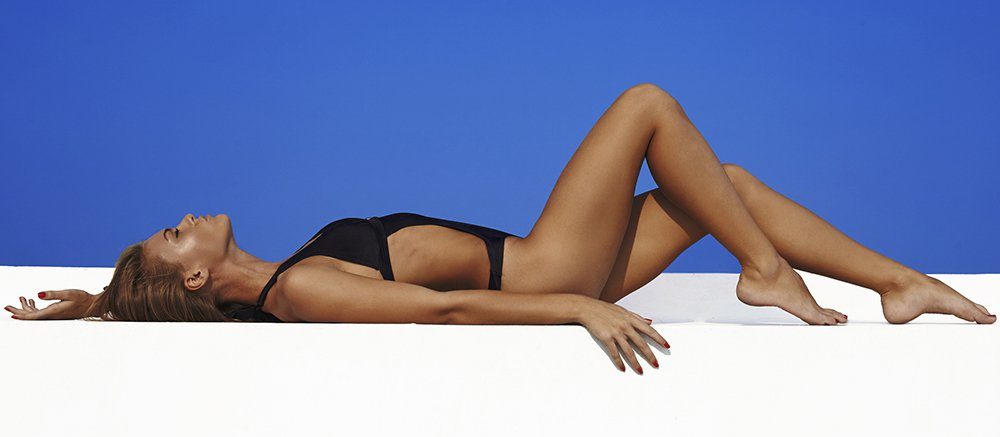 Labor Day marks the unofficial end of summer, replete with hot and hazy days, sun-drenched activities, and vacation time. This September, New York City welcomes back not only students for school, but many adults who will resume in-person office work. Some patients opted to undergo plastic surgery procedures over the summer to improve and rejuvenate their appearance so they could look their best before heading back to the office. In addition, patients from out of state and abroad benefited from lifting of travel restrictions to undergo cosmetic surgery with us in NYC while also visiting the city.
Our top aesthetic surgery procedures this summer included:
This summer, a significant number of plastic surgery patients underwent revisions of prior procedures done elsewhere, such as breast implant removal and replacement, whereas a greater proportion of patients, as before, consisted of teenagers and men.
As pandemic related health safety recommendations continue to evolve, cosmetic surgery patients are reminded to abide by strict post-operative instructions to ensure a smooth recovery and lessen the risk of complications. The vast majority of patients, regardless of the time of year or season, benefit from aesthetic surgery procedures that improve both their physical appearance and psychological well-being. For best results, choose an experienced, board certified plastic surgeon who specializes in aesthetic surgery, as indicated by membership in the American Society for Aesthetic Plastic Surgery (ASAPS).
Dr. Olivia Hutchinson is a top ranked plastic surgeon in New York City with specialized fellowship training in aesthetic surgery. Her practice is dedicated to cosmetic surgery of the face, breast, and body using the shortest scars and newest, most advanced techniques in order to achieve beautiful, natural results. Our office on Manhattan's Upper East Side offers a fully AAAASF certified Operating Room for patient safety, convenience, and privacy. To schedule a consultation with Dr. Hutchinson, please contact us or call us at (212) 452-1400.
Posted in: Aesthetic Plastic Surgery NYC, Blepharoplasty - Eyelid Lift, Breast Augmentation, Breast Implants, Breast Lift, Breast Reduction, Facelift, Fat Grafts - Fat Injections, Manhattan Breast Implants, Manhattan Breast Plastic Surgeon, Manhattan Plastic Surgeon, Mommy Makeover, New York City Breast Implants, New York City Breast Plastic Surgeon, New York City Plastic Surgeon, Plastic Surgery for Men, Plastic Surgery in Teenagers and Adolescents, Rhinoplasty