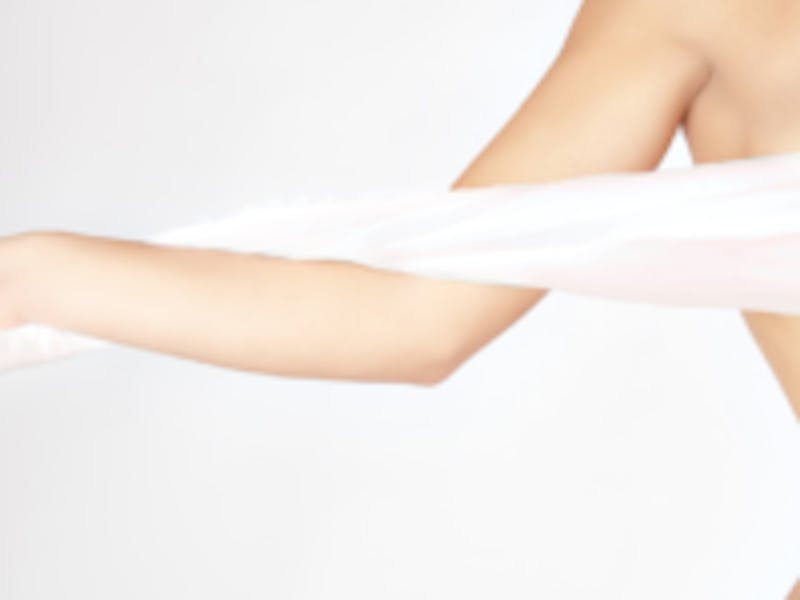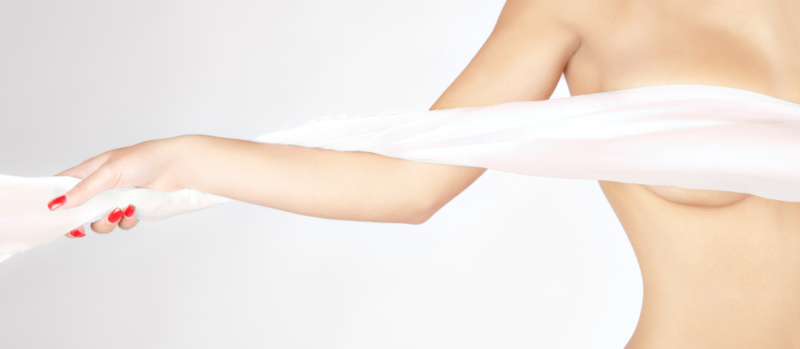 Cosmetic plastic surgery procedures generally produce the desired results and successfully address patients' concerns. In many cases, correcting or improving physical features also provides psychological benefits, with a boost in patient self-esteem, self-confidence, and self-image. In situations where less than optimal results fall short of patients' wishes, however, additional surgery which aims to fix problems may be beneficial. For these patients, pre-operative consultation involves evaluation of the results from prior surgery, as well as assessment of how those results were produced and what options are available to improve upon them. Less than perfect outcomes may occur despite adequate surgical planning and management, and are due to extraneous factors. Managing patient expectations in terms of potential outcomes from further surgical interventions is of paramount importance.
Although some of the problems that arise after surgery (such as swelling and asymmetry) often resolve on their own with time, others warrant revisions or reoperations. Here is a sampling of concerns patients may present with following some aesthetic surgery procedures, along with possible corrective measures:
If you have concerns about the results from your previous plastic surgery, consult with an experienced, board certified plastic surgeon to discuss what options may be available to help you look and feel better. Revisions and reoperations in cosmetic surgery can be challenging and complex procedures that are best performed by surgeons with special expertise.
Dr. Olivia Hutchinson is a female board certified plastic surgeon in New York City with advanced specialty fellowship training in aesthetic plastic surgery. Her practice on Manhattan's Upper East Side is dedicated to cosmetic surgery of the face, breast, and body. Our office off Park Avenue is equipped with a fully certified AAAASF Operating Room for the safety, privacy, and convenience of our patients. To schedule a consultation with Dr. Hutchinson, please contact us or call us at (212) 452-1400.
Posted in: Aesthetic Plastic Surgery NYC, Allergan Breast Implants, Allergan Natrelle Breast Implants, Body Contouring, Breast Augmentation, Breast Enhancement, Breast Enlargement, Breast Implant Removal, Breast Implants, Breast Lift, Breast Reduction, Breasts, Fat Grafts - Fat Injections, Fat Removal, Liposuction, Manhattan Breast Implants, Manhattan Breast Plastic Surgeon, Manhattan Plastic Surgeon, Mentor Breast Implants, Natural Breast Implants, New York City Breast Implants, New York City Breast Plastic Surgeon, New York City Plastic Surgeon, Reduced Breasts, Rhinoplasty, Saggy Breasts, Saline Breast Implants, Silicone Breast Implants, Uncategorized