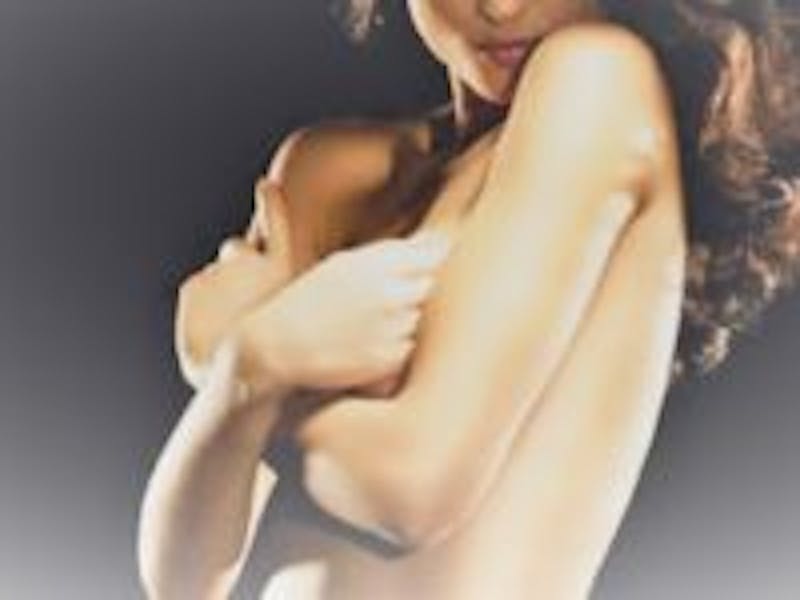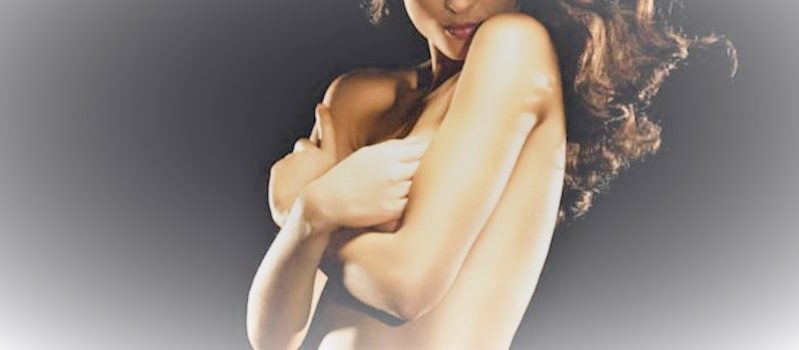 While some degree of breast asymmetry is normal, and most women notice some differences in the appearance of their breasts – whether in specific aspects of the size and shape of their breasts, nipples, or areolas – significant asymmetry in how breasts look can have a profound negative emotional impact. In a new study evaluating corrective breast surgery in younger patients with breast asymmetry, plastic surgery to improve breast symmetry was shown to have long-lasting positive effects on patient self-esteem and psychological quality of life. (1)
Numerous studies have found that women with breast asymmetry due to underlying breast cancer treatment (such as mastectomy and lumpectomy) have seen improvement in their psychological well-being from surgery to enhance breast symmetry. A similar improvement in emotional status was seen in young patients who suffer from breast asymmetry due to congenital or developmental reasons. Researchers evaluated adolescent and young adult women between the ages of 14 and 21 who underwent surgery to correct breast asymmetry, and demonstrated long lasting improvement in psychological well-being and social functioning after surgery.
Here is a list of features that may affect only one breast and contribute to breast asymmetry in breast size, shape, or position, and the potential corrective plastic surgery to address each:
Before embarking on any plastic surgery procedure, young patients should understand the potential physical and psychological benefits of the various surgical alternatives. Choosing an experienced plastic surgeon who specializes in breast surgery and correction of breast asymmetry is essential to ensuring the best outcome.
Dr. Olivia Hutchinson is a board certified female plastic surgeon with advanced fellowship training in aesthetic surgery. Her private practice on New York City's Upper East Side is dedicated to cosmetic surgery of the face, breast, and body using the most advanced techniques and shortest scars to produce beautiful, natural results. Our office is equipped with a fully AAAASF certified Operating Room for the safety, privacy, and convenience of our patients. To schedule a consultation with Dr. Hutchinson, please contact us or call us at (212) 452-1400.
1. Nuzzi, Laura C. B.A.; Firriolo, Joseph M. M.D.; Pike, Carolyn M. M.S.N., M.P.H.; Cerrato, Felecia E. M.P.H.; DiVasta, Amy D. M.D., M.M.Sc.; Labow, Brian I. M.D. The Effect of Surgical Treatment on the Quality of Life of Young Women with Breast Asymmetry: A Longitudinal, Cohort Study, Plastic and Reconstructive Surgery: October 2020 – Volume 146 – Issue 4 – p 400e-408e doi: 10.1097/PRS.0000000000007149
Posted in: Breast Augmentation, Breast Enhancement, Breast Enlargement, Breast Implants, Breast Lift, Breast Reduction, Breasts, Manhattan Breast Implants, Manhattan Breast Plastic Surgeon, Manhattan Plastic Surgeon, Natural Breast Implants, New York City Breast Implants, New York City Breast Plastic Surgeon, New York City Plastic Surgeon, Plastic Surgery in Teenagers and Adolescents, Plastic Surgery in Younger Patients, Saline Breast Implants