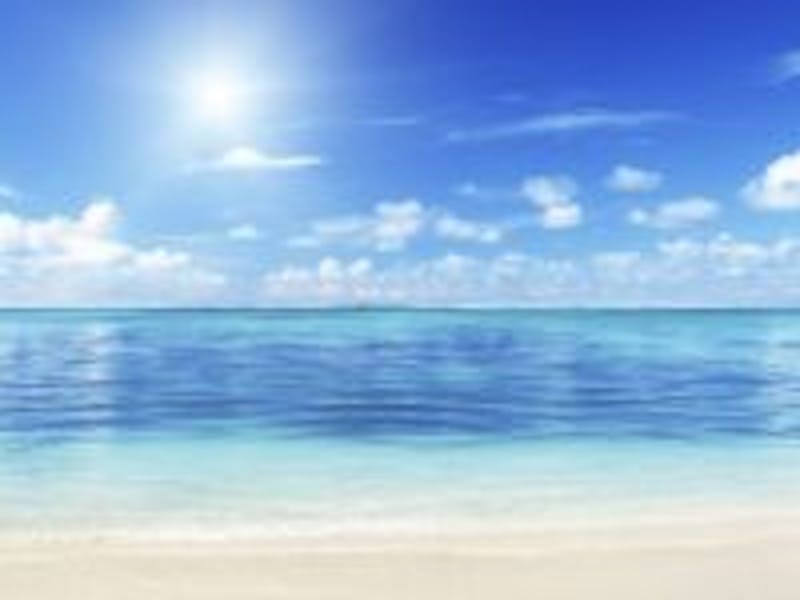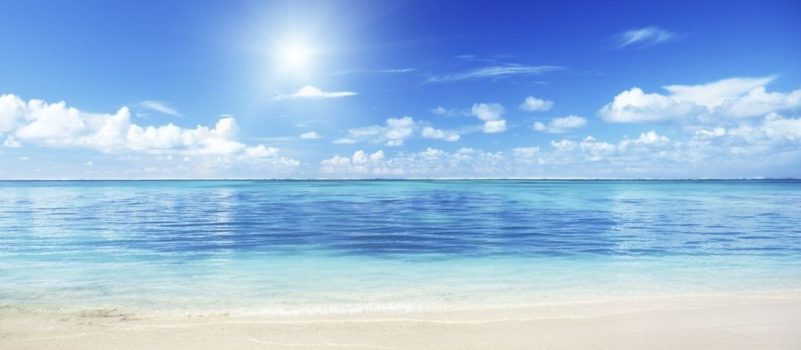 As summer draws to a close and Labor Day weekend affords once last jaunt under the sun, our focus shifts from vacation, bathing suits and sunscreen to regular fall schedules, start of school, and autumn events like fashion week. The frenetic pace of winter holidays may seem to lie in the distant future, but if you want to look your best for the party season, now is the time to start thinking about how to achieve the results you seek.
We now have myriad options for helping you look your best, from entirely non-invasive, to minimally invasive, to fully surgical alternatives. As far as non-invasive methods to combat the signs of aging, many of these procedures require several treatments, usually spaced a few weeks apart. To see maximal results, now is the time to start planning. In contrast, aesthetic surgery usually yields more significant results with just one operation, but the recovery itself may take several weeks. Here are a few pointers regarding certain aspects of some popular cosmetic procedures:
Non-surgical rejuvenation: procedures that have "no downtime" are typically temporary, and may require multiple treatments. These include:

Botox: can take up to 2 weeks for full effect, usually lasts 3-4 months, eliminates wrinkles and creates smoother skin;
fillers: many different types (e.g. Juvederm, Voluma, Volbella, Vollure) and multiple indications, from plumping lips to correcting laugh lines to restoring volume in the face; temporary swelling for a few days resolves and results can last up to 2 years;
skin resurfacing with microneedling with or without platelet rich plasma (PRP), in office facial peels, and laser treatments: reduce fine wrinkles, improve skin tone and reduce pigmentation; results noticeable after 2-3 weeks, may require 2-4 (or more) sessions to obtain the greatest improvements, 3-4 weeks are recommended between treatments.

Minimally invasive procedures: produce noticeable results with only tiny imperceptible incisions and minimal recovery

fat injections: use a patient's own fat, which is rich in stem cells, to fill in creases, replenish lost soft tissue volume, and produce an immediate mini-lift in the face; also improve skin tone due to stem cell content; immediate and permanent results after minimal swelling for several days; may be repeated as desired;
microsuction: limited liposuction in the neck using minute cannulas to improve neck contour, eliminate double chin deformity, smooth out jowls, and tighten skin; fat removal is immediate with minimal swelling, skin redraping may require several weeks for final result.

All surgical procedures will cause some swelling and bruising, both of which usually improve significantly within the first 2 weeks after surgery. In addition, keep in mind the following recommendations for specific cosmetic procedures:
Depending on your particular wishes and desires, a combination of non-invasive, minimally invasive, and surgical treatments may be the best option for you. Some treatments may be performed concurrently, whereas others may need to be staged several weeks apart. Allow yourself plenty of time to undergo all planned procedures and to recover in between each so as to achieve the best new you.
Dr. Olivia Hutchinson is a board certified female plastic surgeon in NYC with advanced specialized training in aesthetic plastic surgery. Her practice off Park Avenue on Manhattan's Upper East Side is dedicated to cosmetic surgery of the face, breast and body. Our state of the art office is equipped with a fully certified AAAASF Operating Room for the safety, privacy, and convenience of our patients. To schedule a consultation with Dr. Hutchinson, please contact us or call us at (212) 452-1400.
Posted in: Aesthetic Plastic Surgery NYC, Allergan Breast Implants, Allergan Natrelle Breast Implants, Anti-aging, Blepharoplasty - Eyelid Lift, Body Contouring, Botox, Breast Augmentation, Breast Enhancement, Breast Enlargement, Breast Implants, Breast Lift, Breast Reduction, Breasts, Face, Facelift, Facial Creases, Lines and Wrinkles, Fat Grafts - Fat Injections, Fat Removal, Fillers to Regain Youthful Face, Forehead Wrinkles, Frown Lines, Juvederm, Juvederm Ultra Plus, Labiaplasty, Lifted Breasts, Lip Creases, Lip Wrinkles, Liposuction, Liposuction Midriff and Waist, Loose Skin, Love Handles, Male Breasts, Male Chest, Manhattan Breast Implants, Manhattan Breast Plastic Surgeon, Manhattan Plastic Surgeon, Mentor Breast Implants, Mommy Makeover, Mouth Wrinkles, Nasolabial Folds, Natural Breast Implants, Neck Lifts, New York City Breast Implants, New York City Breast Plastic Surgeon, New York City Plastic Surgeon, Plastic Surgery for Men, Platelet Rich Plasma (PRP), Reduced Breasts, Rhinoplasty, Saggy Breasts, Saline Breast Implants, Silicone Breast Implants, Skin, Skin Rejuvenation, Stem Cells, Uncategorized