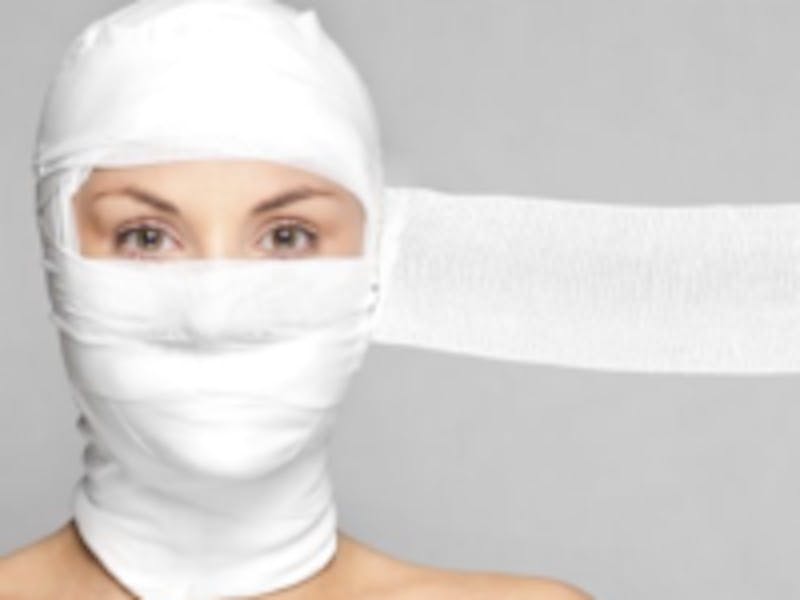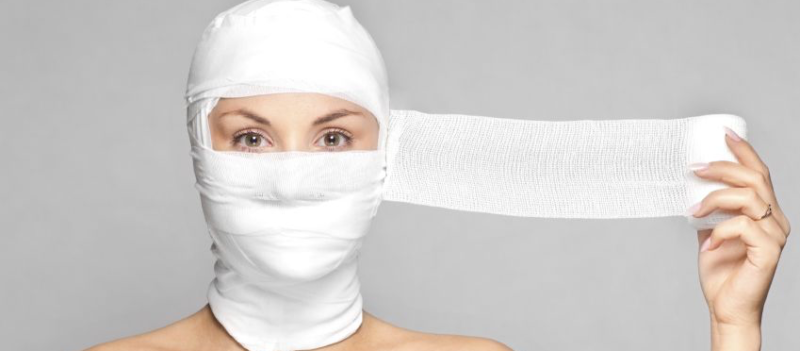 The way we look, and how we feel about our appearance, is proven to have a significant impact on our self-esteem and self-confidence. Given recent technological advances and a seemingly endless number of options available for improving our looks, women and men can now address any and all physical aspects they wish to change. With the ever expanding reach of visual images and social media platforms for sharing selfies and photographs, there is also a greater emphasis on always looking our best. Plastic surgical interventions offer a wide spectrum of alternatives to help you reach your individual goals, but any beautification plan should include an honest evaluation of patients' expectations and the potential results and limitations of each procedure. Ideally, cosmetic procedures should help you achieve natural looking results without tell tale signs of having had surgery.
If you're ready to pursue facial rejuvenation or body enhancing treatments, here is a quick list of relevant points to consider:
Which areas are you looking to improve? Some procedures may be performed concurrently, yielding better overall results without additional risks. Surgery on the face, such as an eyelid lift, brow lift, neck lift, facelift, rhinoplasty, and fat injections are often performed in combination at one time. Breast enhancement and body contouring cosmetic surgery with breast augmentation, breast lift, or breast reduction, or liposuction, abdominoplasty, or labiaplasty may likewise be performed in one operative session.
How much downtime are you willing to take? Non invasive procedures including radiofrequency, ultrasound, and other energy based devices do not produce the same results as surgery, but they also require less time for recovery than surgery.
Are there ancillary treatments that can help you obtain better results? Skin rejuvenation and wrinkle reduction with microneedling with hylauronic acid serum or platetelet rich plasma (PRP), and Botox injections may be incorporated into the plan to optimize your appearance.
Have you clearly communicated your expectations to your plastic surgeon? You as the patient and your aesthetic surgeon are on the same team, and an open and honest conversation about your aesthetic wishes is essential so you can explain what results you are looking for.
Do you know and are you willing to accept the limitations and potential complications of the procedure(s)? Every patient has their own specific anatomical characteristics that must be taken into account when determining what results are feasible. Although there are no guarantees in plastic surgery, ask your plastic surgeon specific questions about pre- and post-operative care so you can properly prepare and obtain the best results from your cosmetic surgery.
Dr. Olivia Hutchinson is a board certified female plastic surgeon in NYC with advanced specialized fellowship training in aesthetic surgery. Her practice on Manhattan's Upper East Side is dedicated to cosmetic plastic surgery of the face, breast, and body. Our office is equipped with a fully certified AAAASF Operating Room for the safety, privacy, and comfort of our patients. To schedule a consultation with Dr. Hutchinson, contact us or call us at (212) 452-1400.
Posted in: Abdominoplasty - Tummy Tuck - Liposuction, Aesthetic Plastic Surgery NYC, Blepharoplasty - Eyelid Lift, Body Contouring, Botox, Breast Augmentation, Breast Enhancement, Breast Enlargement, Breast Implants, Breast Lift, Breast Reduction, Face, Facelift, Fat Grafts - Fat Injections, Labiaplasty, Liposuction, Love Handles, Manhattan Breast Implants, Manhattan Breast Plastic Surgeon, Manhattan Plastic Surgeon, Mommy Makeover, Natural Breast Implants, Neck Lifts, New York City Breast Implants, New York City Breast Plastic Surgeon, New York City Plastic Surgeon, Patient - Plastic Surgeon Partnership, Plastic Surgery for Men, Plastic Surgery Preparation, Platelet Rich Plasma (PRP), Rhinoplasty, Saline Breast Implants, Silicone Breast Implants, Skin Rejuvenation, Tummy Tuck