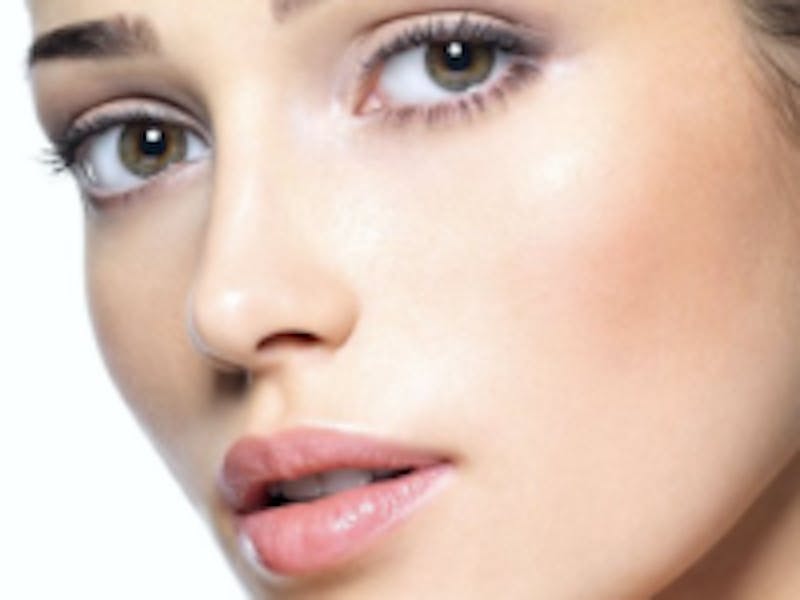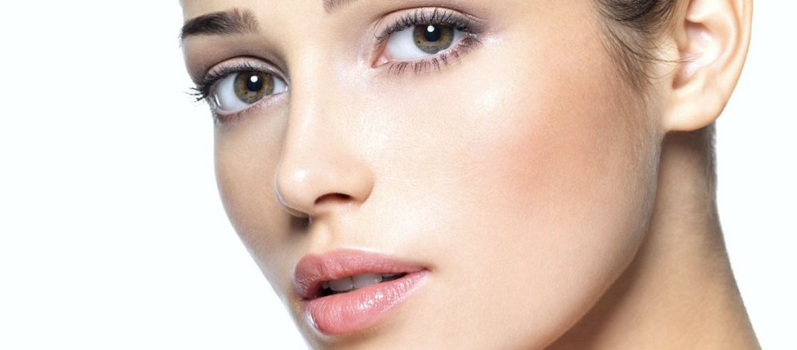 'Tis the Season… almost! Hallowe'en has passed, Thanksgiving is around the corner, and we are about to embark on the holiday season. Here in New York City, this means more parties, more social events, more outings – and more selfies, photos, and social media posts. Thankfully, holiday party frenzy does not need to create any additional stress or anxiety when it come to your appearance. You now have plenty of options to help you look (and feel) your best just in time for even the busiest of social calendars.
Here are some of the most commonly sought after treatments for the face and body:
If you're thinking about addressing any of these or other cosmetic concerns, make sure to discuss all your wishes and expectations with a board certified plastic surgeon who specializes in aesthetic surgery in order to obtain the best results.
Dr. Olivia Hutchinson is a board certified female plastic surgeon in New York City advanced fellowship training in aesthetic surgery of the face, breast, and body. Her cosmetic surgery practice on Manhattan's Upper East Side in NYC is equipped with a fully accredited AAAASF Operating Room for the safety, privacy, and comfort of her patients. To schedule a consultation with Dr. Hutchinson, please contact us or call us at (212) 452-1400.
Posted in: Aesthetic Plastic Surgery NYC, Anti-aging, Body Contouring, Botox, Face, Facial Creases, Lines and Wrinkles, Fat Grafts - Fat Injections, Fat Removal, Fillers to Regain Youthful Face, Forehead Wrinkles, Frown Lines, Gynecomastia, Juvederm, Juvederm Ultra Plus, Lip Creases, Lip Wrinkles, Liposuction, Liposuction Midriff and Waist, Loose Skin, Love Handles, Male Breasts, Male Chest, Manhattan Plastic Surgeon, Mommy Makeover, Mouth Wrinkles, Nasolabial Folds, New York City Plastic Surgeon, Plastic Surgery for Men, Skin, Skin Rejuvenation