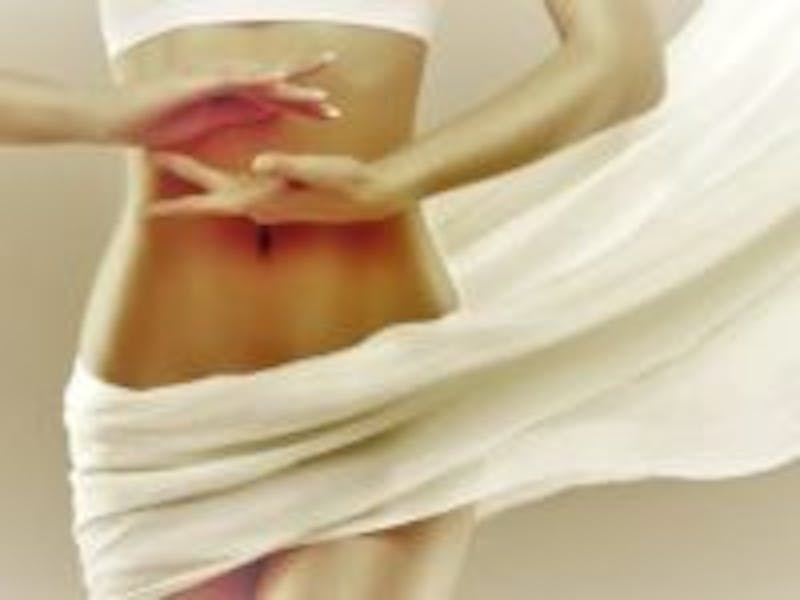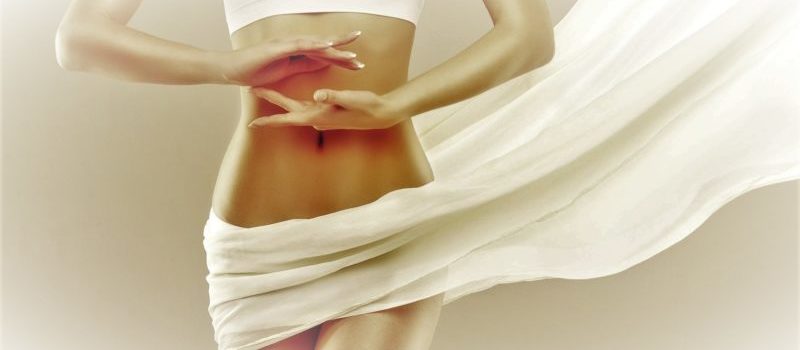 As 2021 rolls in, and we look to move past the ordeals and tribulations of last year, many of us are tempted to make a New Year's resolution to improve ourselves in some way. A significant number of our resolutions focus on physical or emotional well-being, and include some aspect of diet, exercise, or appearance. And yet in many instances, the best intentions fall by the wayside and we miss the mark in achieving our goals. Scientific studies have shown how these resolutions may be tailored to be more manageable and help us reach our targets. One of these, called the "SMART" way, (1) incoporates the following 5 tenets for success in your new year's resolutions:
Specific:

establish precise, clear, and well-defined goals

Measurable:

track progress with each step along the path

Achievable:

enhance your motivation by setting subgoals that are more easily attained than the overarching goal

Relevant:

choose to make a change for the right reason, because it matters to you

Time-bound:

set a reasonable amount of time for the entire journey, as well as for intermediate steps in the process
Many of these concepts hold true for those of you who may be considering plastic surgery to improve your physical and emotional self in 2021. Determining which aspect of your body you would like to change, having realistic expectations in terms of desired outcome, understanding the timeline of your beauty transformation, and choosing to pursue surgery for yourself and your own well-being are key components to a successful experience. Whether you're interested in a more youthful face and neck, more refined nose, shapelier body, or enhanced breasts, there are numerous possibilities to accomplish what your seek. Your plastic surgeon will help guide you throughout the decision making process, by considering various options and determining which is best for you. For optimal results when you undergo any cosmetic surgery procedures, make sure to choose an experienced, board certified plastic surgeon who specializes in aesthetic surgery.
Dr. Olivia Hutchinson is a top ranked, board certified female plastic surgeon in New York City with advanced fellowship training in aesthetic surgery. Her private practice on Manhattan's Upper East Side is dedicated to cosmetic surgery of the face, breast, and body using the most advanced techniques and shortest scars to produce beautiful, natural results for her patients. Our office is equipped with a fully AAAASF certified Operating Room for the safety, privacy, and convenience of our patients. To schedule a consultation with Dr. Hutchinson, please contact us or call us at (212) 452-1400.
Doran, George T. "There's a S.M.A.R.T. way to write management's goals and objectives." AMA Forum, November 1981. https://community.mis.temple.edu/mis0855002fall2015/files/2015/10/S.M.A.R.T-Way-Management-Review.pdf
Posted in: Abdominoplasty - Tummy Tuck - Liposuction, Aesthetic Plastic Surgery NYC, Blepharoplasty - Eyelid Lift, Body Contouring, Breast Augmentation, Breast Enhancement, Breast Enlargement, Breast Implants, Breast Lift, Breast Reduction, Breasts, Face, Facelift, Gynecomastia, Labiaplasty, Liposuction, Manhattan Plastic Surgeon, Mommy Makeover, New York City Breast Plastic Surgeon, New York City Plastic Surgeon, Plastic Surgery for Men, Plastic Surgery in Teenagers and Adolescents, Plastic Surgery in Younger Patients, Rhinoplasty, Skin Rejuvenation, Tummy Tuck