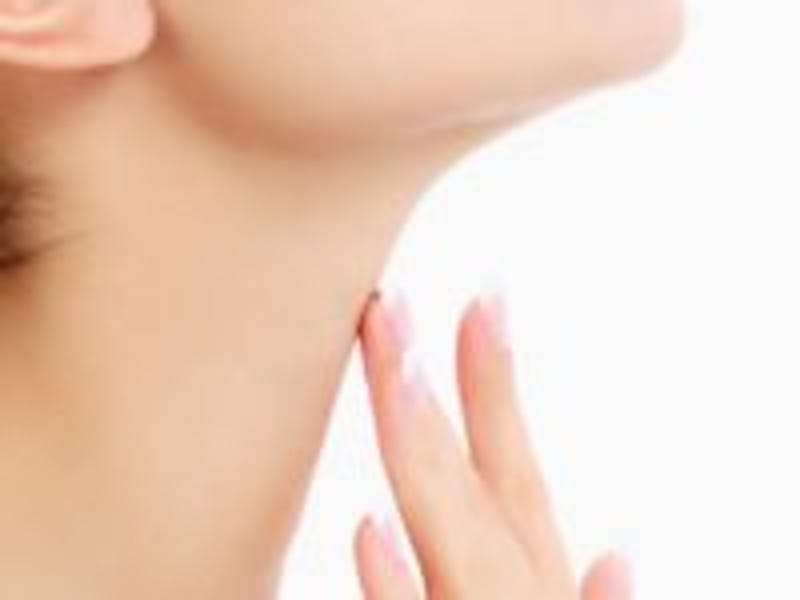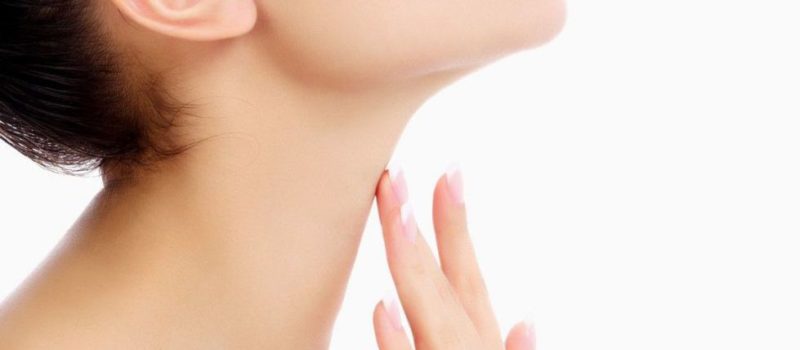 The appearance of the neck often betrays some of the earliest signs of aging, such as loose, crepey skin, jowls or indistinct jawline, or bulging from fat located under the chin. Age-defying methods that improve the quality of the skin and overall neck contour offer many different cosmetic options for creating a smoother, tighter, younger looking neck for both women and men. Procedures range from non-invasive treatments with no downtime to comprehensive surgical interventions that yield the most definitive results.
Depending on which aspects of your neck bother you, how much of an improvement you're looking to achieve, and how long you're willing to wait for the results, you may consider any of the following options:
Neck Lift

the "gold standard", best and most effective method to address all signs of aging neck:

removes excess fat and tightens loose skin
reduces jowls and improves jawline contour
corrects platysma muscle band separation

immediate and permanent results
ideal for older patients with combination of loose skin, lax muscles, or extra fat
may be combined with facelift, eyelid lift, fat injections, or facial skin rejuvenation with microneedling and PRP

Minimally Invasive Treatment

Neck microsuction

removes submental fat
reduces jowling
improves neck contour

immediate and permanent removal of excess fat
stimulates moderate skin tightening that continues over several weeks
ideal for younger patients with double chin, early jowling, and good skin tone
in patients who would benefit from chin augmentation, may create even better contour
may be combined with non-surgical microneedling and PRP for added skin improvement

Non-surgical

Microneedling and Platelet Rich Plasma (PRP) injections

microneedling stimulates collagen and elastin production for smoother, tighter skin; reduces fine lines and wrinkles; diminishes pigmentation and age spots; and improves overall skin texture
PRP uses your own serum's concentrated growth factors to produce younger looking skin with better skin tone
when performed together, deliver the most noticeable results
may be repeated every 4-6 weeks for optimal results
complement surgical rejuvenation procedures such as microsuction or neck lift

Botox®

liquid injected into platysma muscle bands for smoother neck contour
produces results within few days and last 3-4 months
may be performed concurrently with microsuction or microneedling and PRP

Kybella

injectable enzyme dissolves fat under the chin
limited use under chin and in neck, not for jowls or jaw contouring
requires 2 or 3 treatments spaced several weeks apart
results only seen weeks after treatment

Noninvasive technologies: radiofrequency, ultrasound, or heating, or freezing fat

temporary, minimal to moderate skin tightening, or fat reduction
delayed onset of results – many weeks to months
require multiple treatments, somewhat unpredictable results
There are numerous options currently available for neck rejuvenation, and all have their pros and cons. Choosing the best option for you should always include a comprehensive examination by and discussion with a board certified plastic surgeon who specializes in cosmetic procedures. Once you've shared your concerns and expectations with your plastic surgeon, you can decide on a treatment plan that will help you achieve a more youthful and better looking neck.
Dr. Olivia Hutchinson is a board certified female plastic surgeon in New York City with advanced specialized fellowship training in aesthetic plastic surgery. Her private practice on Manhattan's Upper East Side is dedicated to cosmetic surgery of the face, breast, and body, with an emphasis on natural results and minimally invasive surgery with the shortest scars. To schedule a consultation with Dr. Hutchinson in NYC, please contact us or call us at (212) 452-1400.
Posted in: Aesthetic Plastic Surgery NYC, Anti-aging, Botox, Fat Grafts - Fat Injections, Fat Removal, Liposuction, Loose Skin, Manhattan Plastic Surgeon, Neck Lifts, New York City Plastic Surgeon, Plastic Surgery for Men, Plastic Surgery in Older Patients, Plastic Surgery in Younger Patients, Platelet Rich Plasma (PRP), Skin, Skin Rejuvenation