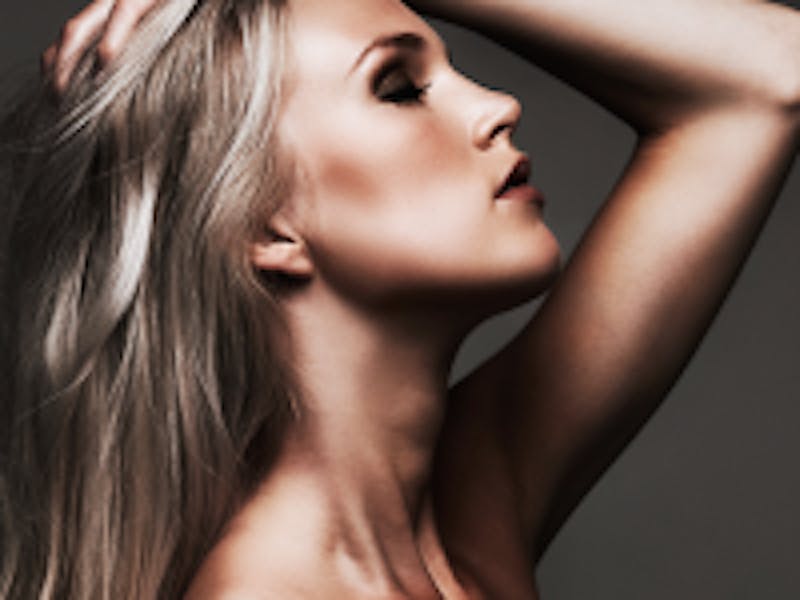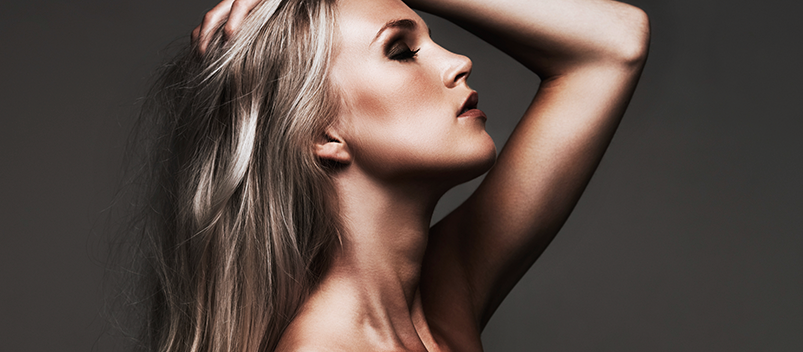 A youthful neck appearance can be recognized by several characteristics of the skin, fat, and muscle. These features include: an angular, even jawline, with tight skin and smooth contour throughout. With time and gravity, changes associated with aging affect the appearance of the neck in both men and women. The skin becomes thinner and looser, jowls and neck muscle (platysma) bands develop, excess fat may bulge under the chin. Depending on which areas need to be treated, there are a number of surgical and non-surgical solutions.
Kybella: the only FDA approved injectable solution that targets submental fat deposits, or double chins. Results are usually visible after several weeks and permanent fat cell destruction occurs. This option is usually indicated in younger adult patients who have only localized neck fat and no lax skin. Multiple treatments may be necessary for optimal results, performed as an in office procedure with no down time.
Microsuction: minimal access surgical treatment that removes excess fat, eliminates jowl, and provides skin tightening. This surgery addresses both the extra fat and loose skin issues, and is best for younger patients with mild to moderate fat excess and skin laxity. This procedure is performed in an operating room and requires sedation anaesthesia, results are visible within a few days and continue to improve with time as skin tightens, and fat removal is permanent.
Neck lift: full surgical option which is best indicated in patients with significant loose or excess skin, and may be combined with a facelift. It allows much more extensive skin removal as well as muscle band tightening, in conjunction with improving jowls and excising fat. Results are immediately visible, and recovery requires several days downtime.
Non-invasive options: Radiofrequency (e.g. Thermage, Thermi) and ultrasound (e.g. Ulthera) modalities are available as temporary solutions for patients who are reluctant to undergo more definitive treatments. They may require multiple treatments, are possible beneficial only in cases of mild skin laxity, results may be delayed for weeks, and only last for several months.
Prior to undergoing any treatment, make sure to consult with a board certified plastic surgeon who specializes in face and neck rejuvenation to discuss which option is best suited to give you the results you seek.
Dr. Olivia Hutchinson is a female board certified plastic surgeon with advanced specialized training in aesthetic plastic surgery in private practice in Manhattan. Her office on Manhattan's Upper East Side is equipped with a fully certified AAAASF Operating Room for the safety, privacy, and convenience of her patients. To schedule a consultation with Dr. Hutchinson, please contact us or call us at (212) 452-1400.
Posted in: Aesthetic Plastic Surgery NYC, Facelift, Fat Removal, Liposuction, Manhattan Plastic Surgeon, Neck Lifts, New York City Plastic Surgeon, Plastic Surgery for Men, Plastic Surgery in Older Patients, Plastic Surgery in Younger Patients, Skin