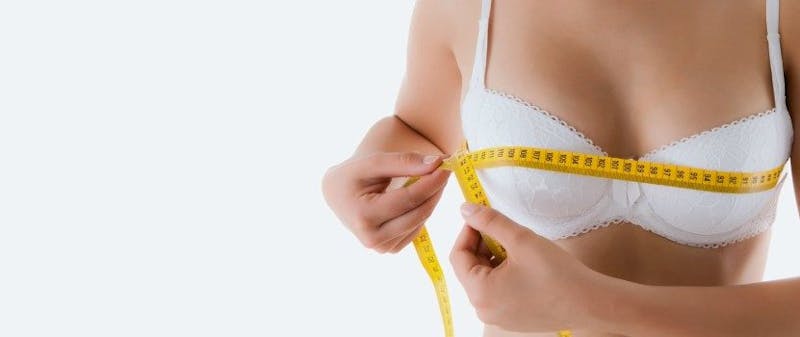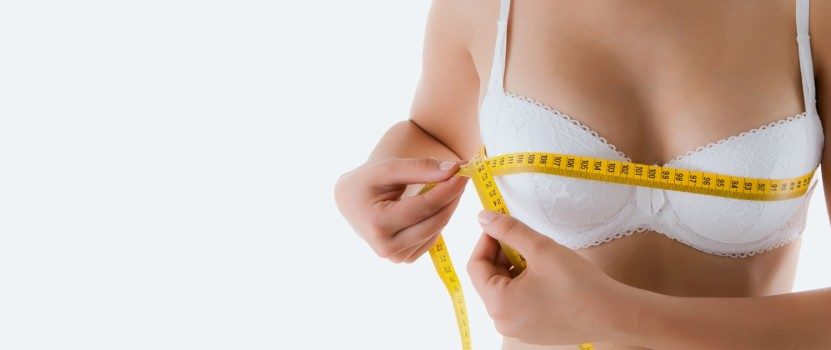 Women who are interested in increasing their breast size, improving breast symmetry, or achieving a rounder or perkier breast shape may be able to accomplish those goals with a special plastic surgery procedure that uses their own fat. Also called autologous fat transfer, fat injections, or fat grafting, this method relies on obtaining fat from one area of the body and adding it to the breasts. Fat injections have been used for years by plastic surgeons for a number of purposes, such as improving contour and correcting volume loss in the face from aging, or adding fat to the breasts in breast reconstruction after breast tumor resection. In some cases, injected fat has also been used as an additional soft tissue layer to camouflage visible edges of breast implants, after both breast augmentation or reconstruction surgery. More recently, breast augmentation with fat injections to the breasts provides an alternative to silicone or saline breast implants for patients who desire an increase in breast size without the use of an implant. Patients with breast asymmetry or congenital breast development issues such as Poland's syndrome may also benefit from natural breast enhancement with autologous fat grafts.
Natural breast augmentation with fat is unique in the following respects:
only uses a patient's own fat, so there's no risk of immune mediated reaction or rejection;
as an all natural option, there is no potential complication related to an implant or foreign body, such as leakage, rupture, or capsular contracture;
transferred fat becomes incorporated into the surrounding breast tissues and as such is a permanent part of the breasts.
Additional considerations for patients interested in fat grafting include:
the patient must have sufficient fat in the abdomen, thighs, or other areas to be harvested for injection;
since transferred fat must be placed into healthy tissues, total volume added is limited by the quality of the surrounding tissues, and prior history of breast surgery, breast implants, pregnancy, and breastfeeding;
in order to achieve optimal results, more than one surgical session may be necessary.
As with any cosmetic surgery, patients who wish to undergo autolgous fat transfer to the breasts should choose an experienced board certified plastic surgeon who specializes in aesthetic breast surgery. Proper patient evaluation, surgical technique, and post-operative management are all key in obtaining best results.
Dr. Olivia Hutchinson is a top ranked, board certified female plastic surgeon in New York City with advanced specialized training in aesthetic surgery. Her private practice off Park Avenue on Manhattan's Upper East Side is dedicated to cosmetic surgery of the face, breast, and body. Our office is equipped with a fully AAAASF certified Operating Room for the safety, privacy, and convenience of our patients. To schedule a consultation with Dr. Hutchinson, please contact us or call us at (212) 452-1400.
Posted in: Aesthetic Plastic Surgery NYC, Breast Augmentation, Breast Enhancement, Breast Enlargement, Breast Implants, Fat Grafts - Fat Injections, Manhattan Breast Implants, Manhattan Breast Plastic Surgeon, Manhattan Plastic Surgeon, Natural Breast Implants, New York City Breast Implants, New York City Breast Plastic Surgeon, New York City Plastic Surgeon, Saline Breast Implants, Silicone Breast Implants