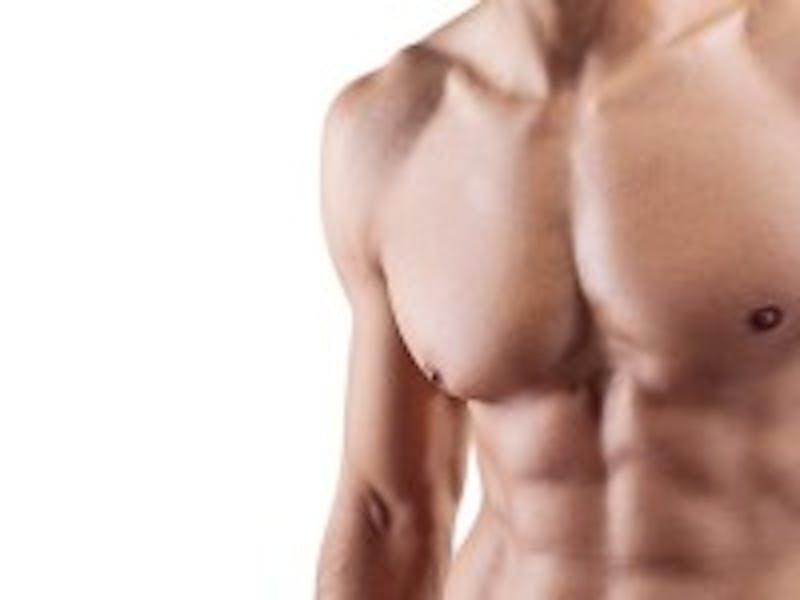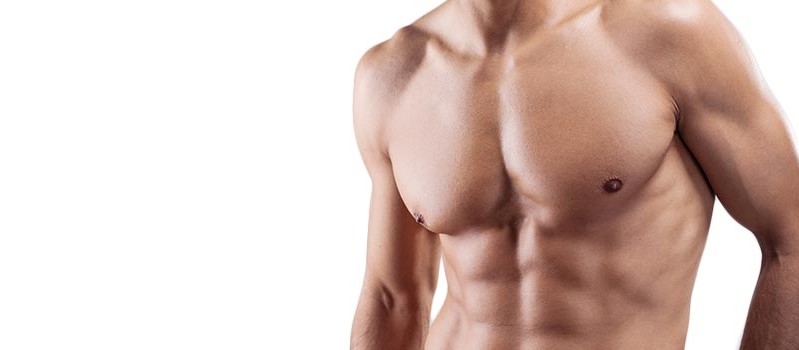 Plastic surgery is increasingly being sought by younger patients, and the millennial generation is a prime example. Born in the 80's and 90's, these tech-savvy young adults grew up surrounded and heavily influenced by social media – facebook, twitter, instagram, snapchat, and other platforms for visual and virtual social interactions. The "selfie", in both photographic and video format, has led to an increase in focus on image and appearance. Related to this is increased interest for both men and women in improving their looks with the latest and newest treatments for beauty enhancement. In many patients, an improvement in their appearance also has psychological benefits and contributes to greater self-esteem: looking better can make you feel better!
Millennials have contributed to an increase in both surgical and non-surgical cosmetic procedures. The most common treatments in this group are the following:
Dr. Olivia Hutchinson is a board certified female plastic surgeon in NYC with advanced specialized training in aesthetic plastic surgery. Her practice focuses on cosmetic surgery of the face, breast, and body. Our office on Manhattan's Upper East Side is equipped with a fully AAAASF certified Operating Room for the safety, privacy, and convenience of our patients. To schedule a consultation with Dr. Hutchinson, please contact us or call us at (212) 452-1400.
Posted in: Aesthetic Plastic Surgery NYC, Allergan Breast Implants, Allergan Natrelle Breast Implants, Botox, Breast Augmentation, Breast Enhancement, Breast Enlargement, Breast Implants, Fillers to Regain Youthful Face, Gynecomastia, Juvederm, Male Breasts, Male Chest, Manhattan Breast Implants, Manhattan Breast Plastic Surgeon, Manhattan Plastic Surgeon, Mentor Breast Implants, Natural Breast Implants, New York City Breast Implants, New York City Breast Plastic Surgeon, New York City Plastic Surgeon, Plastic Surgery for Men, Plastic Surgery in Teenagers and Adolescents, Plastic Surgery in Younger Patients, Rhinoplasty, Saline Breast Implants, Silicone, Silicone Breast Implants, Skin, Skin Rejuvenation