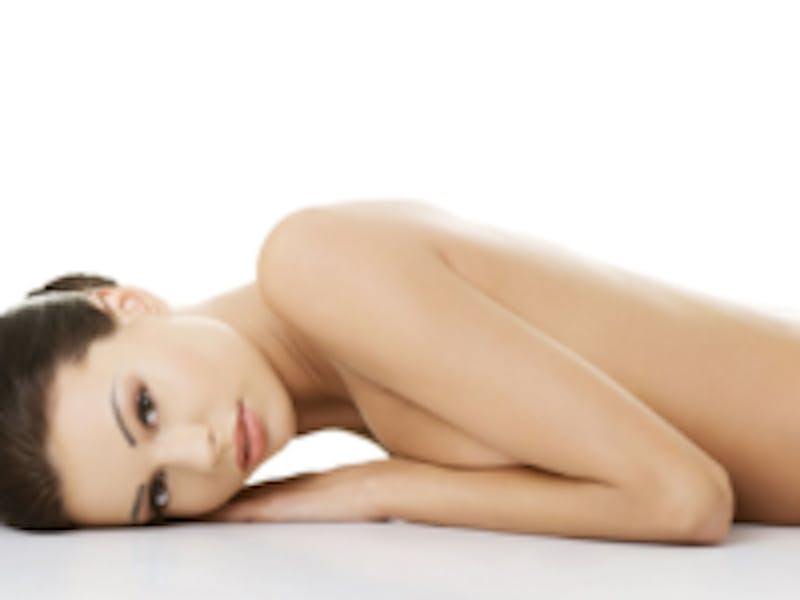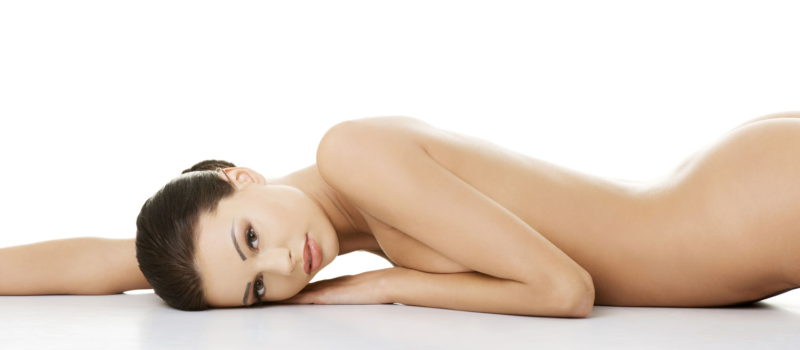 The Mommy Makeover refers to a set of plastic surgical procedures that are tailored to each individual woman in order to correct or improve some aspects of her appearance after pregnancy and childbirth. With the weight gain and hormonal changes intrinsic to every pregnancy come associated physical changes throughout a woman's body. In addition, lactation and breastfeeding affect the size and shape of a woman's breasts, which do not always return to their pre pregnancy appearance. Here are a few pointers to help you sort through which cosmetic procedures are available to help improve your looks.
Breasts: Normal weight gain during pregnancy, breast enlargement from lactation, and breastfeeding all affect the appearance of the breasts. Once you decide to stop nursing, hormones gradually return to normal levels, but your breasts may not look like they did before your pregnancy. A breast reduction removes excess weight and lifts sagging breasts; a breast lift repositions the breasts higher; breast augmentation with saline, structured, or silicone breast implants replace lost volume in the breasts, and may be combined with a breast lift; and nipple or areola surgery can correct enlarged or retracted nipples or widened areolae (pigmented skin around nipples), either as a unique procedure or in conjunction with a breast reduction, breast lift, or breast augmentation.
Abdomen: Pregnancy results in various degrees of separation of the abdominal rectus muscles, a condition known as "diastasis recti". Abdominal skin becomes stretched out, sometimes beyond the skin's ability for elastic recoil, resulting in loose, sagging skin with stretch marks, and a widened waistline. Both rectus muscle separation and excess skin in the belly can be corrected with abdominoplasty (tummy tuck), which results in a flatter, tighter, more shapely belly and narrower waistline. A tummy tuck may be performed concurrently with other plastic surgery procedures, such as liposuction or labiaplasty.
Body fat: Even with a regular exercise routine, women are not always able to return to their pre-pregnancy weight, and some may notice persistent fat deposits despite proper diet and exercise. Liposuction is the gold standard for fat reduction and body contouring, and can help you regain the body shape you had before baby. Liposuction is most often performed on the abdomen, flanks, thighs, neck, and arms, and may be combined with other plastic surgery procedures such as a tummy tuck or breast augmentation.
Feminine rejuvenation: Some women notice that the inner labia, called labia minora, become stretched out and cause discomfort. To correct excess tissue in this area, labiaplasty may be performed using one of many labia reduction surgical techniques, depending on how the labia are shaped. It can also be combined with reshaping the external labia ("labia majora") or removing excess tissues covering the clitoris in clitoral hood reduction surgery. Further body contouring in the bikini area involves possible liposuction of the mons pubis or inner thighs.
Being a mother is a wonderful, miraculous experience, but childbearing also involves many changes to your body that you may not fully love after baby is born. Make sure to consult with a plastic surgeon who has expertise in the cosmetic procedures you are considering to ensure the best surgical experience.
Dr. Olivia Hutchinson is a board certified female plastic surgeon in NYC with advanced fellowship training in aesthetic surgery. Her practice on Manhattan's Upper East Side is dedicated to cosmetic surgery of the face, breast, and body. Our office is equipped with a fully AAAASF certified Operating Room for the safety, privacy, and convenience of out patients. To schedule a consultation with Dr. Hutchinson, please contact us or call us at (212) 452-1400.
Posted in: Abdominoplasty - Tummy Tuck - Liposuction, Aesthetic Plastic Surgery NYC, Body Contouring, Breast Augmentation, Breast Enhancement, Breast Implants, Breast Lift, Breast Reduction, Breasts, Fat Removal, Flat Stomach, Labiaplasty, Lifted Breasts, Liposuction, Liposuction Midriff and Waist, Loose Skin, Manhattan Breast Implants, Manhattan Breast Plastic Surgeon, Manhattan Plastic Surgeon, Mommy Makeover, Natural Breast Implants, New York City Breast Implants, New York City Breast Plastic Surgeon, New York City Plastic Surgeon, Post-partum Weight Gain, Pregnancy and Weight Gain, Reduced Breasts, Saggy Breasts, Saline Breast Implants, Silicone Breast Implants, Skinny Waist, Tummy Tuck