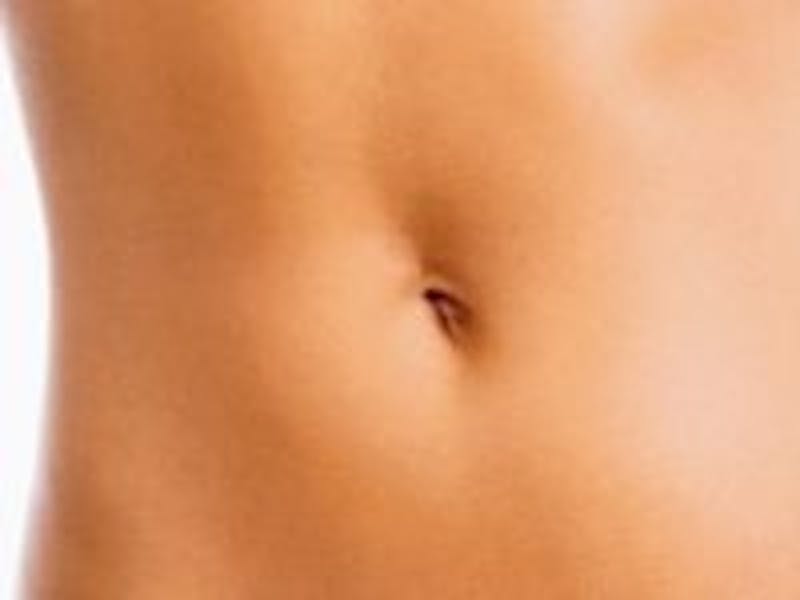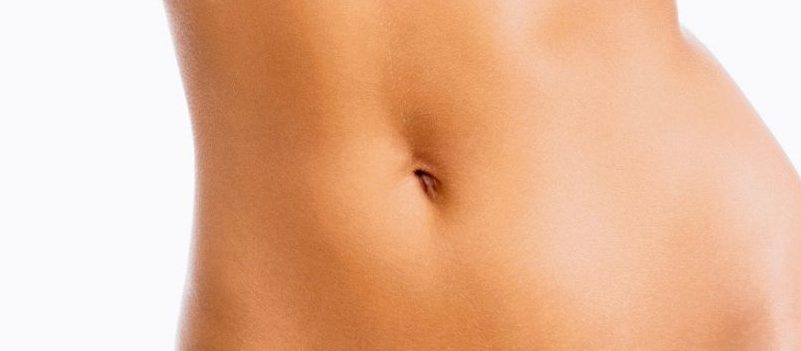 When we think about plastic surgery procedures, we often jump right to major cosmetic surgical procedures that offer significant improvement in our appearance, such as the numerous "lift", "tuck", and "implants" procedures. For many plastic surgery patients, however, smaller procedures can also provide a big boost to their self esteem and general quality of life. Besides Botox and fillers, these less complex surgeries are generally quick, produce immediate results, and require minimal recovery. Here are a few of the less well known options that can make patients very happy:
Umbilicoplasty – belly button surgery: With current fashion trends showing off more midriff skin, increasing numbers of women are paying attention to the look of their belly buttons. Many younger women are concerned with the appearance of a protruding belly button and simply want an "outie" converted to an "innie. Others would like to fix unsightly scarring from having had piercing and belly button rings. Some women who have had children and are considering a tummy tuck often also have the added benefit of getting a new and improved belly button with the procedure. Sometimes an outie is caused by an umbilical hernia, which can be corrected at the same time as cosmetic belly button surgery.
Inverted nipple correction: nipples that are sunken in and do not protrude naturally are often a source of embarrassment and low self-image for women and men. Inverted nipples, whether unilateral or bilateral, can be fixed in a single procedure with excellent results.
Fat injections: Fat is a wonderful option to correct depressions such as tear troughs of the lower eyelids, nasolabial creases, or retracted scars, or to increase volume in cheekbones or lips. In addition to providing better contour, fat contains stem cells that also improve skin tone and have anti-aging properties.
Before proceeding with any cosmetic surgery procedure, make sure to discuss available options with your plastic surgeon and choose an experienced board certified plastic surgeon who is a member of the American Society for Aesthetic Plastic Surgery (ASAPS).
Dr. Olivia Hutchinson is a board certified female plastic surgeon in NYC with advanced specialty fellowship training in aesthetic plastic surgery and a member of the American Society for Aesthetic Plastic Surgery. Her practice is dedicated to cosmetic surgery of the face, breast, and body. Her office on Manhattan's Upper East Side is equipped with a fully certified AAAASF Operating Room for the safety, comfort, and privacy of her patients. To schedule a consultation with Dr. Hutchinson, please contact us or call us at (212) 452-1400.
Posted in: Abdominoplasty - Tummy Tuck - Liposuction, Aesthetic Plastic Surgery NYC, Blepharoplasty - Eyelid Lift, Body Contouring, Face, Facial Creases, Lines and Wrinkles, Fat Grafts - Fat Injections, Fillers to Regain Youthful Face, Liposuction Midriff and Waist, Manhattan Plastic Surgeon, Nasolabial Folds, New York City Plastic Surgeon, Plastic Surgery in Younger Patients, Stem Cells, Tummy Tuck