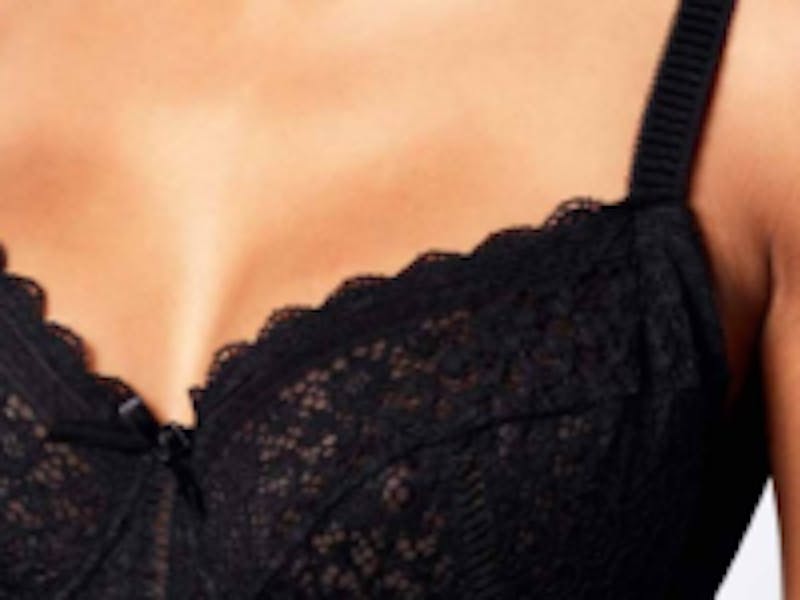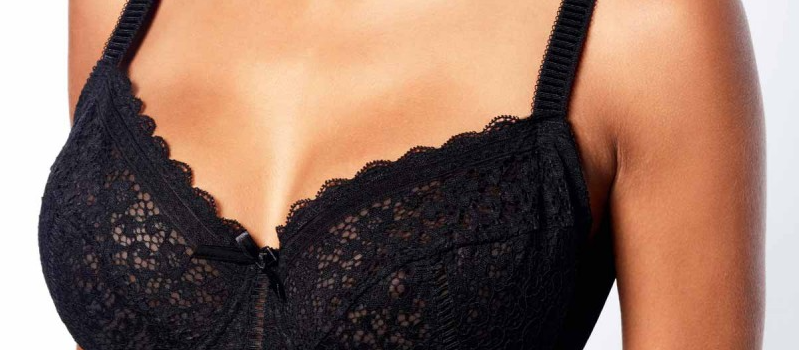 A woman's breasts are an essential part of her physical appearance, and for women to feel good about how their bodies look also means feeling good about their breasts. Most women are perfectly happy with their breasts, but those who would like to improve one or more aspects of how their breasts look have many options available to them for breast enhancement. Here are a few pointers from a cosmetic breast plastic surgeon's perspective:
Moisturize and Exercise: keeping your skin moisturized helps prevent skin from getting stretched out and sagging. Upper body workouts especially exercises that tone the pec muscles help keep breasts looking perkier
Lift sagging breasts: with time and due to the effects of gravity, breasts tend to settle lower and sag as the skin stretches out. A breast lift (mastopexy) repositions the nipples and breasts higher into a more youthful position. In patients who carry excess breast weight, a breast reduction will remove excess volume from the breasts as well as lift them. In patients who have complications from prior breast augmentation or simply wish to have their implants removed, explantation of breast implants (with or without breast lift) will produce the best results.
Fill insufficient or lost volume: breast augmentation with saline or silicone implants can improve the appearance of small, flattened breasts by increasing volume and by restoring lost breast mass after pregnancy and breastfeeding
Correct asymmetry: it is perfectly normal to have some degree of breast asymmetry, either in size or shape. For those who wish to correct more significant levels of asymmetry, a breast augmentation, lift, reduction, or a combination of procedures, may improve symmetry between the left and right breast
Fix nipples and areolas: smaller surgical corrections can address variations in the appearance of the nipple or areola, which is the pigmented skin surrounding the nipple. Nipples may become inverted from shortening of the milk ducts, either on one side or both; areolas may be enlarged or irregularly shaped. In both instances, minor plastic surgery procedures can correct nipple inversion and restore a rounded shape to the areola, with significant improvement in a woman's self-image
Reconstruct after tumor excision: for women who have undergone partial breast tissue excision to remove benign tumors, or lumpectomy or mastectomy to treat cancer surgically or prophylactically to prevent cancer, plastic surgery offers numerous options for breast reconstruction to restore a woman's breast, with implants or various tissue transfers of flaps
If you're considering any plastic surgery procedure on your breasts, for cosmetic or reconstructive purposes, make sure to consult with a board certified plastic surgeon to explore all possible alternatives.
Dr. Olivia Hutchinson is a board certified female plastic surgeon in NYC with advanced specialized training in aesthetic plastic surgery. Her private practice on Manhattan's Upper East Side is equipped with a fully certified AAAASF Operating Room for the safety, privacy, and comfort of her patients. To schedule a consultation with Dr. Hutchinson, please contact us or call us at (212) 452-1400.
Posted in: Aesthetic Plastic Surgery NYC, Allergan Breast Implants, Allergan Natrelle Breast Implants, Breast Augmentation, Breast Enhancement, Breast Enlargement, Breast Health, Breast Implant Removal, Breast Implants, Breast Lift, Breast Reduction, Breasts, Lifted Breasts, Manhattan Breast Implants, Manhattan Breast Plastic Surgeon, Manhattan Plastic Surgeon, Mentor Breast Implants, Natural Breast Implants, New York City Breast Implants, New York City Breast Plastic Surgeon, New York City Plastic Surgeon, Reduced Breasts, Saggy Breasts, Saline Breast Implants, Sientra Breast Implants, Silicone, Silicone Breast Implants