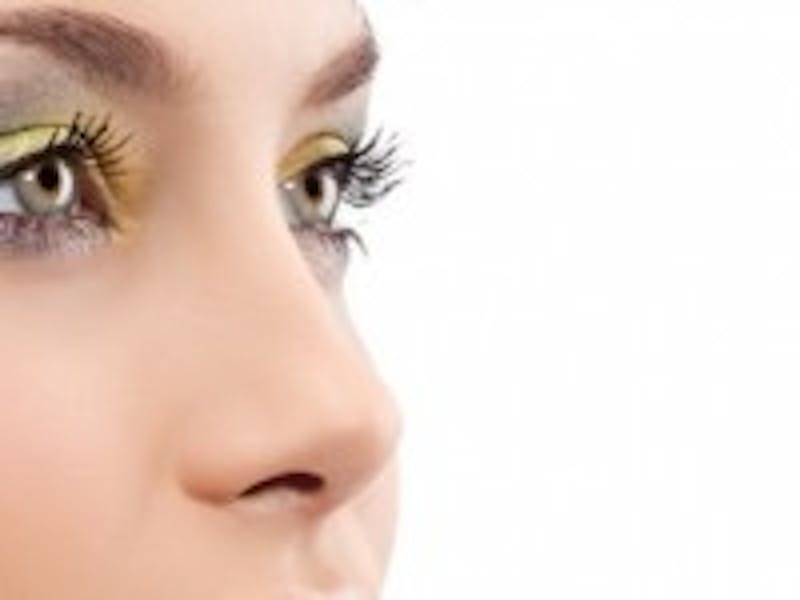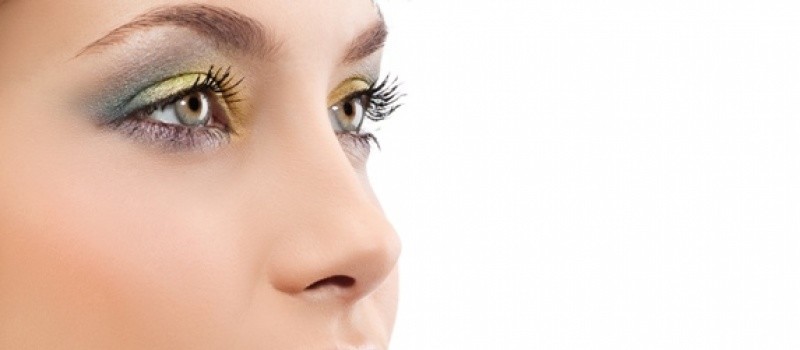 There's a buzz about "liquid" rhinoplasty as the latest and greatest cosmetic procedure to reshape your nose and make it look better. Is it truly as amazing as it's touted to be? Liquid rhinoplasty is an in-office treatment that uses a non-surgical approach with off-the-shelf fillers to change nasal shape by injecting product under the skin of the nose. Surgical rhinoplasty (also called nasalplasty), which is plastic surgery on the nose designed to improve nasal appearance, remains one of the most popular cosmetic procedures for both women and men. Here are a few key points to keep in mind when considering non-surgical liquid rhinoplasty as an alternative to surgical rhinoplasty:
Does liquid rhinoplasty fix a bony hump?

Injecting fillers around the bony hump will increase the volume and projection of the nose, but it will not reduce the size of the hump
Filler can change the appearance of the nasal bump by adding volume to parts of the nose around the hump and bringing the level of surrounding tissues up to that of the hump

Will a low nasal bridge be improved with liquid rhinoplasty?

a low or scooped out nasal root or bridge may be increased by adding filler on top of the nasal bones
the results will be seen as a raised, straighter base of the nose on profile view

Will liquid rhinoplasty narrow the nasal tip?

A boxy or bulbous tip that is too wide or lacks shape definition will not be narrowed or refined by adding fillers
The projection and volume of the tip can be increased with fillers, and filler can camouflage a pointy tip by covering sharp or cut cartilage edges
Since there is no bone in the tip to provide support, adding too much filler can cause a droopy sagging tip

Are results from liquid rhinoplasty temporary?

Results are usually not permanent, and depend on the type of filler used
Most hyaluronic acid fillers (like Juvederm) resorb at 9-12 months, although some may last for up to 1 year or more (e.g. Voluma)

Will liquid rhinoplasty correct a deviated septum?

A deviated septum cannot be corrected with liquid rhinoplasty: septal deviation requires surgical septoplasty
In patients who have a minor asymmetry or in whom a deviated septum contributes to making their nose look crooked, injecting filler can camouflage an indentation or lessen the appearance of a crooked nose

Is liquid rhinoplasty possible after rhinoplasty surgery?

Fillers may be injected in small amounts after surgery to correct an area of bony protrusion or irregularity, or fill in depressions
Most patients are advised to wait several months after surgical rhinoplasty before undergoing any non-surgical injections

What are possible side effects and complications from liquid rhinoplasty?

As with any procedure, proper patient selection, filler choice, and injection technique all contribute to overall results
Liquid rhinoplasty with fillers may result in inadvertently producing unsatisfactory results such as a droopy, misshapen tip, causing skin discoloration or ulceration, or compromising blood supply to the tissues around the nose
Although hyaluronic acid fillers may be dissolved with hyaluronidase enzyme, some scarring resulting from injections may be permanent

What provider should perform liquid rhinoplasty?

Always do your research before choosing an "injector". Look for a board certified plastic surgeon who is experienced in rhinoplasty and can help you decide which options are best for you
The take home message: liquid rhinoplasty is not a panacea, but in a limited number of situations it may offer a temporary, non-surgical alternative for patients who wish to camouflage an irregularity or depression in the base or tip, or obtain a slight increase at the root of the nose or in the bony dorsum. If you're looking for permanent results, to shorten or make your nose smaller, to reduce a bony hump, to refine the tip, or to straighten a crooked nose or deviated septum, and for many other improvements in the appearance of your nose, then surgical rhinoplasty is your best option. When considering undergoing any surgical or non-surgical procedure on your face, choose your provider wisely in order to minimize the risk of adverse effects and untoward results. Look for a board certified plastic surgeon with extensive training and experience in aesthetic surgery, as indicated by membership in the American Society for Aesthetic Plastic Surgery (ASAPS).
Dr. Olivia Hutchinson is a board certified female plastic surgeon in New York City with advanced specialized fellowship training in aesthetic plastic surgery. Her practice focuses on cosmetic plastic surgery of the face, breast, and body, using the most advanced techniques and shortest scars. Our office on the Upper East Side of Manhattan in NYC features a fully accredited AAAASF Operating Room for the safety, privacy, and comfort of our patients. To schedule a consultation with Dr. Hutchinson, please contact us or call us at (212) 452-1400.
Posted in: Aesthetic Plastic Surgery NYC, Face, Fillers to Regain Youthful Face, Juvederm, Juvederm Ultra Plus, Manhattan Plastic Surgeon, New York City Plastic Surgeon, Plastic Surgery for Men, Plastic Surgery in Teenagers and Adolescents, Plastic Surgery in Younger Patients, Rhinoplasty