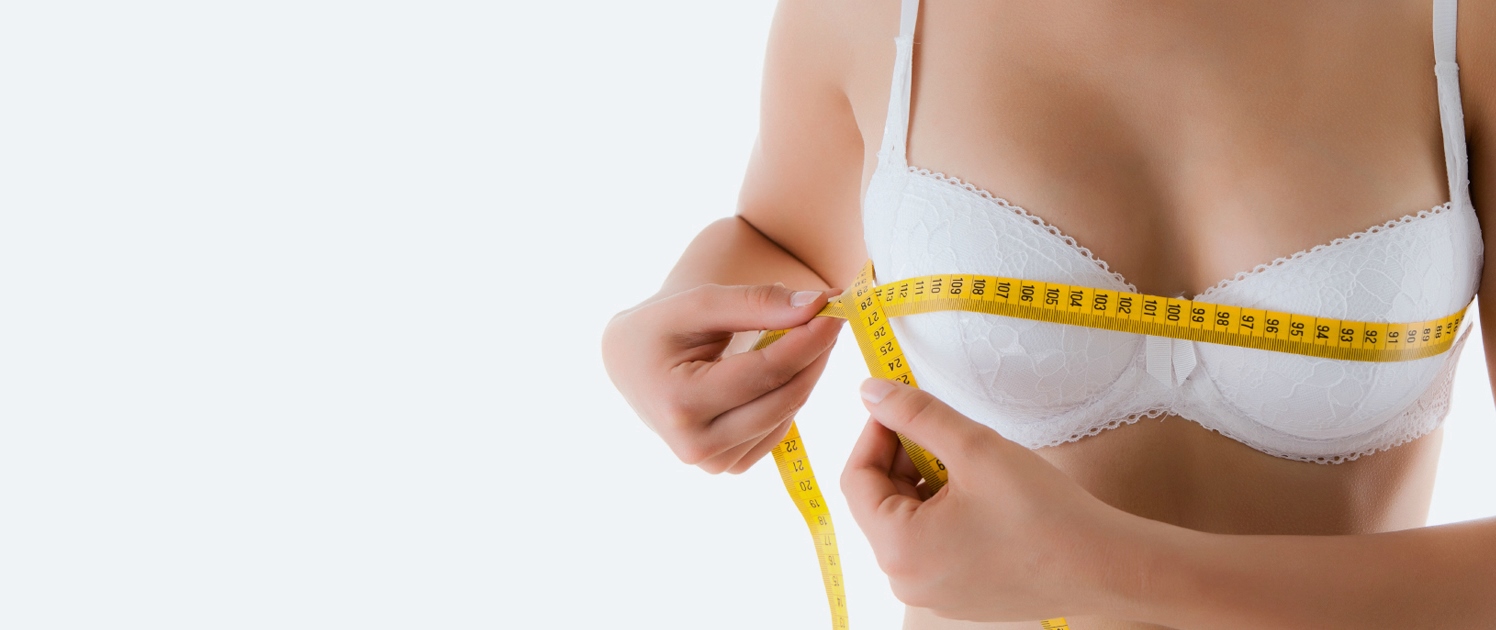 When it comes to breast appearance, every woman has her own aesthetic views about what is her ideal breast size and shape. Some of us are perfectly happy with our looks, whereas for others, there are options and alternatives to improve and enhance what we already have. For those who feel their breasts are too small, there now exists a multitude of choices for breast enlargement, including saline and silicone gel filled breast implants, and fat transfer to the breast. Others may prefer a smaller breast size, which can be achieved with breast reduction or removal of breast implants – also known as breast explant or explantation surgery.
Women who have undergone prior breast augmentation may wish to have their implants removed for any number of reasons. Breast implant safety has been demonstrated through many scientific studies and a preponderance of data. As with any surgery, however, the results may not be perfect forever, and problems may develop post-operatively. Implant specific issues such as rupture or malposition, rippling, or capsular contracture may occur and require revision or removal of implants. Some women may choose to have their implants removed simply to achieve a different aesthetic ideal with smaller breast size. In these patients, additional plastic surgery procedures such as a breast lift or mastopexy may be indicated to produce the best breast appearance.
If you are considering cosmetic breast surgery, consult with a board certified plastic surgeon who has extensive experience in breast beautification surgery to discuss available options and decide which may be best for you. In some patients, breast enhancement may be performed in conjunction with other aesthetic surgery procedures, such as liposuction or a tummy tuck, or as part of a mommy makeover.
Dr. Olivia Hutchinson is a board certified female plastic surgeon in NYC with advanced specialized fellowship training in aesthetic plastic surgery. Her practice is dedicated to cosmetic plastic surgery of the face, breast, and body. Her office on Manhattan's Upper East Side is equipped with a fully AAAASF certified Operating Room for the safety, privacy, and comfort of her patients. To schedule a consultation with Dr. Hutchinson, please contact us or call us at (212) 452-1400.
Posted in: Aesthetic Plastic Surgery NYC, Allergan Breast Implants, Breast Augmentation, Breast Enhancement, Breast Enlargement, Breast Implant Removal, Breast Implants, Breast Lift, Breast Reduction, Breasts, Lifted Breasts, Liposuction, Liposuction Midriff and Waist, Manhattan Breast Implants, Manhattan Breast Plastic Surgeon, Manhattan Plastic Surgeon, Mentor Breast Implants, Mommy Makeover, Natural Breast Implants, New York City Breast Implants, New York City Breast Plastic Surgeon, New York City Plastic Surgeon, Reduced Breasts, Saggy Breasts, Saline Breast Implants, Silicone Breast Implants, Tummy Tuck