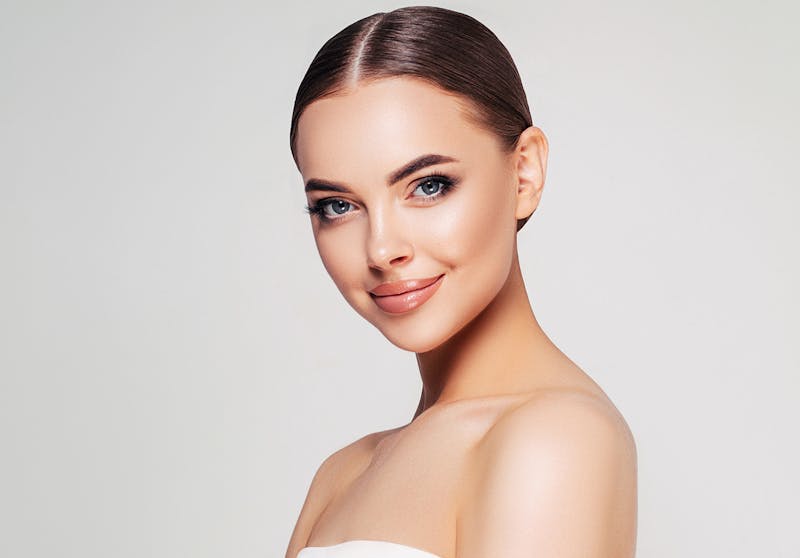 When it comes to fighting wrinkles, few treatments are revered more than neuromodulators. While products such as Dysport, Xeomin, and Jeuveau have grown in popularity, they are still greatly overshadowed by Botox as the leading neuromodulator treatment. While this botulinum toxin has been crowned the king of neuromodulators, there's a new competitor on the way that has people talking.
Recently approved by the U.S. Food and Drug Administration (FDA), Daxxify is a new injectable treatment that is designed to address facial wrinkles in adults. It is considered by most dermatologists to be a game-changer in the world of cosmetic treatments, as it poses a threat to the dominance of Botox. In order to properly understand this new treatment, it is important to understand how it measures up to Botox.
A Similar Approach to Fighting Aging
As previously mentioned, both Botox and Daxxify are neuromodulators. This specific type of dermal filler is designed to freeze muscle activity in the face, allowing the facial muscles to relax and wrinkles to smooth out. While the effects of these treatments can be remarkable, they require follow-up treatments in order to maintain the results long-term.
Longer-lasting Results
While these products are similar in their methods, the most notable difference between them is the length of time that the results last. The results from Botox and other popular injectables typically only last three to five months.
On the other hand, studies have shown that the results from Daxxify can last up to six months. This makes it a popular alternative, as injection treatments are expensive. With Daxxify, patients could keep wrinkles at bay with only two appointments a year instead of three.
A Different Formulation
Another differentiating factor between Botox and Daxxify is the ingredients. While Botox and other popular neuromodulators are based on human serum albumin, Daxxify doesn't contain any human or animal products. It instead contains peptides, which are short chains of amino acids. The peptides in this product are what make it last longer than Botox and other injectables. Beyond that, Daxxify is different in that it can be stored at room temperature, while Botox and others require refrigeration.
Differences in Approved Usage
While Botox is approved for various uses, Daxxify is currently only approved for the treatment of frown lines. Patients that are looking to treat crow's feet or forehead lines may need to stick with Botox until Daxxify's approved uses are expanded by the FDA. It is predicted that Daxxify will eventually be approved for all of the same uses that Botox is currently approved for.
Low Incidence of Side Effects
Just like Botox, Daxxify has been found to achieve remarkable results without producing many side effects. Overall, the most reported side effect was headaches (at 6 percent), followed by drooping eyelids and facial asymmetry (both less than 3 percent). At this juncture, the risks associated with Daxxify are considered to be comparable with those of Botox.
What is the Takeaway?
Overall, both Botox and Daxxify are incredible treatments for patients struggling with wrinkles, fine lines, and other signs of aging. It is important to note, however, that Daxxify was only approved recently and will not be available to patients until sometime in 2023. Beyond that, Daxxify is currently only approved to treat frown lines. The cost of Daxxify is not currently known, but it is safe to say that, given the longevity of results, patients will be more than willing to pay it.