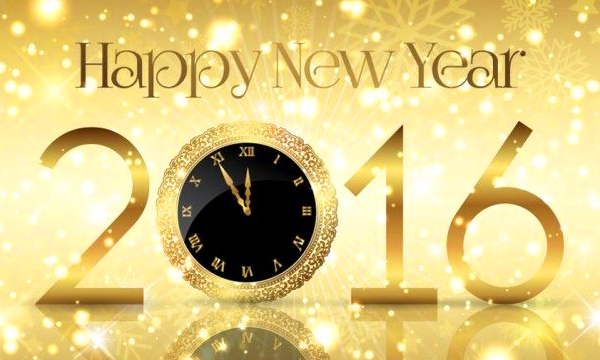 Out with the old, in with the new. The New Year brings with it a sense of renewal, moving forward, changes for the better. Hence the tradition of making a resolution and setting new goals towards which to strive. Often these include some aspect of life improvement – lose weight, exercise more, eat better, lead a healthier lifestyle. In keeping with this concept, many women and men also consider beauty treatments to improve their appearance. From simple procedures that require no down time, such as facial peels, microneedling, Botox, and fillers, to more complex plastic surgery such as eyelid lifts, breast augmentation, liposuction, and tummy tucks, patients now have a plethora of options to choose from. When performed correctly by qualified surgeons, plastic surgery procedures are generally safe and effective and may also improve a person's self-esteem.
If you've been thinking about some physical attribute you would like to change or enhance, or are considering cosmetic surgery to make you look younger and feel better, the best place to start is to schedule a consultation with a board certified plastic surgeon who specializes in aesthetic surgery. Look for a surgeon who is a member of the American Society for Aesthetic Plastic Surgery (ASAPS), which can easily be verified on their website: www.surgery.org.
Dr. Olivia Hutchinson is a top ranked board certified female plastic surgeon in NYC with advanced specialized training in aesthetic surgery. Her practice focuses on cosmetic plastic surgery of the face, breast, and body. Her office on Manhattan's Upper East Side is equipped with a fully certified AAAASF Operating Room for the safety, convenience, and privacy of her patients. To schedule a consultation with Dr. Hutchinson, please contact us or call us at (212) 452-1400.
Posted in: Medical News