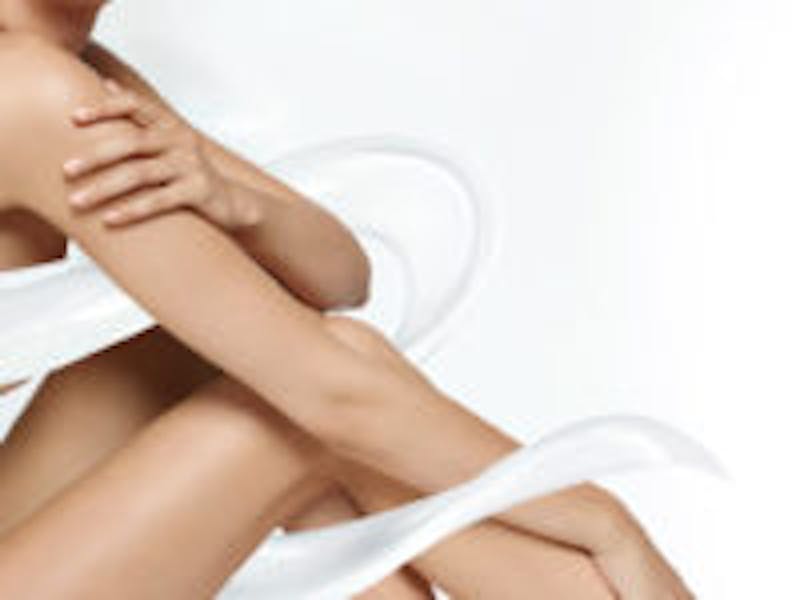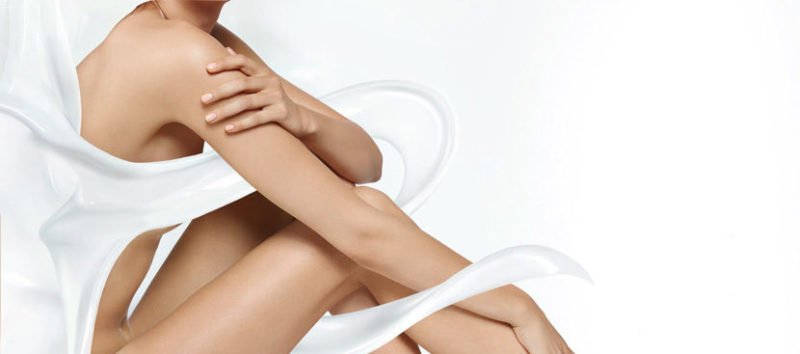 The New Year is upon us and as such, it offers an opportunity for men and women alike to embark upon a new, better path, which many incorporate into a New Year's resolution. Often these resolutions involve some form of physical or emotional improvement, including such elements as better diet, more exercise, or new commitment to an activity. Despite our best intentions, sometimes our new goals are only attained for a short time, and because of any number of reasons we cannot keep up with the new plan. If you're thinking about making changes to your health, wellness, or beauty routine, here are some helpful hints to stay on track:
Diet and nutrition: small changes to your diet can result in significant improvements in your overall health. Reducing carbohydrate or sugar intake can help with weight loss; increasing fresh fruits rich in anti-oxidants like strawberries blackberries can fight off the signs of aging; and counting calories can assist with staying on course with your diet and ward off diseases
Exercise: adding even as little as 20 or 30 minutes of physical activity to your daily routine will translate into better heart health and cardiovascular benefits. Keep it interesting, try some new activities, ask a friend to join you and have fun while getting fit!
Beauty regimen: minor interventions can produce dramatic effects in the long run. Daily skincare with RetinA and topical antioxidants are an effective first step in maintaining a youthful appearance; Botox and fillers can be administered in small increments to soften the signs of aging; and limited incision aesthetic plastic surgery procedures such as an eyelid lift, neck lift, and breast lift, can reshape and restore soft tissues that have been affected by gravity and time.
Dr. Olivia Hutchinson is a board certified female plastic surgeon in NYC with advanced specialized training in aesthetic surgery. Her private practice is dedicated to cosmetic surgery of the face, breast, and body using the most advanced techniques and shortest scars. Her office on Manhattan's Upper East Side is equipped with a fully certified AAAASF Operating Room for the safety, convenience, and privacy of her patients. To schedule a consultation with Dr. Hutchinson, please contact us or call us at (212) 452-1400.
Posted in: Aesthetic Plastic Surgery NYC, Anti-aging, Blepharoplasty - Eyelid Lift, Body Contouring, Botox, Breast Enhancement, Breast Health, Breast Lift, Breasts, Facelift, Facial Creases, Lines and Wrinkles, Fillers to Regain Youthful Face, Frown Lines, Health and Nutrition, Juvederm, Juvederm Ultra Plus, Lifted Breasts, Manhattan Breast Plastic Surgeon, Manhattan Plastic Surgeon, Mommy Makeover, Neck Lifts, New York City Breast Plastic Surgeon, New York City Plastic Surgeon, Plastic Surgery for Men, Saggy Breasts, Skin, Skin Rejuvenation, Uncategorized