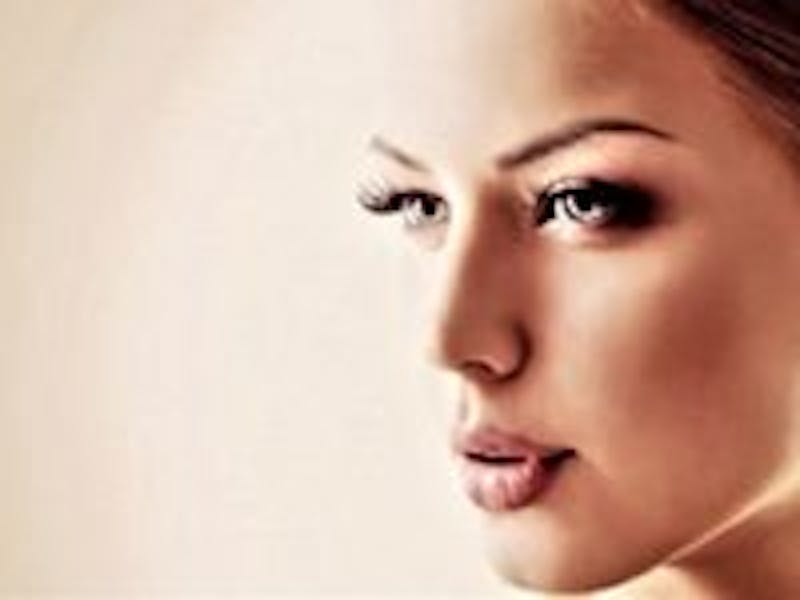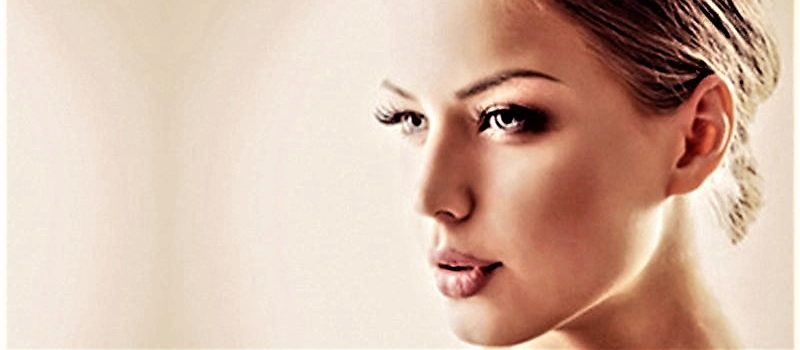 Plastic surgery procedures for facial rejuvenation aim to reverse the signs of aging by eliminating jowls, refining the jawline, smoothing face and neck skin, and restoring more youthful contours. The newest and most effective surgical approaches involve a combination of techniques that produce natural results, maintaining each patient's unique beauty while restoring a younger appearance to their face and neck.
The following aesthetic procedures for rejuvenation of the face and neck in women and men include fat injections to address volume loss as well as various types of face and neck lifts to improve overall facial contour and remove excess skin. They may be performed separately or in a "mix and match" fashion in order to address each patient's particular concerns:
Given the many different modern techniques plastic surgeons currently have for facial rejuvenation, patients can obtain results that will address all their concerns. For best results, make sure to choose a board certified plastic surgeon who specializes in aesthetic plastic surgery, and is a member of the American Society for Aesthetic Plastic Surgery (ASAPS).
Dr. Olivia Hutchinson is a board certified female plastic surgeon in NYC with advanced specialized fellowship training in aesthetic plastic surgery. Her private practice on Manhattan's Upper East Side is dedicated to cosmetic surgery of the face, breast, and body using the shortest scars and newest techniques to produce beautiful, natural results. Our office boasts a fully AAAASF certified Operating Room for the safety, privacy, and comfort of our patients. To schedule a consultation with Dr. Hutchinson, please contact us or call us at (212) 452-1400.
Posted in: Aesthetic Plastic Surgery NYC, Face, Facelift, Facial Creases, Lines and Wrinkles, Fat Grafts - Fat Injections, Manhattan Plastic Surgeon, Neck Lifts, New York City Plastic Surgeon, Plastic Surgery for Men, Plastic Surgery in Older Patients