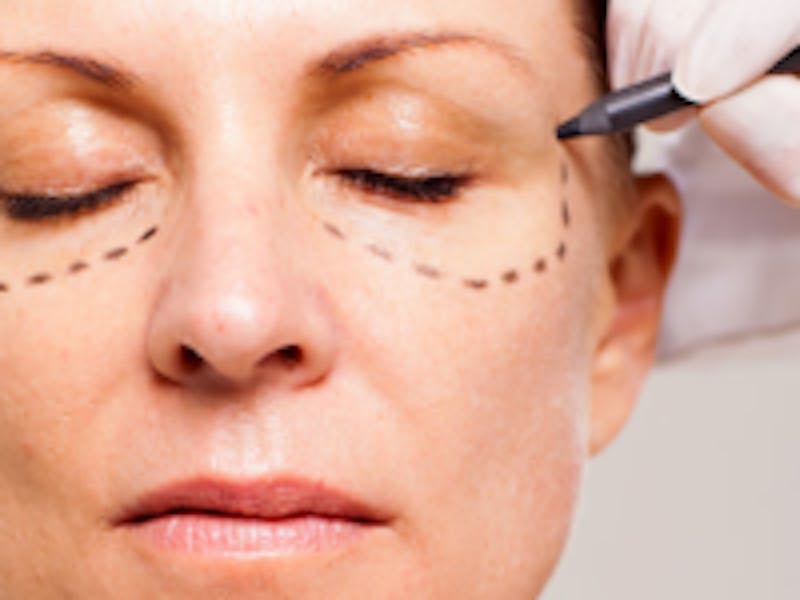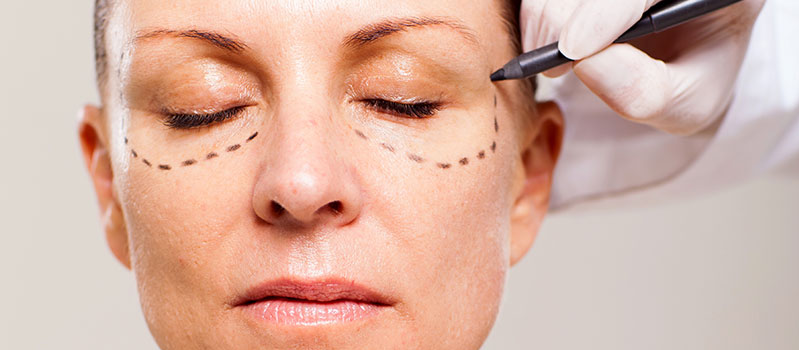 Some of the more common concerns women and men express about their faces pertain to the appearance of their eyes. Most often, signs of aging manifest as wrinkles, loose skin, droopy upper lids, or undereye bags. The area around the eyes, called the periorbital area, may be the first to betray a person's age. With the recent advances in rejuvenation techniques, patients may now choose from a variety of options to address each and all of their concerns.
Problem areas around the eyes and possible corrective treatments include the following:
A comprehensive examination by and discussion with your plastic surgeon are essential before deciding which procedure or combination of treatments is best for you. Choose an experienced board certified plastic surgeon who specializes in eyelid rejuvenation options.
Dr. Olivia Hutchinson is a female board certified plastic surgeon in NYC with advanced specialized fellowship training in aesthetic plastic surgery. Her private practice on Manhattan's Upper East Side is dedicated to cosmetic plastic surgery of the face, breast, and body, using the most advanced techniques and shortest scars to produce natural results. Our office off Park Avenue is equipped with a fully AAAASF certified Operating Room for the safety, privacy, and convenience of our patients. To schedule a consultation with Dr. Hutchinson, please contact us or call us at (212) 452-1400.
Posted in: Aesthetic Plastic Surgery NYC, Blepharoplasty - Eyelid Lift, Botox, Eyes, Face, Facial Creases, Lines and Wrinkles, Fat Grafts - Fat Injections, Fillers to Regain Youthful Face, Juvederm, Loose Skin, Manhattan Plastic Surgeon, New York City Plastic Surgeon, Plastic Surgery for Men, Plastic Surgery in Older Patients, Platelet Rich Plasma (PRP), Skin, Skin Rejuvenation, Uncategorized