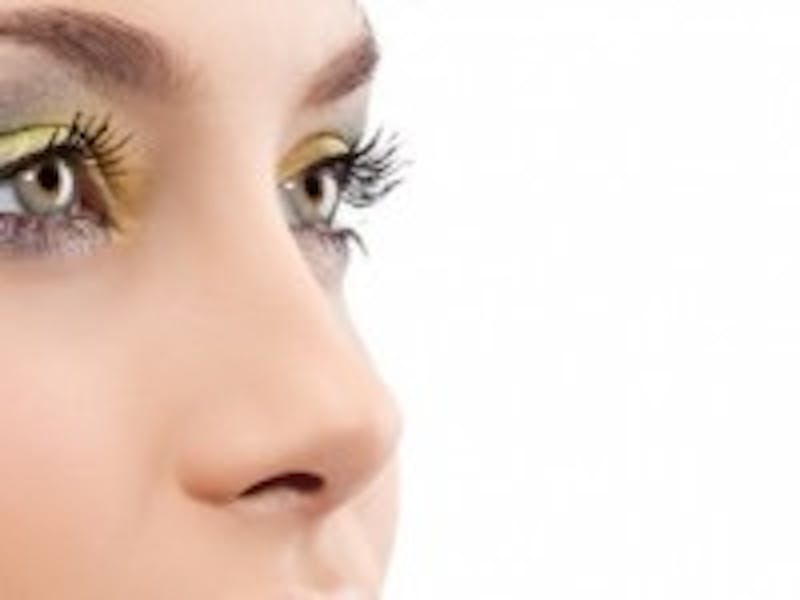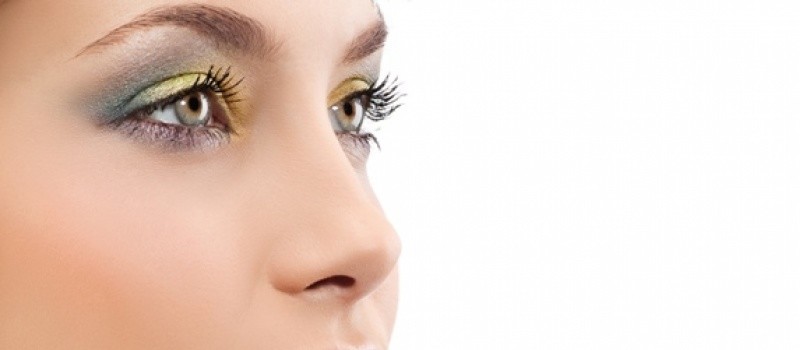 The nose is one of the most complex anatomical structures of the human body, composed of a delicate interplay of cartilages, bones, and soft tissues. As a central feature of the face, it also provides a visual focal point during interpersonal interactions. Patients who are looking to improve the appearance of their nose with plastic surgery may be interested in a dramatic change or more subtle alteration. In either case, meticulous attention to detail and finesse in surgical technique are crucial in achieving desired results while preserving the nose's structural integrity and breathing function.
Cosmetic nasal surgery commonly involves improving one of the following aesthetic aspects of the nose:
nasal hump

raised bump on top of the nose
may be due to either excess bone or cartilage, or both
rhinoplasty involves reduction by rasping, shaving, or excising protruding bone and/or cartilage

hanging or droopy tip

nasal tip appears to be plunging, especially when smiling
may be due to excessive cartilage length and lack of tip support
rhinoplasty involves shortening cartilage or adding cartilage graft for tip support

crooked nose

nose is deviated or twisted and points to one side
may be due to internal septal deviation or asymmetric cartilages
rhinoplasty involves correction of deviated septum with septoplasty and cartilage grafts to straighten nose

boxy tip

rounded, ball-like tip appearance
due to enlarged, separated tip cartilages
rhinoplasty involves reshaping and repositioning cartilages for narrower and more delicate tip

wide nose

increase in width of nose at bridge or along entire length
may be due to widened nasal bones or cartilages at midportion of nose, or both
rhinoplasty involves fracturing nasal bones or removing excessively wide cartilages, or both

wide nostrils

splayed, enlarged, or flattened nostrils
due to excess size of nostrils or increased width at base of nose
rhinoplasty involves reduction of nostril size with removal of wedges of skin from nostril sills

ethnic rhinoplasty

differences in size, shape, and appearance of nose based on ethnic features
rhinoplasty involves changes in bone, cartilage, and overall appearance of nose while preserving ethnic characteristics

gender affirming rhinoplasty

feminine or masculine nasal features differ in size, projection, and angulation of nose
patient specific rhinoplasty requests based on gender identity
rhinoplasty involves nasal reduction, augmentation with grafts, and reshaping of nasal bones and cartilage depending on patient requests
The three-dimensional interplay of the nasal bones, multiple paired cartilages, and midline septal cartilage create a unique anatomic architecture to the nose. In addition, the inherent shapes and curves of cartilage along with the effects of the overlying skin and soft tissues add to the anatomic complexity of the nose. Any aesthetic rhinoplasty must take into account all these features and maximize preservation of tissues to maintain structural stability and breathing function. Choosing an experienced plastic surgeon with expertise in cosmetic surgery of the nose is essential in obtaining best results.
Dr. Olivia Hutchinson is a board certified female plastic surgeon in NYC with advanced specialized training in aesthetic plastic surgery. Her private practice on Manhattan's Upper East Side is dedicated to cosmetic surgery of the face, breast, and body. Our office is equipped with a fully AAAASF certified Operating Room for the safety, privacy, and convenience of our patients. To schedule a consultation with Dr. Hutchinson, please contact us or call us at (212) 452-1400.
Posted in: Aesthetic Plastic Surgery NYC, Manhattan Plastic Surgeon, New York City Plastic Surgeon, Rhinoplasty