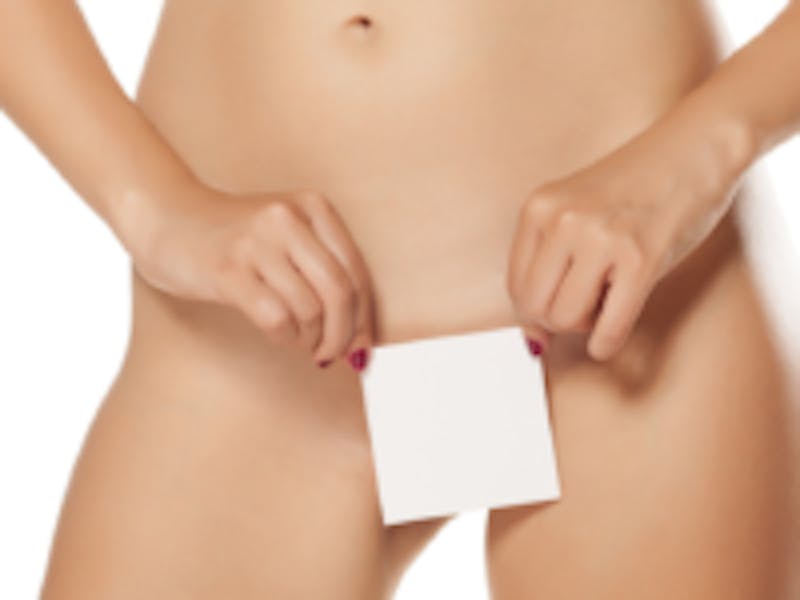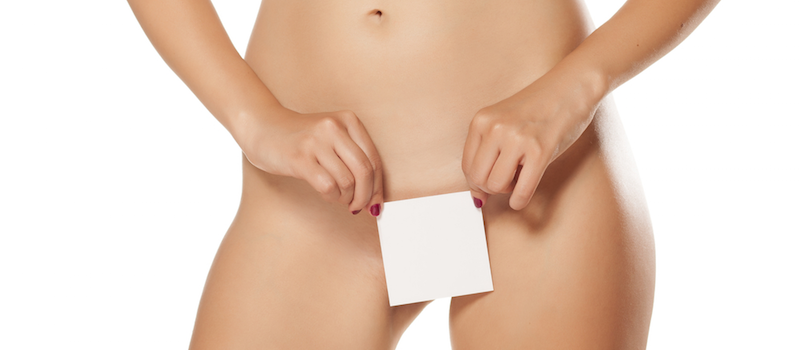 Plastic surgery continues to see an increase in the number of aesthetic procedures being performed in New York City as well as throughout the United States as a whole. The number of labiaplasties reported by plastic surgeons increased by nearly 40% in 2016 as compared to the previous year, according to statistics from the American Society of Plastic Surgeons (ASPS). For women who are concerned about the appearance of their genitalia, there are many different techniques and treatments that can address their concerns and produce results that satisfy their wishes. Surgical and non-surgical procedures provide patients an ever increasing number of options to help them look better and feel better about how they look.
Many women who consider labiaplasty experience discomfort due to excessively large or bulky labia minora. These conditions may be observed in women after pregnancy and childbirth, but are often common in younger patients and teenage patients as well. Some adolescent girls and adult women are primarily unhappy because of the bulging that is most noticeable in yoga pants, athletic leggings, and bathing suits. Others may be bothered by irritation, rubbing, and chafing during physical activities such as bicycle riding, spinning classes, horseback riding, and sexual intercourse. Still others may notice a rash or skin breakdown from the tissues rubbing against each other or contacting underwear and clothing. Additional reasons women choose to undergo labiaplasty include: to correct or lessen asymmetry between the labia, where one side may be wider or more prominent than the other; and to improve the appearance of the labia after trauma or a tear in the area.
Depending on which aesthetic issues each woman may wish to correct, there are appropriate plastic surgical interventions to help them realize the desired results. Labiaplasty techniques can remove excess tissue across the entire length of the labia, or focus on a particular segment that may be elongated or thickened. In addition, the pigmented or darkly colored portions of labia may be trimmed to produce a less bulky appearance to the area. Additional procedures that address feminine rejuvenation and that may be performed concurrently include reduction of the excess tissue over the clitoris, called clitoral hood reduction, and contouring of the labia majora with reshaping by removal of excess skin, and with fat injections or fillers to improve fullness.
Labiaplasty surgery is usually performed under local anaesthesia with possible additional sedation for improved patient comfort. Our patients prefer the privacy and convenience of our private Operating Room as the best facility setting for the surgery. Results are immediate and long-lasting, and recovery requires several days of limited physical activity to ensure best results and avoid complications.
Dr. Olivia Hutchinson is a board certified female plastic surgeon in New York City with advanced specialized fellowship training in aesthetic plastic surgery. Her practice is dedicated to cosmetic plastic surgery of the face, breast, and body. Her office on Manhattan's Upper East Side is equipped with a fully certified AAAASF Operating Room for the safety, privacy, and comfort of her patients. To schedule a consultation with Dr. Hutchinson, please contact us or call us at (212) 452-1400.
Posted in: Aesthetic Plastic Surgery NYC, Body Contouring, Labiaplasty, Manhattan Plastic Surgeon, Mommy Makeover, New York City Plastic Surgeon, Plastic Surgery in Older Patients, Plastic Surgery in Teenagers and Adolescents, Plastic Surgery in Younger Patients, Uncategorized