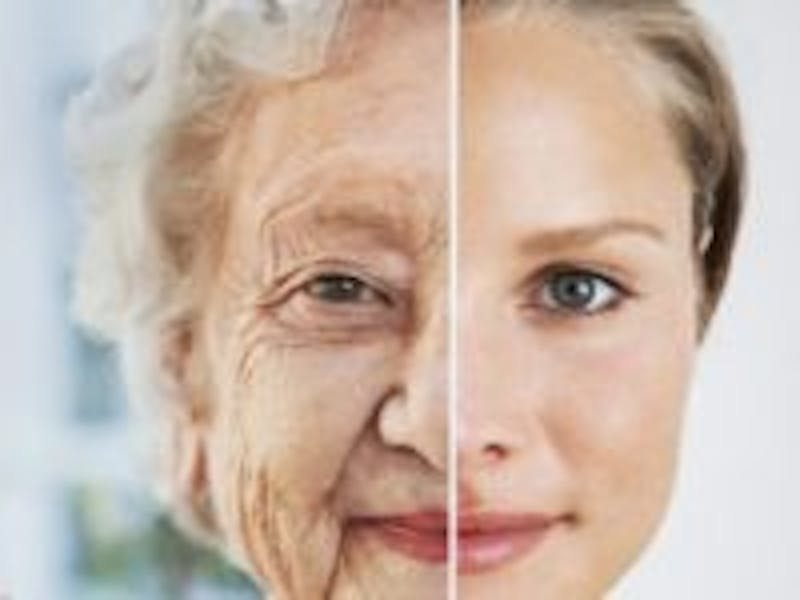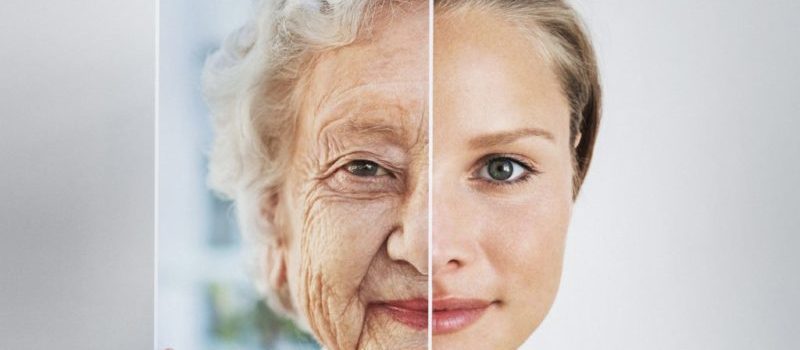 Aesthetic plastic surgeons are dedicated to helping patients look their best, by seeking to lessen or reverse changes that occur with age. Facial aging involves a number of processes, including loss of skin elasticity, decrease in soft tissue volume, and downward displacement of the skin and tissues. This combination results in the appearance of wrinkles, prominent laugh lines and jowls, and overall flattening of facial curves. Over the last few decades, plastic surgeons have developed a multitude of treatments options in an attempt to reverse – or at least slow – these signs of aging. More recently, less invasive treatments such as fat injections with platelet rich plasma (PRP) injections have been useful in addition to cosmetic plastic surgeries designed to make us look younger, such as facelifts, neck lifts, and eyelid lifts. Fat injections may be performed concurrently with other aesthetic surgeries, such as liposuction for body contouring.
Fat injections aim to produce the following results:
restore volume and improve contour in the face
fill in wrinkles, creases, and lines
create moderate lifting effect of the soft tissues
contribute to younger looking skin due to stem cells found in fat and their age combating properties
The procedure involves harvesting a patient's own fat (usually from the abdomen or thighs) using a tiny cannula, purifying it, and injecting it in small, layered amounts into superficial and deep soft tissues to create the desired appearance.
PRP injections – which consist of liquid plasma rich in natural growth factors – target the appearance of aging skin and help promote skin rejuvenation. Platelet rich plasma is injected under the skin to stimulate collagen and elastin production, and increase skin turnover. This results in:
smoother, healthier, more radiant, younger looking skin
diminished fine lines and wrinkles
improved skin tone with more glowing appearance
Combining fat with PRP injections addresses some of the major issues seen in aging, namely loss of soft tissue volume and thin, inelastic skin. The minimal discomfort, limited downtime, and immediate results from these complementary procedures contribute to their popularity. In addition, they can benefit both adult women and men from their mid-30's on, as well as patients of all skin color and pigmentation. This is an advantage over laser treatments which create heat and may result in damage to the skin, with potential risk of discoloration. Fat injections and PRP treatment are quickly becoming the best age defying means way to achieve natural, youthful results.
If you are considering any type of facial rejuvenation, look for a board certified plastic surgeon who is experienced in performing the full array of aesthetic procedures. Given the extensive number of treatments available, you will be able to choose which interventions are most likely to produce the best results for you.
Dr. Olivia Hutchinson is a board certified female plastic surgeon in NYC with advanced specialized fellowship training in aesthetic plastic surgery. Her private practice is dedicated to cosmetic surgery of the face, breast, and body, using the latest techniques and shortest scars to produce natural, beautiful results. Our office off Park Avenue on Manhattan's Upper East Side is fully equipped with a fully certified AAAASF Operating Room for the safety, privacy, and convenience of our patients. To schedule a consultation with Dr. Hutchinson, please contact us or call us at (212) 452-1400.
Posted in: Aesthetic Plastic Surgery NYC, Anti-aging, Blepharoplasty - Eyelid Lift, Body Contouring, Face, Facelift, Facial Creases, Lines and Wrinkles, Fat Grafts - Fat Injections, Fat Removal, Fillers to Regain Youthful Face, Frown Lines, Lip Creases, Lip Wrinkles, Liposuction, Liposuction Midriff and Waist, Loose Skin, Manhattan Plastic Surgeon, Mouth Wrinkles, Nasolabial Folds, Neck Lifts, New York City Plastic Surgeon, Plastic Surgery for Men, Plastic Surgery in Older Patients, Plastic Surgery in Younger Patients, Platelet Rich Plasma (PRP), Skin, Skin Rejuvenation, Stem Cells