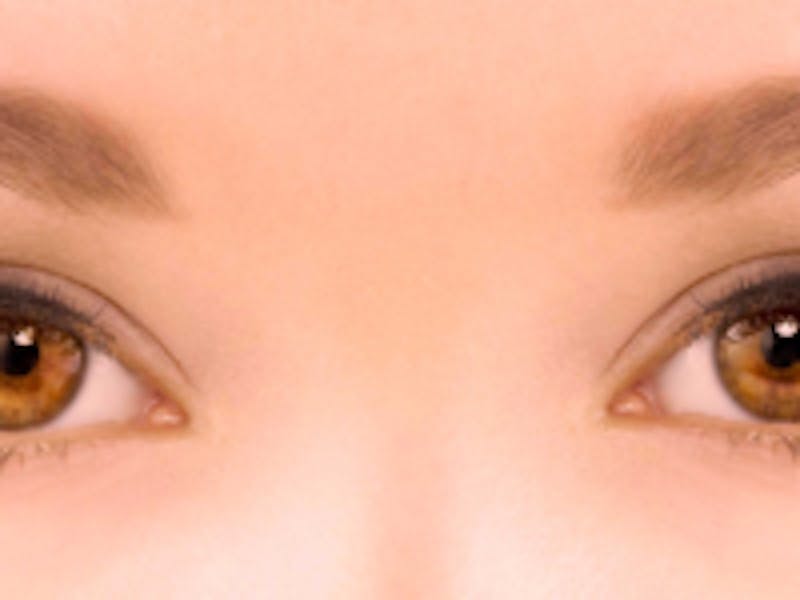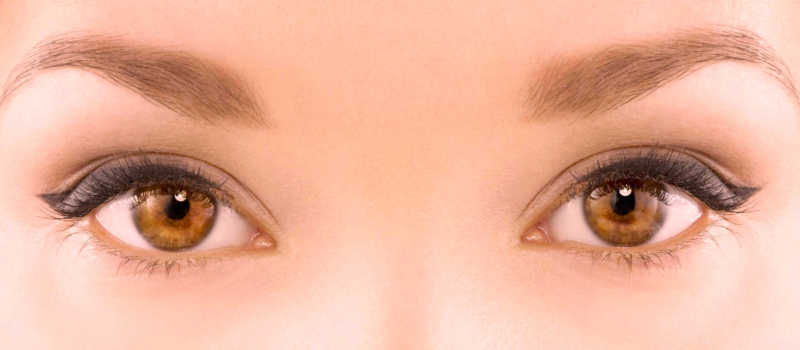 The latest global survey conducted by the International Society of Aesthetic Plastic Surgeons (ISAPS) puts eyelid lifts in third place of most popular plastic surgery procedures worldwide, after liposuction and breast augmentation. Liposuction tops the list of body contouring plastic surgery procedures, breast augmentation – including both silicone and saline breast implants – is the most frequently performed cosmetic breast procedure, and eyelid lift (blepharoplasty) is the most common aesthetic surgery for facial rejuvenation. The most sought after non-surgical procedures internationally were the injectables: Botulinum toxin (such as Botox and Dysport) and dermal fillers (for example, Juvederm).
Eyelid lifts may be performed in both women and men, and achieve a more youthful appearance and smoother eye contour by removing excess skin and fat from the upper or lower lids. The upper eyelid lift results in a more open appearance to the eyes and a better rested look, and involves an incision hidden within the upper lid crease. The lower eyelid lift corrects under eye "bags" and loose skin, and uses either an imperceptible incision along the lash line or no visible scar whatsoever. Results from both upper and lower eyelid lifts are immediately noticeable and last for many years after surgery.
Dr. Olivia Hutchinson is a female board certified plastic surgeon in New York City, with advanced specialized fellowship training in aesthetic plastic surgery. Her office on Manhattan's Upper East Side is equipped with a AAAASF fully certified Operating Room for the safety, convenience, and privacy of her patients. To schedule a consultation with Dr. Hutchinson, please contact us or call us at (212) 452-1400.
Posted in: Aesthetic Plastic Surgery NYC, Blepharoplasty - Eyelid Lift, Body Contouring, Botox, Breast Augmentation, Breast Implants, Face, Juvederm, Liposuction, Manhattan Breast Implants, Manhattan Breast Plastic Surgeon, Manhattan Plastic Surgeon, New York City Breast Implants, New York City Breast Plastic Surgeon, New York City Plastic Surgeon, Plastic Surgery Statistics, Saline Breast Implants, Silicone Breast Implants, Uncategorized