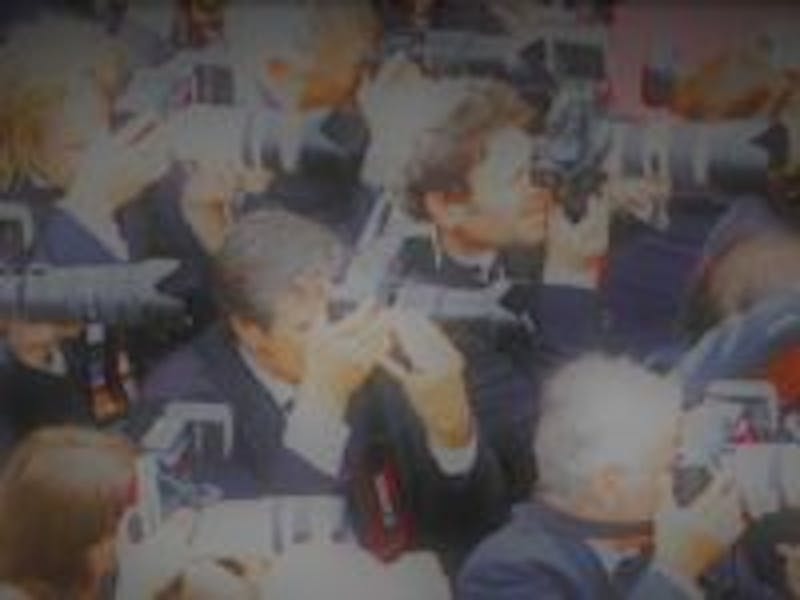 Stars, models, celebrities, glitterati – they are some of the most visible people, well versed in being seen and admired on the red carpet, on stage, in front of the camera, and under bright lights. And yet even superstars welcome privacy and confidentiality in some situations – such as a visit to the plastic surgeon. When we welcome them to our practice, and upon entering the oasis of our premises, they are given a respite from the glare of being in the public eye: no paparazzi in the doctor's office.
Famous men and women come through our doors for various plastic surgery procedures – facelift, neck lift, eyelid lift, and rhinoplasty; breast implants, breast lift, and breast reduction; liposuction and tummy tuck – as well as a range of revision surgeries. The consultation in each case is devoted to helping each one – just like all our other patients – choose the best option for themselves, and the focus on confidentiality is maintained throughout. Whether you're used to posing for photo shoots and strutting on the runway, or prefer never to take a single selfie, there may be a procedure that helps you look and feel better about yourself. And whether you're on the silver screen or relish the cloak of anonymity, you will receive the highest level of care and individualized treatment to ensure your have the best experience.
The patient-physician relationship is unique and sacrosanct, and we treat all our patients with utmost respect and consideration. Because each person, regardless of degree of fame, sphere of influence, or number of followers, is simply and universally just that: human.
Dr. Olivia Hutchinson is a board certified, fellowship trained female plastic surgeon in New York City who specializes in aesthetic plastic surgery of the face, breast, and body. Her private practice on Manhattan's Upper East Side is dedicated to cosmetic surgery, using the most advanced techniques and shortest scars, and providing natural, beautiful results. Our on-site fully certified Operating Room provides patients with much sought-after safety, privacy, and convenience. To schedule a consultation with Dr. Hutchinson, please contact us or call us at (212) 452-1400.
Posted in: Abdominoplasty - Tummy Tuck - Liposuction, Aesthetic Plastic Surgery NYC, Allergan Breast Implants, Allergan Natrelle Breast Implants, Blepharoplasty - Eyelid Lift, Body Contouring, Botox, Breast Augmentation, Breast Enhancement, Breast Enlargement, Breast Implant Removal, Breast Implants, Breast Lift, Breast Reduction, Face, Facelift, Liposuction, Manhattan Breast Implants, Manhattan Breast Plastic Surgeon, Manhattan Plastic Surgeon, Mommy Makeover, Natural Breast Implants, Neck Lifts, New York City Breast Implants, New York City Breast Plastic Surgeon, New York City Plastic Surgeon, Patient - Plastic Surgeon Partnership, Plastic Surgery for Men, Rhinoplasty, Saline Breast Implants, Silicone Breast Implants, Tummy Tuck