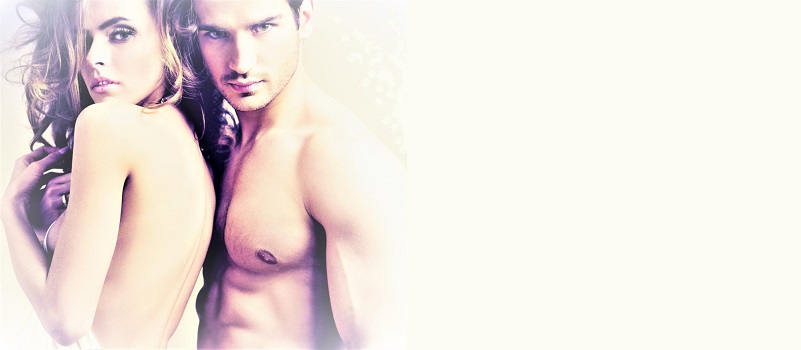 Cosmetic plastic surgery procedures are designed to improve certain aspects of our appearance. Some of these, in order to address those areas of our bodies we would like to look better, involve major surgery, such as facelift, breast augmentation, breast reduction, or breast lift, tummy tuck, and liposuction. Some procedures, however, focus on very specific parts of our anatomy, which have taken on lay designations and terminology. These terms, as well as the surgical interventions to address them, include the following:
Cankles:

appearance of thick ankles in women that lack shapeliness and seem to blend with calves
may be rendered more shapely with very precise liposuction of the lower calf and upper ankle area

Moobs:

also called "man boobs", and refers to medical condition "gynecomastia", due to excess breast tissue in men
occurs as a result of hormonal imbalance or due to certain drugs, such as marijuana
gynecomastia correction involves liposuction, possibly with additional surgical resection of breast tissue, to correct the shape and appearance of a man's chest

Bra bulge:

fat bulge along the sides, above and/or below bra strap
may be seen due to localized fat or in women with enlarged breasts (breast hypertrophy)
treated with liposuction to remove fatty tissue or as part of breast reduction or breast lift surgery

Love handles:

localized fat deposits along sides of waist in men
contour improved by body contouring with liposuction of flanks

Saddle bags:

fatty deposits along the outside thighs, usually seen in women
improved with liposuction and possible thigh lift

Thigh gap:

desired appearance of the inner thighs in women, with a space so the thighs doesn't touch in the middle
may be obtained with precise liposuction of the inner thighs to achieve improved contour and "gap"

Muffin top:

fat roll +/- excess skin that appears around the waist and bulges over belt or waistband
may be improved with liposuction, and tummy tuck for skin tightening and better contour

Turkey waddle:

loose skin and fat in the middle neck
best treated with neck lift for fat removal and skin removal for improved jawline and neck contour

Armpit vagina

fold of skin between the arm and torso just below armpit
may become prominent due to accessory breast tissue or fat accumulation in the area
treated with removal of fat by liposuction or direct excision using tiny incisions

Snoopy breasts
Nubbins

accessory nipples, may be bilateral, multiple, and associated with accessory breast tissue
surgical excision provides permanent removal

Butterfly wings

enlarged labia minora
labiaplasty surgery removes excess tissue, improves contour, and restores symmetry to the labia
Should you be interested in pursuing plastic surgery to improve any aspect of your appearance, choose an experienced, board certified plastic surgeon who specializes in aesthetic or cosmetic surgery, and is a member of the American Society for Aesthetic Plastic Surgery (ASAPS).
Dr. Olivia Hutchinson is a board certified female plastic surgeon in NYC with advanced fellowship training in aesthetic plastic surgery. Her practice on Manhattan's Upper East Side in New York is dedicated to cosmetic plastic surgery of the face, breast, and body. Our office is equipped with a fully certified AAAASF Operating Room for the safety, privacy, and convenience of our patients. To schedule a consultation with Dr. Hutchinson, please contact us or call us at (212) 452-1400.
Posted in: Abdominoplasty - Tummy Tuck - Liposuction, Aesthetic Plastic Surgery NYC, Body Contouring, Breast Augmentation, Breast Enhancement, Breast Implants, Breast Lift, Breast Reduction, Breasts, Facelift, Fat Removal, Gynecomastia, Labiaplasty, Lifted Breasts, Liposuction, Loose Skin, Love Handles, Male Breasts, Male Chest, Manhattan Breast Implants, Manhattan Breast Plastic Surgeon, Manhattan Plastic Surgeon, Mommy Makeover, Neck Lifts, New York City Breast Implants, New York City Breast Plastic Surgeon, New York City Plastic Surgeon, Plastic Surgery for Men, Reduced Breasts, Saggy Breasts, Saline Breast Implants, Silicone Breast Implants, Skin, Tummy Tuck, Uncategorized