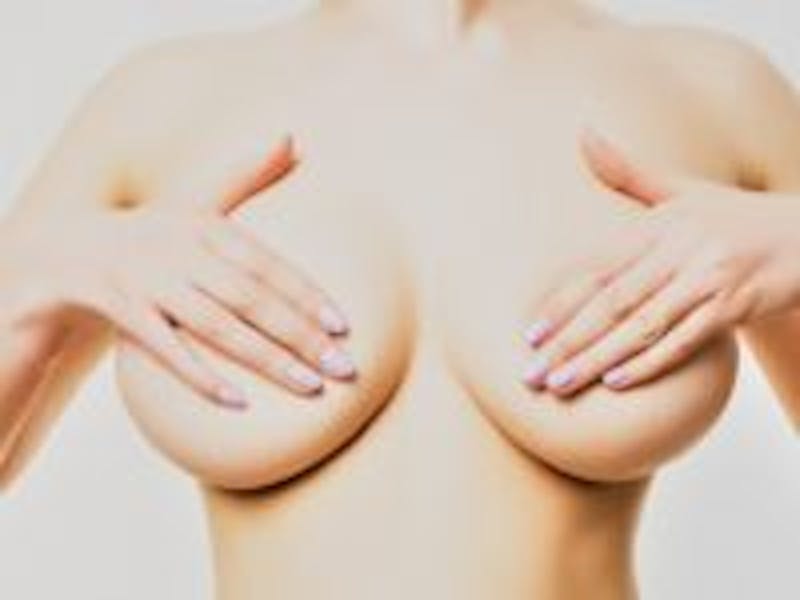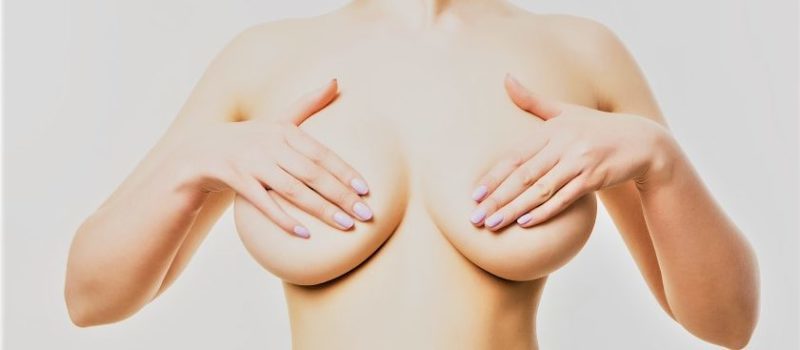 Women who seek breast reduction surgery are usually encumbered by excessively large, heavy, pendulous breasts that may negatively impact their daily activities. This medical condition, called breast hypertrophy, may develop as early as adolescence, or manifest later in adulthood, where it may persist after normal breast enlargement seen during pregnancy or cause increasing discomfort as the breasts sag with advancing age. Surgical intervention with breast reduction surgery is considered the definitive treatment, as weight loss alone does not necessarily result in significant reduction nor does it contribute to lifting the breasts. The outcome of surgery has been shown not only to improve overall quality of life but also to yield emotional and psychological benefits.
Symptoms and signs of breast hypertrophy may include:
back pain, neck pain, or shoulder pain
rashes under or between the breasts
shoulder grooving from bra straps
headaches
poor posture
Breast reduction surgery involves 3 main components, which together create smaller, perkier, more shapely and youthful looking breasts:
Removing excess breast tissue with internal breast reshaping
Repositioning the nipple and areola superiorly on the chest
Resecting excess skin to maintain an overall balance between breast tissues and overlying skin envelope
In some patients, especially teenagers or younger patients who have never been pregnant and may only need a mild reduction in overall breast volume, limited breast reduction with breast liposuction may be an surgical option. These patients would benefit from simply performing liposuction on the breasts, if nipple position is at the proper location and the skin can shrink and conform to the smaller breast volume. For patients who require a breast lift and removal of excess skin, limited incision breast reduction surgery is possible with shorter, smaller scars and quicker recovery. Patients who do not require or wish for reduction in breast volume or cup size may alternatively consider undergoing a breast lift, or mastopexy. In men, breast enlargement is called gynecomastia and breast reduction may be performed for men as gynecomastia correction.
There are several surgical options for breast reduction surgery, which may diminish or eliminate associated symptoms and significantly improve a patient's quality of life. If you are considering breast reduction, make sure to consult with an experienced plastic surgeon and discuss which procedure is best for you.
Dr. Olivia Hutchinson is a female board certified plastic surgeon in New York City with advanced specialized training in aesthetic plastic surgery. Her practice on Manhattan's Upper East Side is dedicated to cosmetic surgery of the face, breast, and body, and focuses on limited incision short scar surgery. Our office in NYC is equipped with a fully AAAASF certified Operating Room for the safety, privacy, and comfort of our patients. To schedule a consultation with Dr. Hutchinson, please contact us or call us at (212) 452-1400.
Posted in: Aesthetic Plastic Surgery NYC, Breast Lift, Breast Reduction, Breasts, Gynecomastia, Lifted Breasts, Liposuction, Male Breasts, Male Chest, Manhattan Plastic Surgeon, Mommy Makeover, New York City Breast Plastic Surgeon, New York City Plastic Surgeon, Plastic Surgery for Men, Plastic Surgery in Older Patients, Plastic Surgery in Teenagers and Adolescents, Plastic Surgery in Younger Patients, Pregnancy and Weight Gain, Reduced Breasts, Saggy Breasts, Uncategorized