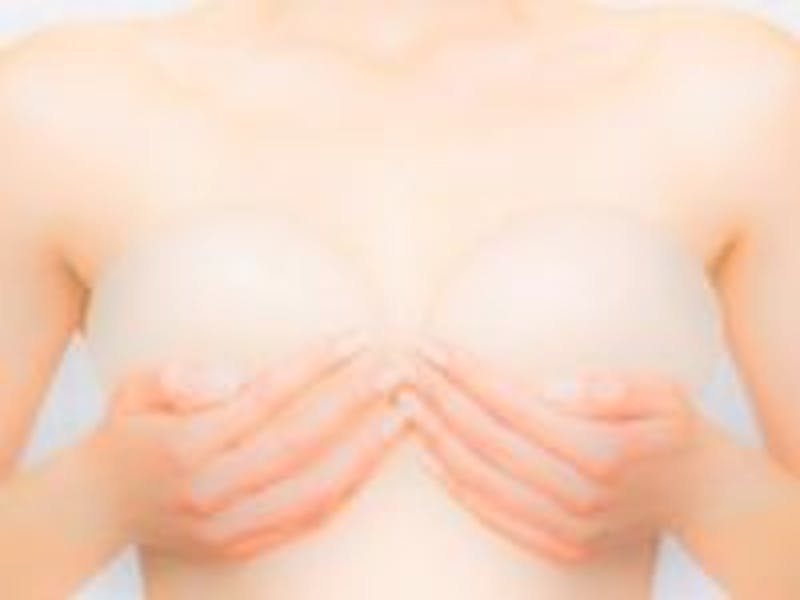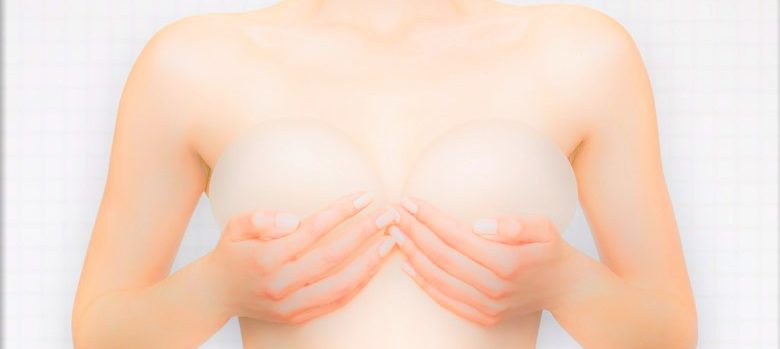 Breast augmentation with saline and silicone gel breast implants has been performed in millions of women, and ever increasing amounts of data are being collected and tracked about their safety, risks, and potential complications. The latest long-term study in the official journal of the American Society of Plastic Surgeons Plastic and Reconstructive Surgery compares saline and silicone gel implants safety and tracks incidence of rare adverse events in over 55,000 women over the course of 10 years after implantation.(1) Results demonstrate no increased risk of connective tissue disease, neurologic disease, or cancer in patients who have undergone breast augmentation surgery. Specifically, autoimmune diseases including lupus, multiple sclerosis, scleroderma, and Sjögren's syndrome were not found to have a higher incidence in patients who had either saline or silicone implants.
Silicone gel-filled implants were reintroduced onto the plastic surgery market in 2006, and have been closely monitored ever since to provide detailed information about potential risks and complications. The most common complications include:
capsular contracture
implant rupture or deflation
fluid accumulation
scarring
implant malposition
The complications listed above only occur in a small subset of patients. The majority of patients who undergo breast augmentation surgery are satisfied with their results, experience no problems post-operatively, and do not require revision surgery. With the passage of time and with attendant changes in breast shape and size and tissue characteristics, additional surgery such as breast lift may be recommended to correct breast sagging (ptosis), or implant removal and replacement with implants of a different size or fill material. In addition, new breast implants options have become available, such as the Ideal structured saline implant and Natrelle Inspira silicone gel implant with higher fill:size ratio. Silicone implants alone come in various types of gel viscosity, from the original Classic soft gel to the intermediate cohesiveness of Soft Touch implants to the firmest and most highly Cohesive silicone gel implants.
Breast augmentation with saline and silicone implants has again proven to be a safe plastic surgery procedure without deleterious health effects. Women should consult with a board certified plastic surgeon with extensive experience in breast enlargement surgery and knowledge of various breast implants available to obtain accurate and relevant information about this cosmetic procedure.
Dr. Olivia Hutchinson is a board certified female plastic surgeon in NYC with advanced specialized fellowship training in aesthetic surgery. Her private practice on Manhattan's Upper East Side focuses on minimally invasive and short scar cosmetic surgery of the face, breast, and body. Our office is equipped with a fully AAAASF certified Operating Room for the safety, privacy, and comfort of our patients. To schedule a consultation with Dr. Hutchinson, please contact us or call us at (212) 452-1400.
1. Plastic & Reconstructive Surgery: October 2017 – Volume 140 – Issue 4 – p 666–679
Posted in: Aesthetic Plastic Surgery NYC, Allergan Breast Implants, Allergan Natrelle Breast Implants, Breast Augmentation, Breast Enhancement, Breast Enlargement, Breast Implant Removal, Breast Implants, Breast Lift, Breasts, Lifted Breasts, Manhattan Breast Implants, Manhattan Breast Plastic Surgeon, Manhattan Plastic Surgeon, Mentor Breast Implants, Mommy Makeover, Natural Breast Implants, New York City Breast Implants, New York City Breast Plastic Surgeon, New York City Plastic Surgeon, Saggy Breasts, Saline Breast Implants, Sientra Breast Implants, Silicone, Silicone Breast Implants, Uncategorized