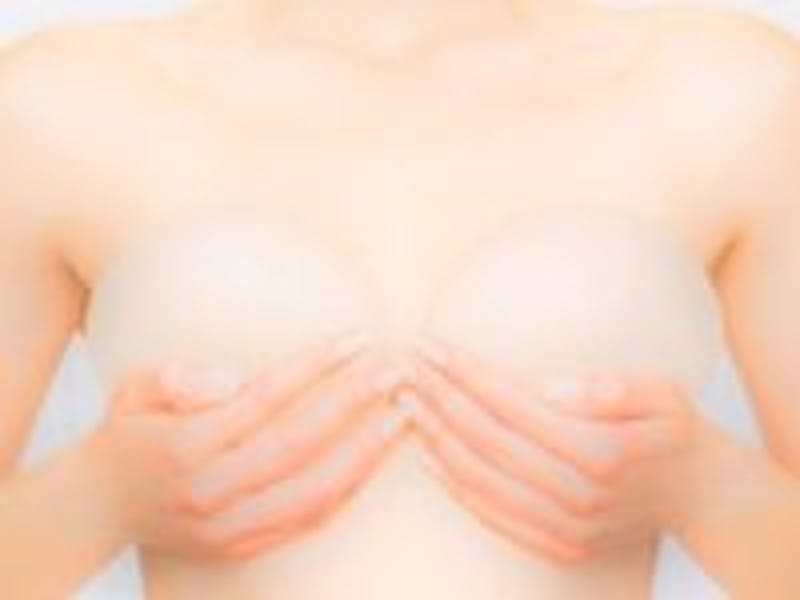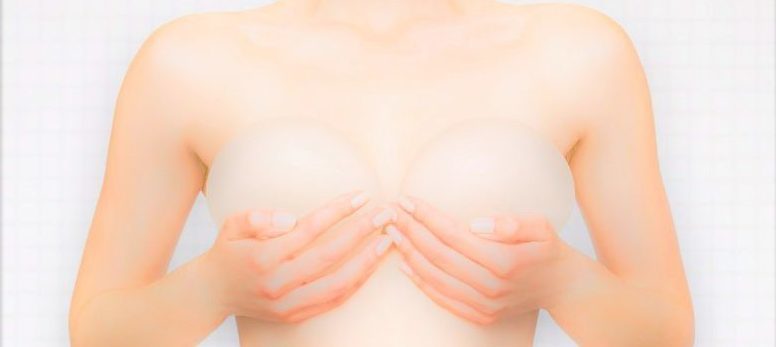 Breast augmentation remains the No. 1 cosmetic surgery procedure in the US, and women now have more breast implant options than ever. Variations in implant characteristics such as size, shape, fill material, and shell surface have created hundreds of possibilities for women who wish to boost their bust. Breast implants have been used for decades to enhance breast volume in women who wish to increase their breast size or those who have lost breast volume after pregnancy, breastfeeding, or significant weight loss. Currently available breast implant options include the latest generation of silicone gel implants, the newest type of saline filled structured implants or Ideal Implants, and the traditional saline filled implants. As the most researched medical devices, they have been scientifically proven to be safe and effective, though not without potential complications. Recently, an FDA update about an exceedingly rare complication which can develop in patients with textured implants – known as Breast Implant Associated Anaplastic Large Cell Lymphoma (BIA-ALCL) – has once again shone the spotlight on this popular aesthetic procedure. In addition to implants, fat injections or autologous fat transfers may provide an alternative to implants for breast enhancement.
Here is the most recent news related to breast implants:
Silicone gel filled implants now come in a wide variety of gel types (soft to firm) and degrees of fill, depending on manufacturer (Allergan, Mentor, and Sientra). The newest Inspira line from Allergan offers the following:

more gel fill than traditional silicone gel for any given implant size to lessen rippling
comes in 3 types of gel cohesiveness: Responsive, Soft Touch, and Cohesive – from least to most "gummy" – to retain shape and upper pole fullness
different degrees of implant projection produce varying amounts of volume in front of the chest wall

Structured or Ideal saline filled implants have a natural feel and provide peace of mind with the lowest rates of complications such as rupture; additional features include:

baffled solid silicone shell structure with smooth outer shell
no "silent rupture" or silicone gel related issues in case of deflation
most "natural" option as filled with naturally occurring saline (salt water)

Fat injections may be used to provide a small increase in breast size – approximately 1 cup size

involve removing fat from the abdomen or thighs and injecting it into the breast
also used to improve symmetry or correct small areas of deficient breast tissue
may require more than a single procedure for optimal results

BIA-ALCL

reported in small number of patients with textured shell implants, with an incidence of 1:3,800 to 1:30,000
presents as a mass or fluid accumulation around the implant, more than 1 year after surgery
treated with removal of the tumor, breast implant and associated capsule
Breast augmentation is one of the safest aesthetic surgery procedures, and produces an enhanced physical appearance while improving self-image and boosting self-esteem. To obtain the result you're looking for, choose a board certified plastic surgeon with expertise in aesthetic surgery, such as members of the American Society for Aesthetic Plastic Surgery (ASAPS).
Dr. Olivia Hutchinson is a top rated, board certified female plastic surgeon in New York City with advanced fellowship training in aesthetic surgery. Her practice is dedicated to cosmetic surgery of the face, breast, and body, and is dedicated to creating gorgeous, natural enhancements using the shortest incisions. Her office on Manhattan's Upper East Side is equipped with a fully certified AAAASF Operating Room for the safety, privacy, and convenience of her patients. To schedule a consultation with Dr. Hutchinson, please contact us or call us at (212) 452-1400.
The latest information about BIA-ALCL from the American Society of Plastic Surgeons (ASPS) is available here.
The American Society for Aesthetic Plastic Surgery (ASAPS) has also provided patients relevant data about BIA-ALCL here.
Posted in: Aesthetic Plastic Surgery NYC, Allergan Breast Implants, Allergan Natrelle Breast Implants, Breast Augmentation, Breast Enhancement, Breast Enlargement, Breast Implant Removal, Breast Implants, Breasts, Fat Grafts - Fat Injections, Liposuction, Manhattan Breast Implants, Manhattan Breast Plastic Surgeon, Manhattan Plastic Surgeon, Medical News, Mentor Breast Implants, Mommy Makeover, Natural Breast Implants, New York City Breast Implants, New York City Breast Plastic Surgeon, Plastic Surgery in Younger Patients, Saggy Breasts, Saline Breast Implants, Sientra Breast Implants, Silicone, Silicone Breast Implants, Uncategorized