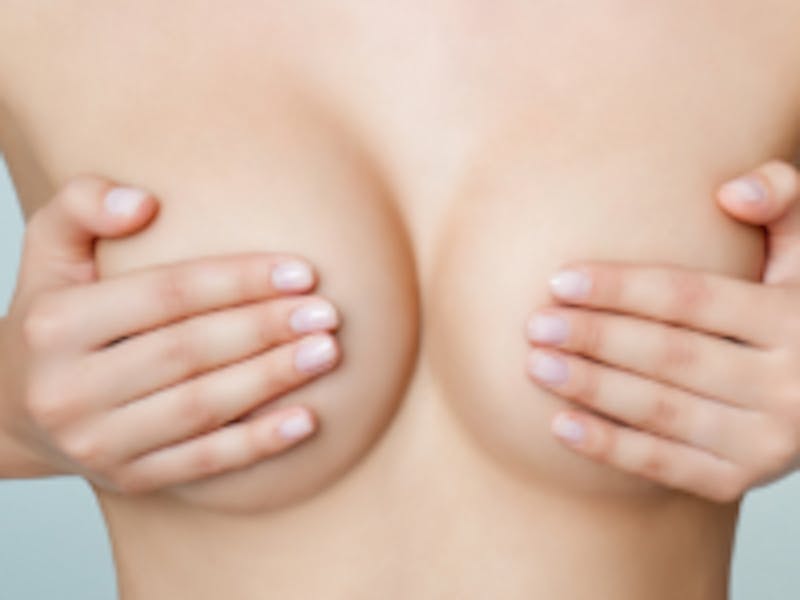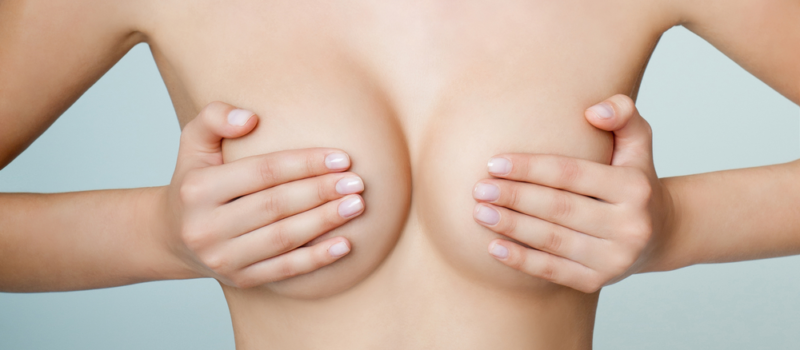 Breast augmentation remains the top aesthetic surgery performed in the US, and the vast majority of women who undergo the procedure are delighted with their results. With both saline and silicone gel breast implants, optimizing longevity of the implants and avoiding additional procedures depend on close patient follow up and monitoring. Plastic surgeons continuously evaluate outcomes of breast augmentation surgery to finetune the results and provide the most effective post-operative management for their patients.
Ensuring optimal long-term results for breast augmentation patients depends on many factors, including some of the following important considerations:
Unlike diamonds, breast implants don't last forever

like all other medical devices, breast implants have a limited lifespan, although in some cases they may remain intact for 20 years or more
the newest generation of breast implants is designed to minimize the risk of implant rupture
implant "failure" is usually due to rupture of the external silicone shell with leakage of the saline or silicone gel
silicone implant rupture may be limited to gel leakage within the capsule around the implant (intracapsular rupture) or it may spread outside the capsule (extracapsular rupture)

Regular follow up consultations with your plastic surgeon are essential

yearly physical examination by your surgeon makes it possible to evaluate changes in your implants
all women should do monthly breast self-exam to assess for new masses or abnormal areas on their breasts

Breast imaging studies may detect potential problems with your implants

radiologic breast imaging includes mammogram, ultrasound or sonogram, and MRI
imaging can diagnose "silent rupture" of implants that do not show clinical signs of implant rupture and in patients who are asymptomatic
FDA recently released new recommendations for silicone gel implants which include:

first breast MRI at 5-6 years after surgery
subsequent breast MRI every 2-3 years
ultrasound may be used instead of MRI to evaluate implants for rupture and silicone gel leakage

Breast implant removal or revision with implant removal and replacement may be indicated after breast augmentation for any of the following reasons:

problems with the appearance or integrity of the implants themselves or of the capsule (capsular contracture)
different aesthetics with patients desiring smaller or larger sized breasts
newer, better implant options become available
changes in the appearance of the breast, skin, nipple, or areola
onset of rare disease such as breast implant associated anaplastic large cell lymphoma (BIA-ALCL) or of nonspecific symptoms as in breast implant illness (BII).

Patients may benefit from additional cosmetic breast enhancement surgery due to changes in their breast size or shape from effects of pregnancy, breastfeeding, weight gain or loss, or aging

fat injections may help camouflage visible implant edges or add volume to the breasts
a breast lift repositions low nipples, reshapes sagging breasts, and removes excess breast skin
nipple and areola surgery corrects inverted nipples or reduces enlarged nipples and areolas
Dr. Hutchinson is a board certified plastic surgeon with advanced specialized fellowship training in aesthetic plastic surgery. She is dedicated to ensuring the best and most natural results for her breast augmentation patients, and to providing them with optimal care throughout their breast implant experience. Her cosmetic surgery practice on Manhattan's Upper East Side is equipped with a fully certified AAAASF Operating Room for the safety, privacy, and comfort of her patients. If you are one of the millions of women with breast implants, are concerned about any aspect of your implants, and would like to schedule a consultation with Dr. Hutchinson, plesae contact us or call us at (212) 452-1400.
Posted in: Aesthetic Plastic Surgery NYC, Allergan Breast Implants, Allergan Natrelle Breast Implants, Breast Augmentation, Breast Enhancement, Breast Enlargement, Breast Implant Removal, Breast Implants, Breast Lift, Breasts, Lifted Breasts, Manhattan Breast Implants, Manhattan Breast Plastic Surgeon, Manhattan Plastic Surgeon, Mentor Breast Implants, Mommy Makeover, Natural Breast Implants, New York City Breast Implants, New York City Breast Plastic Surgeon, New York City Plastic Surgeon, Saggy Breasts, Saline Breast Implants, Sientra Breast Implants, Silicone Breast Implants