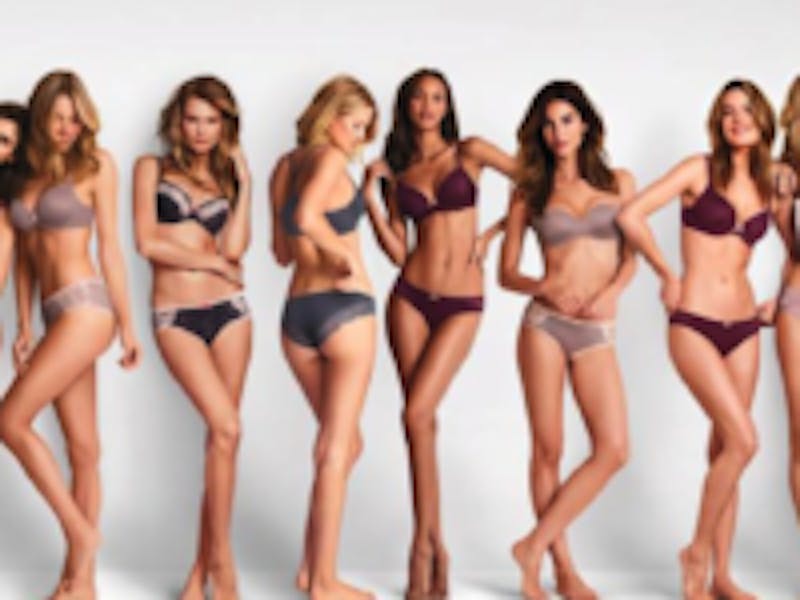 Body Image Important For Many Adolescent Girls: Survey Results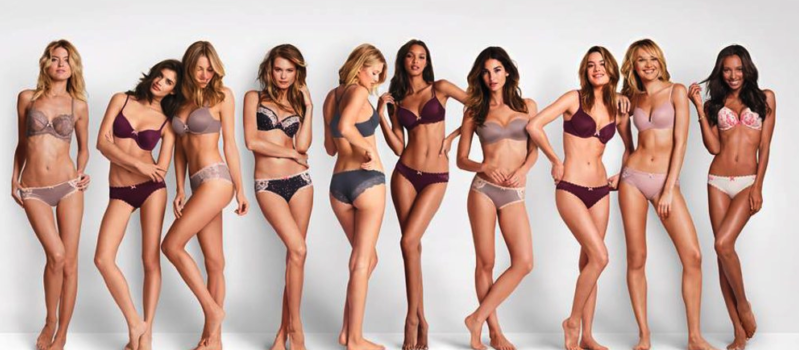 For the young women and men who are actively navigating adolescence, it can be a highly stressful time as issues of self and self image arise. For those of us who have already passed through that phase, it is often remembered as a time of self-questioning and searching for our unique identity. In the latest survey by girlguiding.org involving girls and young adult women ages 17 to 21, the issue of body image and body confidence was at the top of the list of the challenges they're facing, surpassing sexism, education, and emotional well-being. Not a new concept certainly, but one which continues to affect the way girls view themselves as well as the way they believe they are viewed by others. The questions "How do I look?" and "Am I pretty enough?" have become intertwined with their self-confidence and performance in school and extracurricular activities.
Social media pressures and the ubiquitous "selfie" have contributed to a more persistent focus on body image and appearance. In addition, numerous "apps" allow manipulation of images to erase blemishes and produce flawless faces and bodies. The quest for perfection is not tempered by the imperfections of reality, and Victoria's Secret lingerie models certainly are not representative of the vast majority of women's bodies. Plastic surgeons can, however, help younger patients who have realistic expectations and may benefit from procedures such as rhinoplasty, otoplasty, labiaplasty, and breast surgery to correct significant deformity such as severe breast underdevelopment (hypoplasia) or breast enlargement (gigantomastia in girls or gynecomastia in boys). It is also extremely important for patients to understand that there are wide variations in what is normal appearance and that even the best plastic surgeons do not perform miracles. In patients with realistic expectations, cosmetic surgical interventions can produce wonderful results that can have a significantly positive impact on their self image and body confidence.
Dr. Olivia Hutchinson is a board certified female plastic surgeon in NYC with advanced specialized fellowship training in aesthetic surgery of the face, breast, and body. Her practice focuses on limited incision surgery and short scar procedures. Her office on Manhattan's Upper East Side is equipped with a fully certified AAAASF Operating Room for the safety, privacy, and convenience of her patients. To schedule a consultation with Dr. Hutchinson, please contact us or call us at (212) 452-1400.
Posted in: Aesthetic Plastic Surgery NYC, Breast Enhancement, Breasts, Face, Gynecomastia, Labiaplasty, Male Breasts, Manhattan Breast Plastic Surgeon, Manhattan Plastic Surgeon, New York City Breast Plastic Surgeon, New York City Plastic Surgeon, Plastic Surgery in Teenagers and Adolescents, Plastic Surgery in Younger Patients, Reduced Breasts, Rhinoplasty