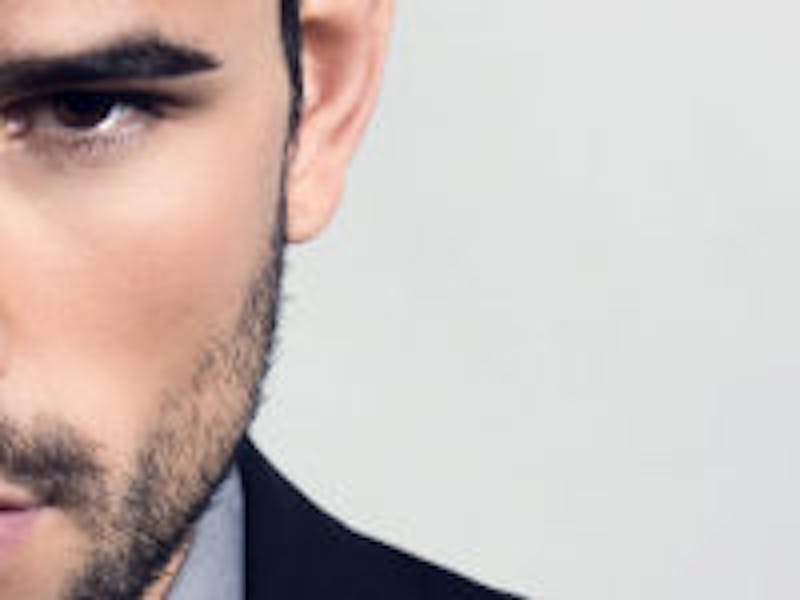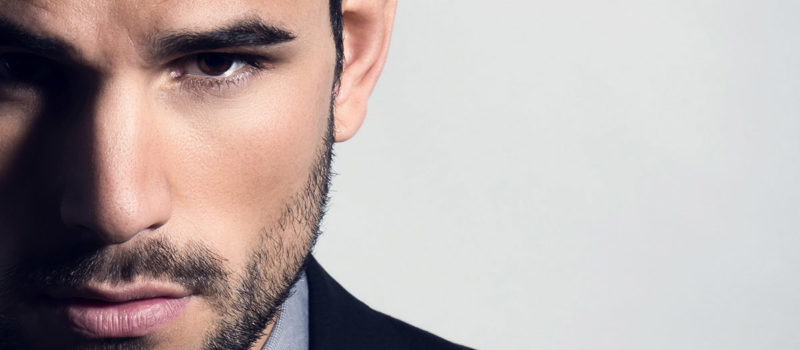 The number of plastic surgery procedures continues to increase across the U.S., and here in NYC we are seeing more and more men coming into the office for various rejuvenation and beauty treatments. Men of all age groups, from millennials to baby boomers, represent an ever greater percentage of patients seeking aesthetic procedures, despite the fact that women still comprise the majority of cosmetic surgery patients. For some men, especially those in the younger demographic who are more concerned about prevention and delaying the aging process, the focus is on non-invasive treatments with little to no down time, which may provide a noticeable improvement in their appearance. For others, men who are professionally and socially active and wish to stay in the game and remain competitive, surgical options may be preferred in order to help them look their best.
Most frequently, men will request rejuvenation of the following areas of the face and neck, chest, and body:
No matter what your age or motivation for seeking out aesthetic services, there are numerous options to help you look your best. Choose a board certified plastic surgeon with expertise in aesthetic surgery to help you make the right decision about which procedures are best for you.
Dr. Olivia Hutchinson is a board certified plastic surgeon in New York City with advanced specialized fellowship training in aesthetic plastic surgery. Her practice on Manhattan's Upper East Side is dedicated to aesthetic surgery of the face, breast, and body and offers the full spectrum of plastic surgery services. Our office is equipped with a fully AAAASF certified Operating Room for the safety, privacy, and convenience of our patients. To schedule a consultation with Dr. Hutchinson, please contact us or call us at (212) 452-1400.
Posted in: Aesthetic Plastic Surgery NYC, Anti-aging, Blepharoplasty - Eyelid Lift, Body Contouring, Botox, Breast Reduction, Face, Facelift, Facial Creases, Lines and Wrinkles, Fat Removal, Forehead Wrinkles, Frown Lines, Gynecomastia, Liposuction, Loose Skin, Love Handles, Male Breasts, Male Chest, Manhattan Plastic Surgeon, Neck Lifts, New York City Plastic Surgeon, Plastic Surgery for Men, Plastic Surgery in Older Patients, Plastic Surgery in Teenagers and Adolescents, Platelet Rich Plasma (PRP), Reduced Breasts, Rhinoplasty, Skin Rejuvenation, Uncategorized