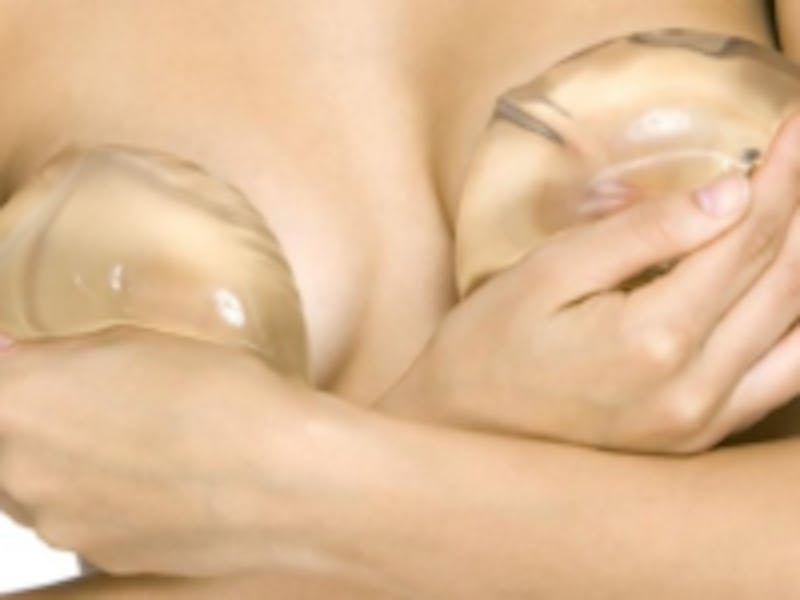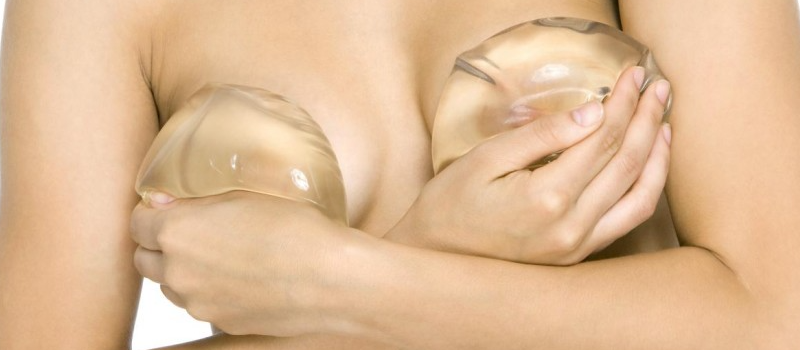 Breast augmentation is one of the most sought after cosmetic surgery procedures in NYC, and women now have more possible options than ever. To saline and silicone gel implant alternatives has been added the Ideal Implant, consisting of a specialized internal baffle construction that simulates the feel of silicone but without using silicone gel. Given the large number of combinations of volume, projection, and fill material, there are hundreds of implant choices for breast augmentation. The myriad considerations that must be taken into account when determining the best implant for each patient are further discussed on our breast implant options page. These include:
fill material: saline, traditional silicone gel or highly cohesive (gummy bear) silicone gel, and baffled saline
outer shell: smooth or textured
shape: round or anatomic (tear drop)
volume: range from 80cc's to over 500cc's
projection: low, medium, or high profile
placement: under the breast (subglandular) or below the pectoralis major muscle (subpectoral)
incision: under the breast, around the nipple, or in the underarm
Choosing a plastic surgeon with extensive experience in breast augmentation is paramount to ensuring you achieve the best results. In addition, completion of a fellowship in aesthetic surgery and membership in the American Society for Aesthetic Plastic Surgery (ASAPS) are important attributes of plastic surgeons who specialize in cosmetic surgery. Although most breast augmentation surgeries achieve successful results, complications arise infrequently, and patients should be made aware of these prior to surgery. Breast augmentation may be combined with other plastic surgery procedures, such as breast lift, liposuction, tummy tuck, and labiaplasty, or as part of a mommy makeover.
Dr. Olivia Hutchinson is a board certified female plastic surgeon with advanced specialized training in aesthetic surgery. Her practice on Manhattan's Upper East Side is dedicated to cosmetic surgery of the face, breast, and body. Her office off Park Avenue is equipped with a fully certified AAAASF Operating Room for the safety, privacy, and convenience of her patients. To schedule a consultation with Dr. Hutchinson, please contact us or call us at (212) 452-1400.
Posted in: Aesthetic Plastic Surgery NYC, Allergan Breast Implants, Allergan Natrelle Breast Implants, Breast Augmentation, Breast Enhancement, Breast Enlargement, Breast Implants, Breasts, Manhattan Breast Implants, Manhattan Breast Plastic Surgeon, Manhattan Plastic Surgeon, Mentor Breast Implants, Mommy Makeover, Natural Breast Implants, New York City Breast Implants, New York City Breast Plastic Surgeon, New York City Plastic Surgeon, Saline Breast Implants, Sientra Breast Implants, Silicone Breast Implants, Uncategorized