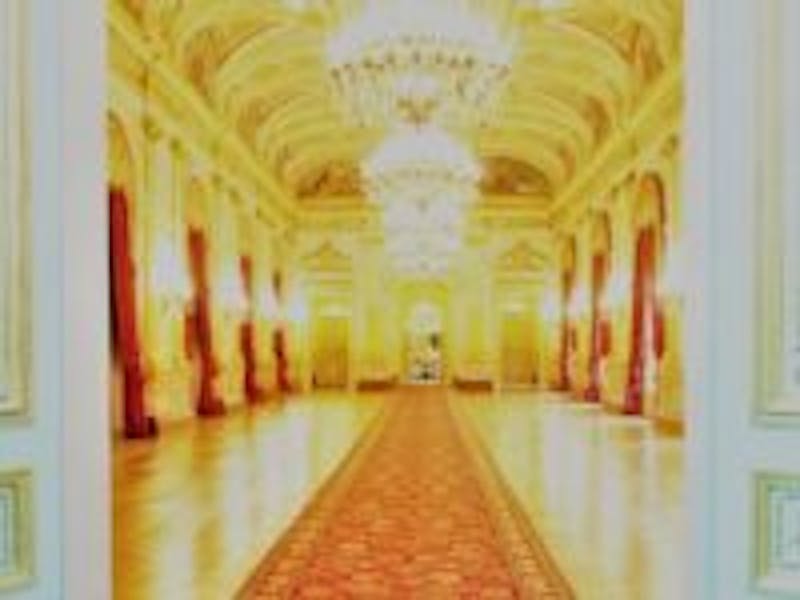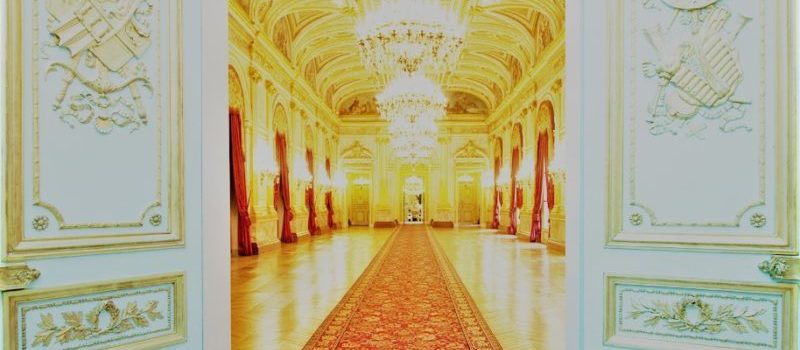 Our doors are open and we are delighted to welcome current and prospective patients to our office. When you walk through our doors, we will do our utmost to treat you like royalty. Since we have been allowed to reopen, we can now provide you the full complement of plastic surgery procedures. Even so, you will notice we have made some changes for the safety and health of both patients and staff, and in keeping with regulations and guidelines. All patients will be screened for COVID-19 symptoms and possible exposures prior to their appointment, and also have their temperature taken upon arrival at the office. We have also made modifications to our scheduling, and have allotted additional time between patients to reduce the number of patients in the office at any one time. Surgical patients will need to be tested for COVID-19 prior to their surgery, and are required to self-quarantine afterwards in order to minimize risk of exposure.
Despite the impact of the pandemic, patients have continued to inquire about a wide variety of cosmetic surgery procedures. In addition to renewed interest in plastic surgery, many patients find this may be the best time to undergo beauty enhancements. In fact, it may also be an optimal time to recover, as they are required to work from home or otherwise reduce any social interactions. We have resumed scheduling some of our most popular surgeries:
The past few months have created unprecedented circumstances, but the physical and psychological benefits of plastic surgery remain as tangible as ever. No matter what cosmetic surgery you're considering in order to look and feel better, choose an experienced board certified plastic surgeon who specializes in aesthetic surgery.
Dr. Hutchinson is a board certified female plastic surgeon with advanced specialized fellowship training in aesthetic plastic surgery. Her private practice on Manhattan's Upper East Side is dedicated to cosmetic surgery of the face, breast, and body. Our office is equipped with a fully certified AAAASF Operating Room for the safety, privacy, and comfort of our patients. To schedule a consultation with Dr. Hutchinson, please contact us or call us at (212) 452-1400.
Posted in: Abdominoplasty - Tummy Tuck - Liposuction, Aesthetic Plastic Surgery NYC, Allergan Breast Implants, Allergan Natrelle Breast Implants, Blepharoplasty - Eyelid Lift, Body Contouring, Breast Augmentation, Breast Enhancement, Breast Enlargement, Breast Implant Removal, Breast Implants, Breast Lift, Breast Reduction, Breasts, Face, Facelift, Fat Removal, Labiaplasty, Liposuction, Manhattan Breast Implants, Manhattan Breast Plastic Surgeon, Manhattan Plastic Surgeon, Mommy Makeover, New York City Breast Implants, New York City Breast Plastic Surgeon, New York City Plastic Surgeon, Rhinoplasty, Saggy Breasts, Saline Breast Implants, Silicone Breast Implants, Tummy Tuck