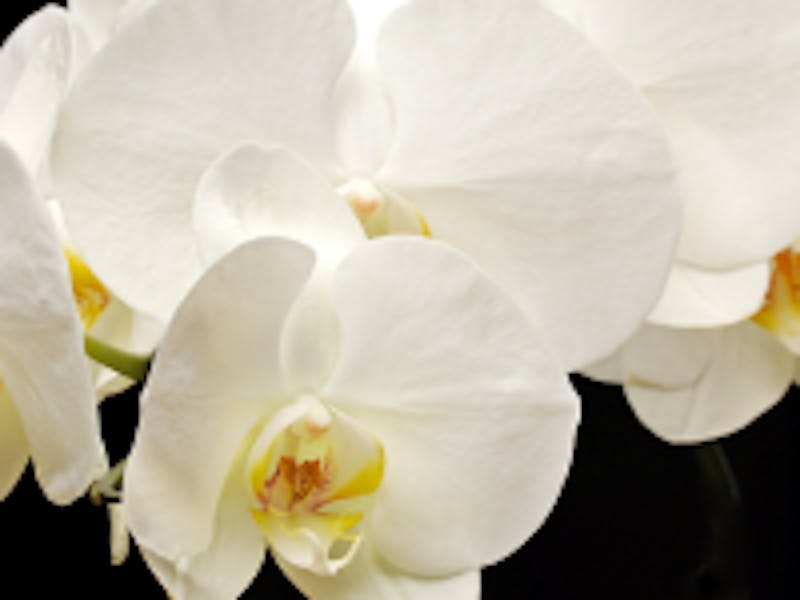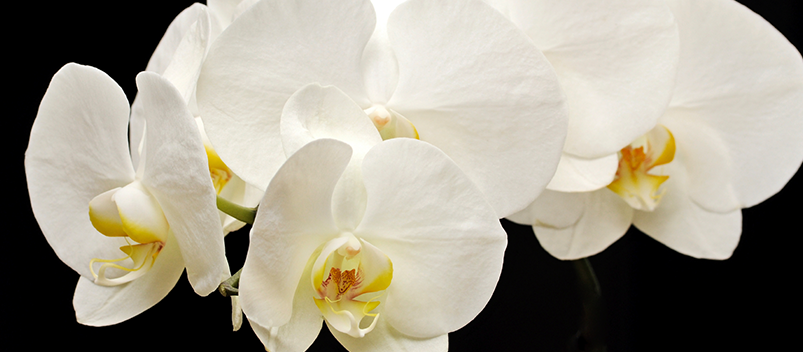 There is a wide range of normal anatomic variants of labia minora appearance. The length, width, thickness, and coloring of the labia are quite variable and yet all may still be considered normal. Women of a wide range of ages, from adolescence to postmenopausal stage, may be dissatisfied with some aspect of their labia and look for plastic surgery correction via labiaplasty. Excess bulk, thickening, or lengthening of one or both labia may contribute to friction, pain, irritation, and embarrassment. Labiaplasty is a general term encompassing a wide range of procedures, all of which are designed to improve the appearance or symmetry of the labia. There has been a large increase in the number of women seeking labiaplasty as well as the total number of labiaplasty procedures being performed in the last few years. A new study in the Aesthetic Surgery Journal reviews the different surgical techniques and results obtained with each. (1)
Overall, labiaplasty has been shown to be an extremely safe and effective procedure for correcting excessively large, protruding labia. The study confirms previous findings that demonstrated labiaplasty is a safe procedure that yields overall positive results. Patients are most often very satisfied (>90% satisfaction) and complication rates are very low. Each technique reviewed may be indicated in certain women and specific procedure selection for each individual patient is extremely important. If you are considering labiaplasty, make sure to choose a surgeon who has vast experience in the procedure and its surgical options, and is able to select which surgical technique best suits your needs. Labiaplasty may be combined with other body contouring procedures such as liposuction and breast augmentation, and may be one of the surgical procedures included in a mommy makeover.
Dr. Olivia Hutchinson is a female board certified plastic surgeon in New York City with advanced specialty training in aesthetic surgery. Her practice focuses primarily on cosmetic surgery of the face, breast, and body. Dr. Hutchinson's office on Manhattan's Upper East Side is conveniently located off Park Avenue and offers a fully certified AAAASF Operating Room for the safety, privacy, and comfort of her patients. To schedule a consultation with Dr. Hutchinson, please contact us or call us at (212) 452-1400.
1. Oranges, CM, et al. Labia Minora Reduction Techniques: A Comprehensive Literature Review. DOI: http://dx.doi.org/10.1093/asj/sjv023 419-431
Posted in: Aesthetic Plastic Surgery NYC, Body Contouring, Labiaplasty, New York City Plastic Surgeon, Plastic Surgery in Teenagers and Adolescents